One of the largest EOS meetup groups in world at the moment is based in London, and last week the block.one team was invited to attend the most recent meetup held at CodeNode co-working space. With more than 150 members attending the meetup, this growing EOS community were very enthusiastic to hear some key members of the team present. The attendees were particularly excited to take advantage of the opportunity to ask CTO Dan Larimer some in depth technical questions regarding the EOS.IO software.
The knowledge of the blockchain and the EOS.IO software varied throughout the audience, from people relatively new to the space wanting to learn what EOS.IO has to offer, through to seasoned blockchain developers looking to migrate to EOS.IO from other blockchain platforms. The team accommodated this by providing both generalised and specialised presentations.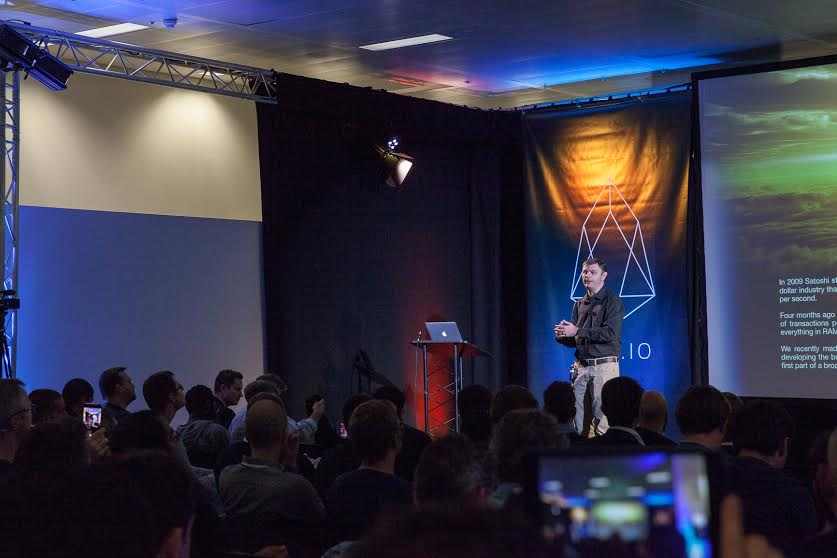 Our CTO Dan Larimer's presentation began by introducing the new EOS Dawn project and followed with some exciting updates on what is to expect from EOS.IO in the near future. Dan's presentation, was mostly focused on EOS storage which is a new innovative solution, part of the EOS.IO software. This exposition was particularly valuable to those attending as Dan has limited time for travel, so it was significant that he was able to find the time to attend and present.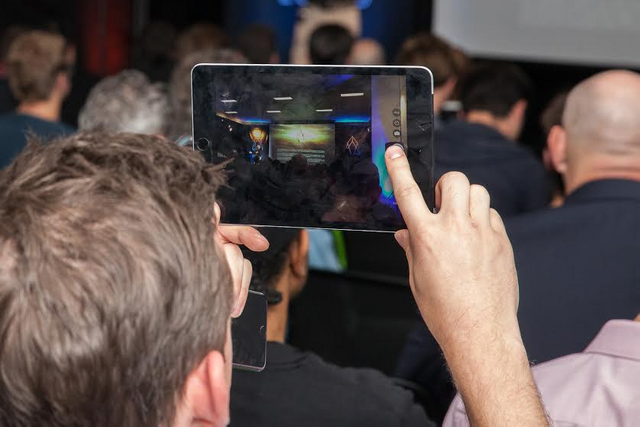 CEO Brendan Blumer gave an exciting presentation on DAC's (Decentralized Autonomous Collectives) and the future of their importance.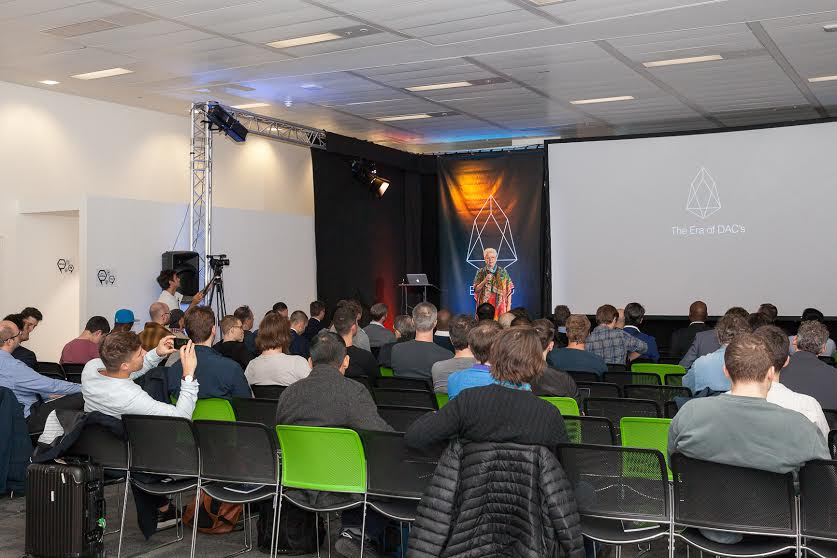 The MC for the meetup was done brilliantly by Dr Jane Thomason from Abt Associates who is immersed in social impact in emerging market and who has become a valued and respected member of the Blockchain community.
All members who attended the meetup were the first to receive the new EOS t-shirts. The artwork for the shirts were designed by a community member and steemit user @benjojo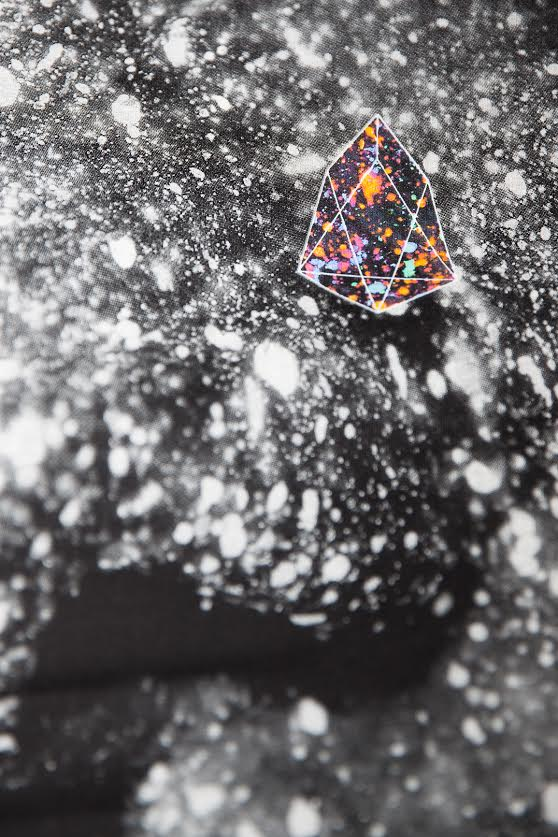 Dan and Brendan's Presentations can be watched here
To follow this group and attend any future London meetups go here
This meetup was a great start for the EOS London meetup group and set up a positive setting for the continuation of these events. The growing popularity of EOS meetups globally are very important to us and we are excited to continue to support the facilitation of them. For any interest in starting new meetup groups, please refer to the link below and send any email inquiries to: [email protected]
https://steemit.com/eos/@eosio/start-an-eos-meetup-in-your-community
written by the block.one events team