EOSRad.io 16 - Conscious OS, DUCATUR (3rd place in EOShackathon.io), EOS Emerge & Thomas Cox
EOS Go presents EOSRad.io Episode 16 tonight (Monday) at 6pm EST / 2200 UTC - Subscribe on YouTube or check out the live stream link to receive notifications when the show goes live! Recording available afterwards for those who can't make it.
First, we'll hear from CONSCIOUS OS!


Conscious OS is the world's first mindfulness development platform built on the blockchain designed to empower individual and collective evolution through meditation. Users will earn cryptocurrency rewards for dedicating time to improving the state of their mental and emotional health.
Second, we'll speak with DUCATUR, 3rd place winner at the Hong Kong eoshackathon.io event!


"We first help businesses get on the blockchain and then give them the opportunity to connect to different data-providers already existing on the blockchain in our ecosystem. The Ducat token is then used to by the companies to pay for Data and by the data-providers for staking in order to run their Oracles and Nodes".
Third, EOS EMERGE from Poland will be on to talk about their block producer candidacy!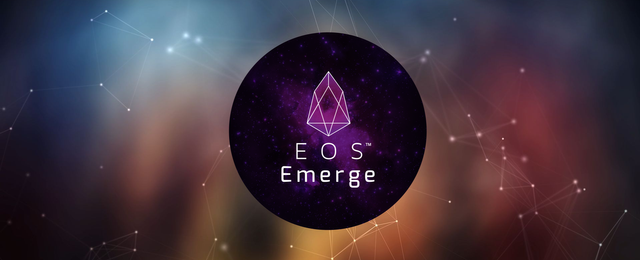 EOS Emerge are a group of strong IT and blockchain enthusiasts with background and IT experience in private companies (precious metals, mutual funds, insurance), with a 14 year history in the financial market and extensive knowledge about most of the financial instruments that appeared in the last decade their Steemit account.
Finally, we'll hear from THOMAS COX about his thoughts on the ECAF, the EOS911 decision by BPs to freeze 7 accounts, governance going forward, and more.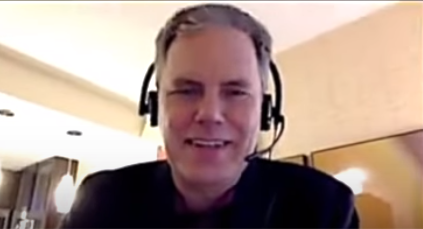 Thomas Cox is a blockchain governance and EOSIO software expert - he normally does a weekly Q&A series to take community questions about DApps, block producers, EOSIO governance, and more. EOSRad.io is changing the format this week to address community demand for more information about the BP decision to freeze accounts.
Meet your EOS Go hosts, Kev & Bluejays:

Kev & Bluejays founded EOS Go to help empower the EOS community by providing neutral media, education, and outreach.
Hit subscribe for notifications when we go LIVE - every Monday at 6pm EST / 2200 UTC:

---
Podcast available! Uploaded within 12 hours after the live show; search "EOS Go" to find us on your favorite platform or click the iTunes link below: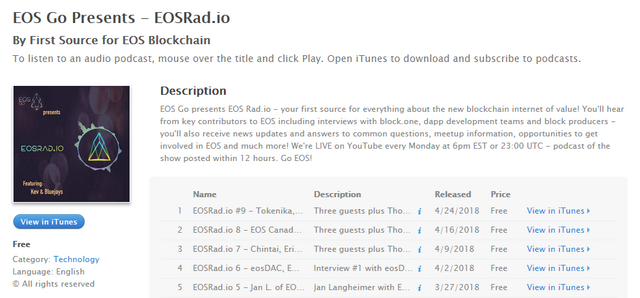 Go EOS!
---
EOS Go - Empowering EOS, First and Always
Software company block.one is creating EOS.IO and releasing it as open source code; thousands of individuals will need to come together to bring this new "internet of value" to life.
How to Get Involved: