Calling ALL EOS Block Producers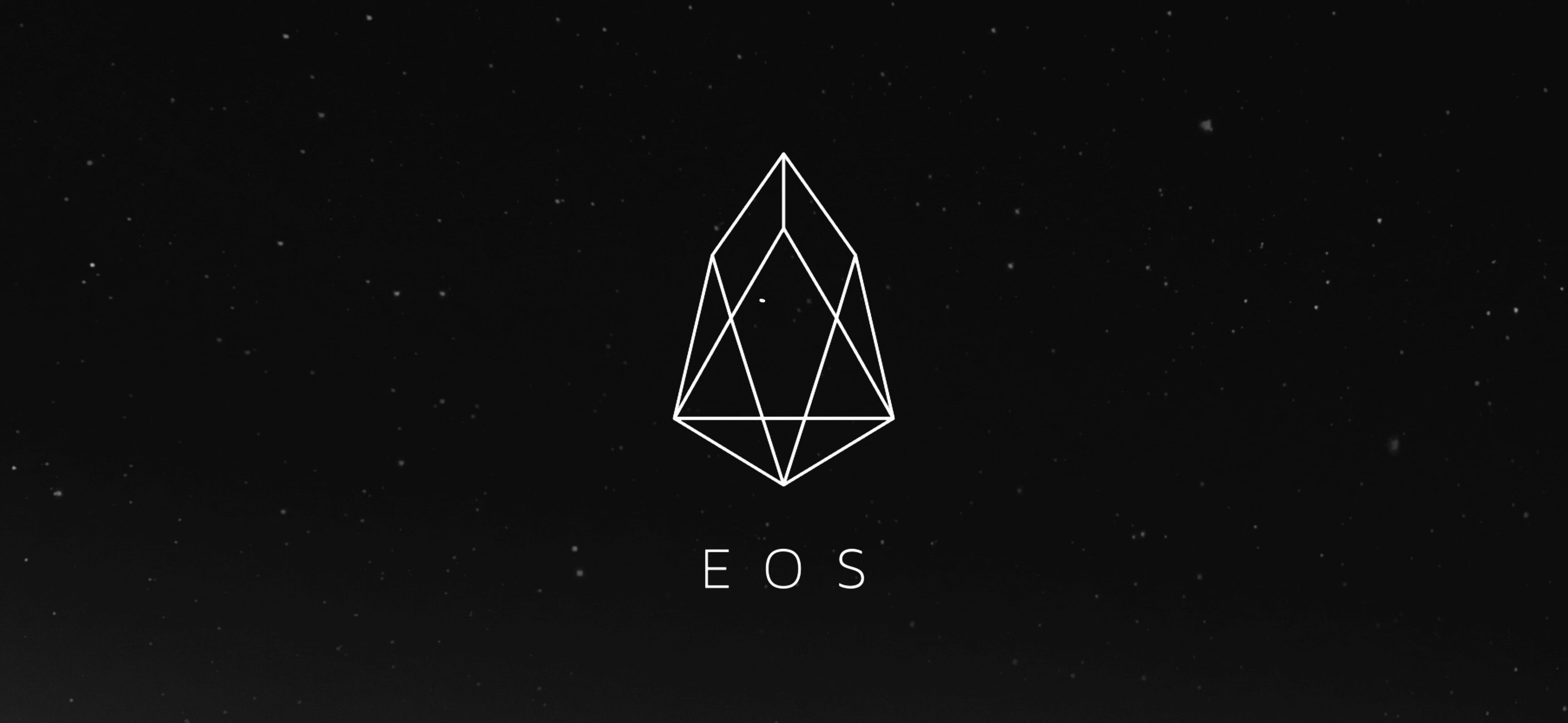 Important message for EOS Block Producers:
EOS Go, in coordination with IMEOS and KOREOS will be inviting BPs to join teams in order to practice coordination for launch.
These groups will be PRIVATE groups on Telegram, moderated by @imeos, @indend007 and @topkpop, all who are members of neutral global non-BP community groups.
The groups were created using EOS Go's BP checklist. We have only invited BPs with 5 or more checks on the checklist to ensure maximum participation.
If you feel you were unintentionally left off of this list or want to contest being left off of the list, please reach out to @summerskin or one of the leaders in the BlockPros telegram channel. Please also refer to this post for technical requirements for entering the launch groups.
Basic requirements:
Launch and host a single node test net
Any member of your launch group will verify that you've properly launched a single node.
Done!
A month after launch the BP conversations will be published, with any sensitive information retracted (for security purposes). These logs will first be sent to the BPs in each group to ensure that the mods are not exposing any sensitive information.
These are the initial groups, please get involved immediately:
Group 1:
CIGEOS
EOSDR.io
EOS WTZ
BlockPro.One
JEDA
EOSGeek
EOS.CYBEX
EOS Detroit
EOSeoul
MeetOne
eosONO
EOS UK (formerly EOS Nottingham)
EOS42.io
EOSBIXIN
EOZNz
HelloEOS
EOSYS
ChainPool
EOSVibes
Worbil
Group 2:
EOS.Hedging
eos.cafe
EOS New York
91EOS
EosLaoMao
OracleChain
EOS Green
EOS Dublin
EOS India (Indian Eagle)
Whateos
EOS Nation
EOS Canada
EOS BlockSmith
EOSphere
EOS Shenzhen
EOSUNION
Blockgenic
EOSNAIROBI
EOS NL
Roleandp
SuperONE
Group 3:
EOS Singapore
eosio.se
ViaBTC
Crypto Lions
EOSWenzhou
EOS Cannon
EOS Gravity
EOS Tribe
EOSREAL
eosDAC
EOS Asia
HKEOS
EOSoCal
EOS Rio
TOP.ONE
SaltBlock
EOSAfrica
EOSpace
EOS Amsterdam
eosflare


If you have any questions/ concerns please join the Block Producer Telegram channel or speak to anyone from EOS Go, IMEOS, or KOREOS.
---
Image taken from Unsplash