Logo Journey
Today, EOS Dublin unveiled our brand new logo! We thought we'd tell the story of our logo's evolution and symbolism.
Re-design can be a painful process, and you don't want to lose what you have. It can also be a wonderful experience, a new beginning and a natural evolution of what you represent.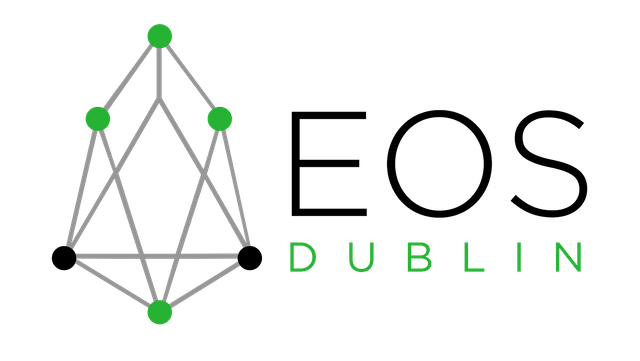 Our old logo did us well. We plastered it everywhere: our website, social media profiles, t-shirts, hoodies and Mugs. Thank you, old logo, we will always have a space in our hearts for you. Our old logo was basically just the EOS chestahedron with 4 green dots to showcase our 4 core values: Independence, Honesty, Integrity, and Education.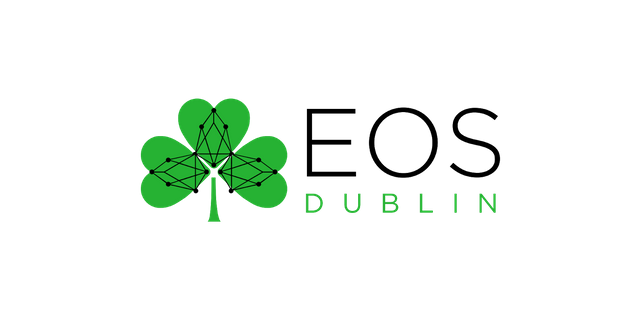 Another fun iteration was our Shamrock logo, most definitely Irish. This would be the basis from which we wanted to build out our new branding.
Then came the options and iterations, designed by Sheena, who translated our vision in so many ways: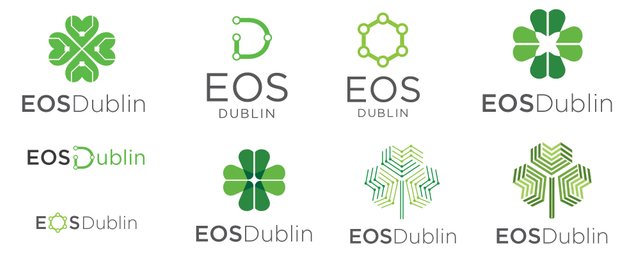 So many to choose from, so many fonts, shapes and colours. Sharif: "Sam and I are simple folks, put a large menu in front of me and I immediately look for the steak."
The process was a series of decisions, and each iteration was another step in better defining what we stand for and who we are as a company. As we talked about each logo, the images simplified and the final design became clear.
We stayed with the shamrock idea, except this time a 4-leaf clover (we could use some good luck!). The 4-leaf clover worked well to also represent our four values (Independence, Honesty, Integrity, Education). And, this is the special part, Sheena was able to fit some of the EOS shapes into the overlapping leaves of the clover!
The Result….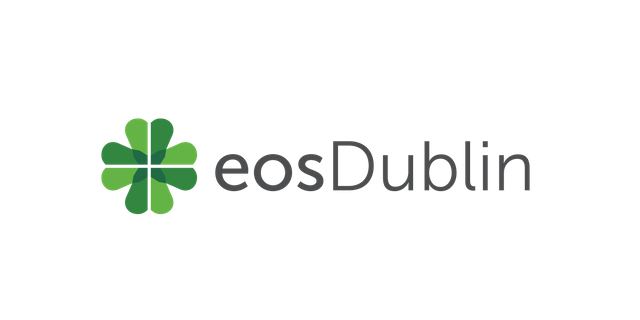 We hope you like it as much as we do!
Vote EOSDUBLINWOW
We want to hear from you!
EOS Dublin On Telegram: https://t.me/eosdb
EOS Dublin Online: https://www.eosdublin.com/
EOS Dublin On Twitter: https://twitter.com/eosdublin
EOS Dublin On Steemit: https://steemit.com/@eosdublin
EOS Dublin On Medium: https://medium.com/@eosdublin/
EOS Dublin On Meetup: https://www.meetup.com/EOS-Dublin/
EOS Dublin On Everipedia: https://everipedia.org/wiki/eos-dublin/