If you have EOS, you have airdrops!
A quick look at your airdrops
Automatic Airdrops
Airdrops without registration are delivered automatically to every EOSIO account holder. Our partners at Airdropsforeos currently list 23 airdrops without registration. Take a look here:
A Quantum Leap Forward
If you watch the eosnetwork monitor and click on the transactions tab, you might find yourself watching an airdrop in action.
EOS is a quantum leap forward in blockchain technology. In terms of sheer speed and capacity, the EOSIO network is lightyears ahead of its predecessors. A massive airdrop on EOSIO might only take a few hours where we could expect the same airdrop on another network to take days.
If you have EOS, you already have airdrops
Visit EOSweb and enter your public key or account name in the search field. You'll see the public record of all the transactions associated with your account. Lo and behodl, you have airdrops! Many airdrops happen automatically, and a few have already been sent on the EOS network.
Check your transactions here:
Sign up for Parachute
EOS Dublin are hard at work on an app for better airdrops called Parachute. Make sure you visit our site and sign up for updates!
To order the cool hoodie:
https://www.redbubble.com/people/eosdublin/works/31683477-eos-dublin-logo?grid_pos=1&p=lightweight-hoodie&rbs=67be27b4-a0da-4a8a-bc52-8330e983c31a&ref=shop_grid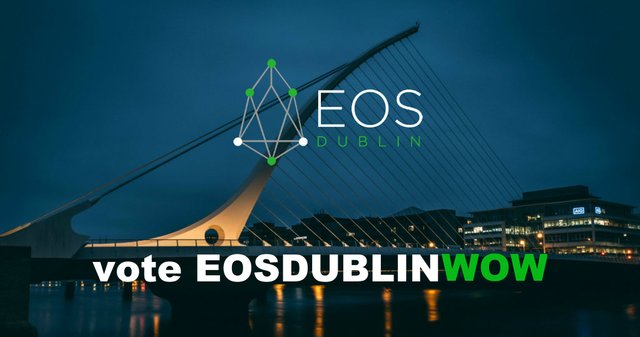 We're here to help! Join us on Telegram:
https://t.me/eosdublin