EOS-voter 2 lets you manage tokens and create a brand new EOS account if you need one
The Greymass EOS-voter and wallet is now even better. It includes the ability to manage tokens from airdrops and a new tab called tools. The first tool is the ability to create a new EOS keypair!
This means that everyone who still has their EOS stuck on an exchange can now easily create their own public and private key and move their EOS into their own wallet.
It's easier to vote, and to move tokens around seamlessly.
Here's a quick tutorial to show you how to use it.
Step 1: Download EOS-voter 2 from Github
https://github.com/greymass/eos-voter/releases/tag/v0.2.1
There are many files here, look for the .dmg for Mac or .exe for Windows. Download and run the installer. Note that the name is exactly the same as it was on the old version, so on Mac at least it will overwrite the old application. If you've already been using the old version, it will have saved your keys and local password.
Step 2: Look up Token Asset Symbol and Account Name
Take a look at the activity associated with your account on EOS Park. Just copy and paste your account name into the search field to find the airdrops you have received.
https://eospark.com/
In this example, the asset symbol is EOSDAC and the account name is eosdactokens

Step 3: Enter the asset symbol and account name in EOS voter
Click on Add Custom Token in the wallet and insert the asset symbol and account name.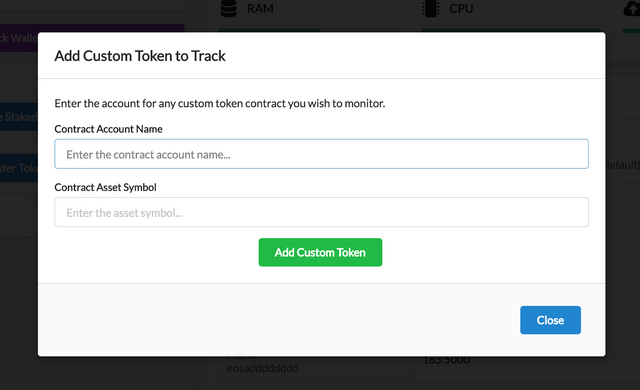 Step 4: Send and receive tokens!
Cool! You can send and receive custom tokens from airdrops! Just click transfer tokens in the wallet and you'll see a dropdown of all the tokens you've added.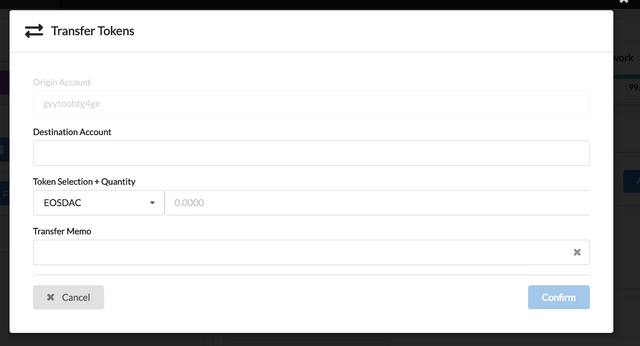 Create a new EOS keypair!
You can create a new public and private EOS keypair! Go over to the tools tab and create a new keypair. The app won't save it for you though, you need to download it and save it securely. This is great for easily generating a new keypair so you can finally move your EOS off of an exchange and vote.
Any questions? Would you like some one-on-one help with this? Join our telegram.