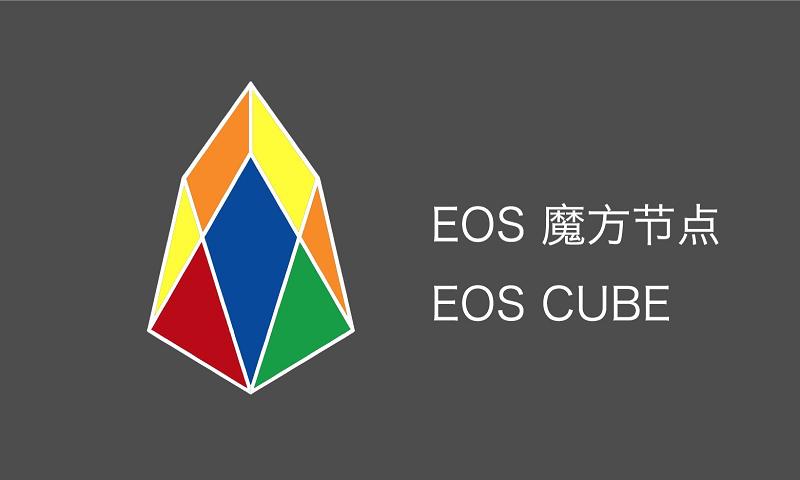 A) Brief introduction of EOSCUBE
  EOSCUBE was founded in September 2017 in "Silicon Valley of China" Shenzhen. We are the early enthusiast of block chain technology and EOS technology enthusiast team, with the core team members 5 people, operating team members 15 people. Most of EOSCUBE members are experienced network engineers, senior Architecture Engineer software engineer coming from the FORTUNE 500 Telecommunication companies.
  Our primary goal is to ensure the successful boot of the EOS main network. With advantage of our technical capabilities in the block chain, we will build EOS-based DAPP in the future to promote the vigorous development of EOS's entire ecosystem.
  We are not an exchange, neither a mine pool. There is no famous star in block chain circle behind us. We are only a group of common technology enthusiasts and evangelist, only a spark in the EOS ecology, but we firmly believe that a little spark may burst a mighty flame. Let's change the world with technology and build a chain of "mutual trust, equality and respect" with the EOS community around world. Let's burn the world.
  EOSCUBE's current development projects include EOS wallet, EOS block chaining browser and other infrastructure. We actively study block side chain and cross link communication technology, and cooperate with universities, scientific research institutions and funds in various forms. We will also set up the EOS ecosystem fund to focus on the incubation of EOS Dapp, and provide technical support for the growth and growth of EOS communities.
Our vision: technology creates the future, EOS ecological incubator.
Our slogan: EOS magic cube is infinitely possible.
B) Location – Shenzhen, China
  EOSCUBE is based in Shenzhen, a city well known as China's Silicon Valley. Shenzhen's most important economic sector lies in its role as the headquarters for many of China's high-tech companies. Shenzhen is home to many internationally successful high-tech companies, including Huawei, Tencent, BYD, Dajiang, BJI, ZTE, etc.
  The city is located immediately north of Hong Kong Special Administrative Region. EOSCUBE also has a studio located in Hong Kong.
Shenzhen Office: 7F, Honggui Building, Honggui Road, Luohu District, Shenzhen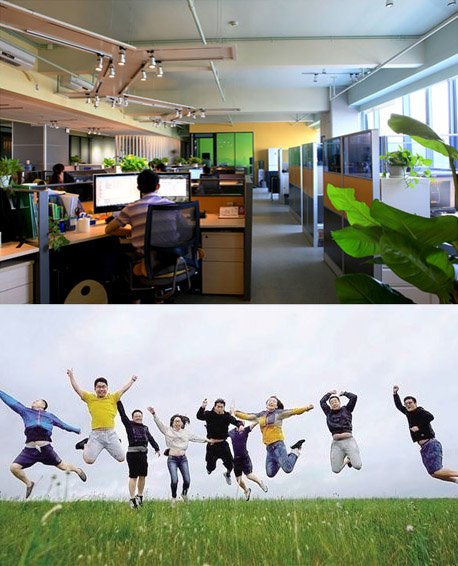 C) Core Members
Jiang Jicheng (Joson) ----EOSCUBE co-founder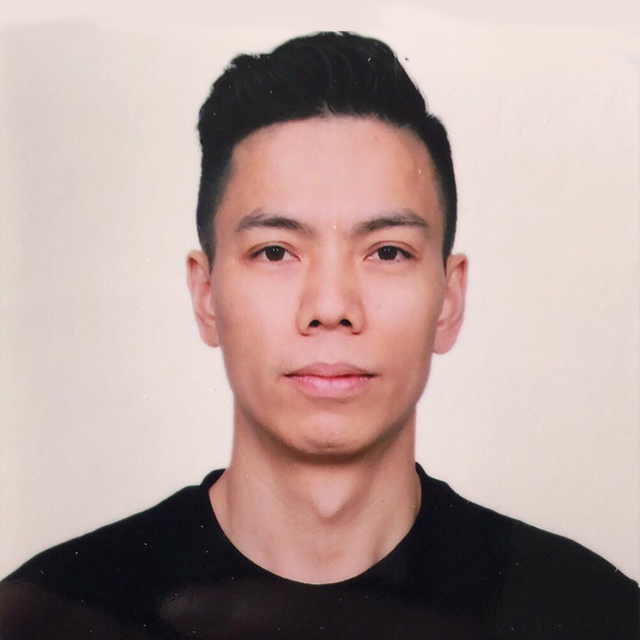 As a early participant in bitcoin, a Cryptocurrency investor, EOS Enthusiast Club (Shenzhen), manager of BITFAN fund, he has a good reputation and connections in the block chain, and has been deeply involved in the construction of the bitcoin, Ethereum, and the EOS community.
Xstar ----EOSCUBE co-founder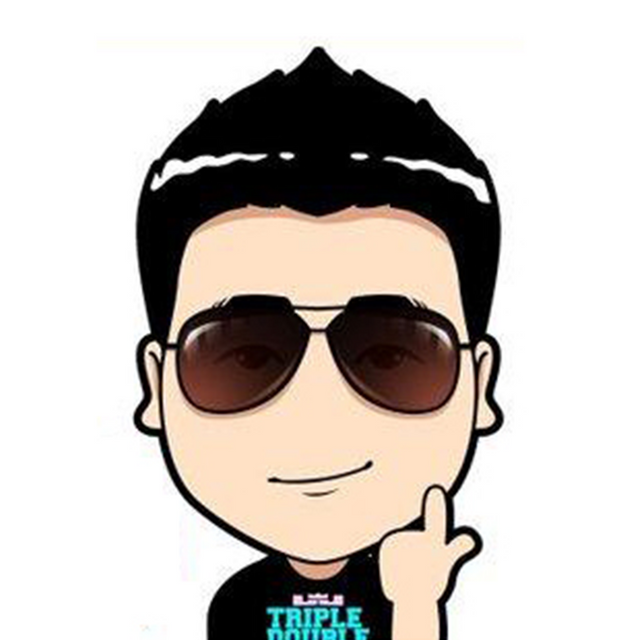 Bachelor of China famous university, a master of electronic engineering, has worked in a top 500 world high tech enterprise in Shenzhen. He is an EOS supporter and evangelist and he is responsible for the technical design of high speed and high bandwidth communication systems. At present, he is in charge of overall EOS block producer technology and guidance for the technical team.
Liu Dengpan ----EOSCUBE chief community operator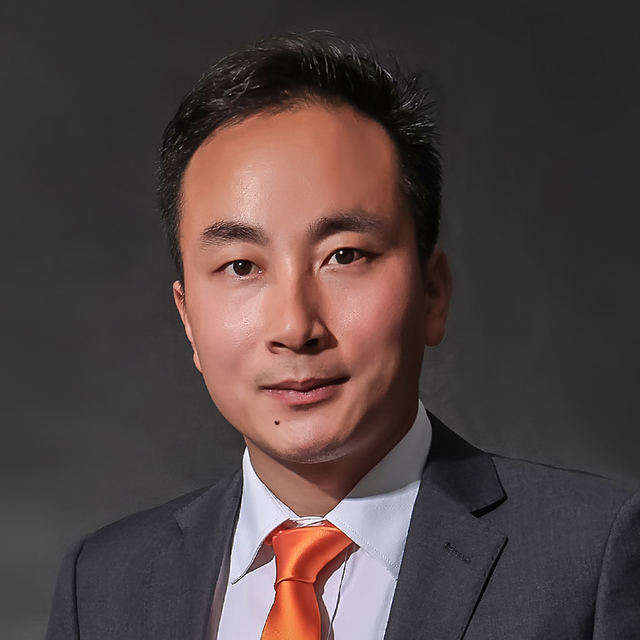 Leader of EOSCUBE community and EOS Enthusiast Club (Shenzhen). He has 2 years experience of Cryptocurrency and has further research of it.
Jiang JiChuan (Mandare SHANHE) ----EOSCUBE chief media operator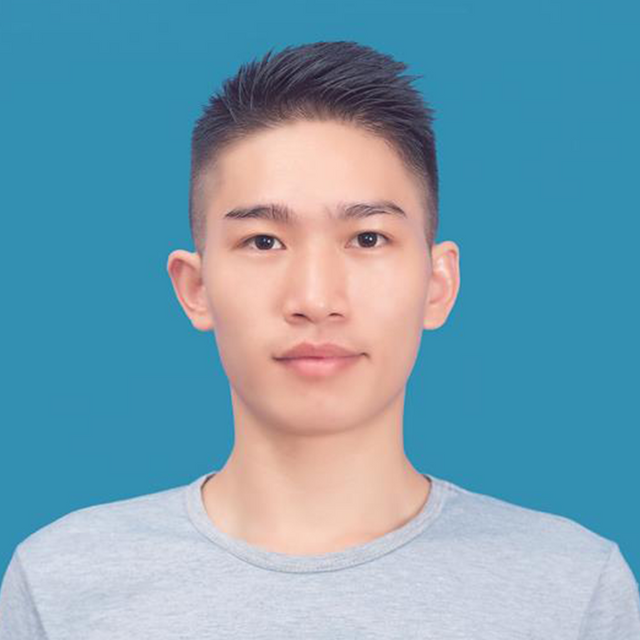 He is now in charge of EOSCUBE's new media operation. He has worked in many listed companies, and has 6 years of operating experience in well-known web sites. As a Bitcoin early believer and EOS supporter, he has invested in a number of block chain projects.
Wang Guangbiao (Gilead) ----EOSCUBE chief block chain architecture Officer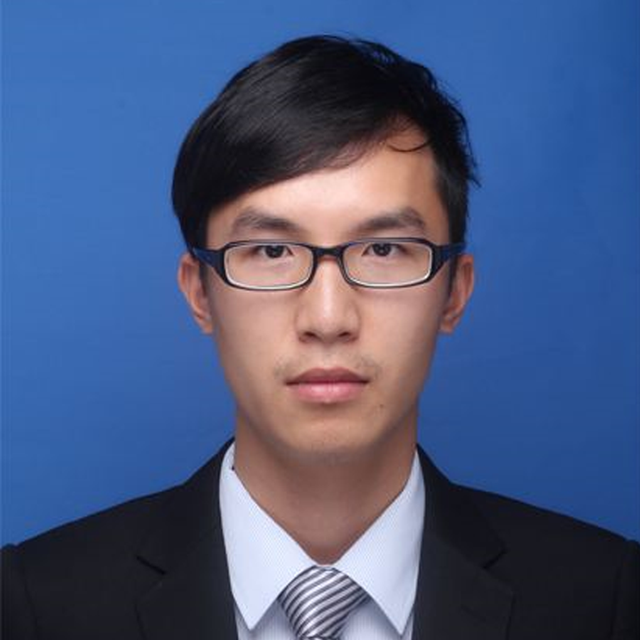 Having 8 years of Android development experience, and being familiar with Javescript, JAVE, PHP, C/C++, Solidity, GO, he has participated in the development of  numerous block chain related applications. Currently he is responsible for the EOSCUBE community EOS DAPP architecture design.
D)Technical Specifications
  Before 3rd of June, in order to maintain the robustness and reliability of testnet server, we will use two cloud based servers in block producing.
  Enable the standby system.
Main server
CPU: 24 vCPU 48 GB Intel Xeon E5-2682v4 2.5 GHz
RAM: 48GB
SSD: EBS-only
Network: 1000 Mbps
SSD: 1024GB
Backup server  
RAM: 32GB
SSD: EBS-only
Network: 1000 Mbps
SSD: 1024GB
Those two servers will be based on AWS servers in the US.
June 3, 2018 hardware expansion plan:
  After June 3rd, we will continue to meet the growing EOS requirements and work with the famous block chain solutions provider to build robust and highly stable cloud servers. It will not be limited by any foreseeable cost of infrastructure.
CPU: Intel Xeon E7 8880 v3 (18core) * 2 = 36 cores
RAM: 1 TB
Storage: 100+ TB
Network: 25 Gbps
E)  Community Benefit Plan
  The benefit is taken from and also used for the community. We define ourselves as the incubator and builder of the EOS ecosystem. The purpose of any work we do is developing EOS for EOS ecosystem construction. We have highly block chain technology capability and strong community support team. We also pay close attention to the needs of community members. The success of EOS community members and EOS ecology is our success as a block producer, and we will make use of our technical capabilities to develop the EOS Ecology:
1. Hardware Upgrade
  The stable block of EOS demands high-performance server hardware. After being selected as the block producer, EOSCUBE will provide 30% of the node revenue for future EOS development requirements, upgrade the server hardware and bandwidth, cooperate with well-known data centers at home and abroad to build proprietary EOS data centers, equipped with rich data center sources, cooling and power capacity, and server matching to get ready to expand in parallel with the demand.
2. Support DAPP Development
  The development of DAPPs is crucial to the ecosystem. EOSCUBE will support DAPP developers together with our partners through funding and technical.
Fund: after EOSCUBE was selected as a block producer, we will provide 40% of the node revenue to help EOS DAPPs go live.
Technical support: EOSCUBE has strong technical capabilities and will become a consultant for DAPPs developers.
Seed users: we will use community influence and self media to promote EOS DAPPs in our community.
3. Community Construction
  After being selected as a block producer, EOSCUBE will use 20% of the income of the node for community construction. It will expand the influence of the EOS community through technical meetup, offline salon, Summit Forum, and ecological Dapp promotion. We will strengthen cooperation with other EOS communities to facilitate the promotion and landing of other EOS communities at home and abroad.
4. Team Operation
  After being selected as a block producer, EOSCUBE will use 10% of its revenue as a team operation fund for personnel compensation and personnel recruitment. The team will annually require the third party audit institutions to audit the use of the ecological fund and publish it in the community and accept the supervision of the community.
F) List of Social Media Accounts
Website:http://eoscube.io
Twitter:https://twitter.com/Eos_Cube
Telegram:http:t.me/eoscube
Node name:EOSCUBE