ITAM Games Forms Strategic Partnership with Cannon Capital, a Chinese Investment Firm
ITAM Games (CEO Gil Asung) joins hands with the Chinese investment firm, Cannon Capital, in preparation to penetrate the Chinese market.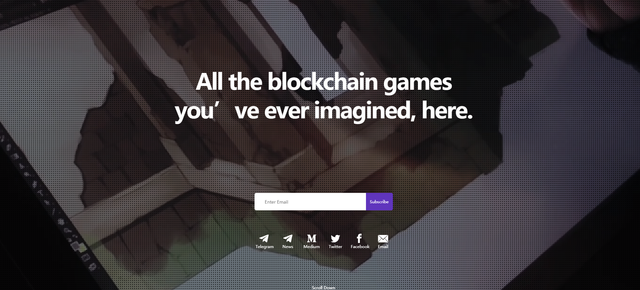 ITAM Games is a corporation specializing in blockchain development, and is currently developing an EOS-based mobile gaming platform called "ITAM Store." ITAM Games has been receiving global recognition after announcing that it'll release the ITAM Store as well as around 20 games by the first quarter of 2019.
With the release of the ITAM Store approaching in the first quarter of 2019, the first strategic partner ITAM Games has chosen to join forces with is the Chinese blockchain investment firm known as Cannon Capital. By collaborating with the investment company that's leading the world's largest blockchain market, ITAM Games has shown their determination in becoming the standard of blockchain gaming transaction.


Cannon Capital, which supported by one of the most prominent EOS Block Producers (BP) and blockchain community of China, EOS Cannon, has formed strong networks with various EOS BPs, exchanges, wallets and dApps, and is a globally recognized blockchain investment firm.
Cannon Capital is especially known for its reputation in being an active investor of dApps with great potential. The fact that the first strategic alliance of Cannon Capital in 2019 is with ITAM Games says a lot. It shows that Cannon Capital also recognizes the mutual factors between the needs of the exponentially growing Chinese blockchain market and ITAM Games' abilities to meet the demand.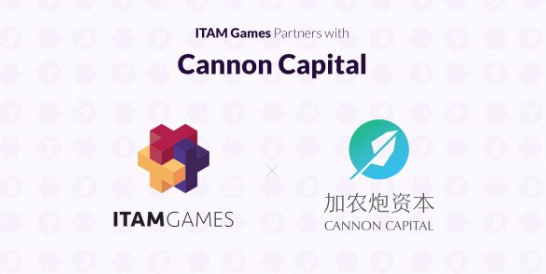 George Sheng, Managing Director of Cannon Capital & co-founder of EOS Cannon, said "ITAM Games is a thriving company based on technological capabilities, and has a definitive vision. There will be a outbreak year for blockchain games in 2019, and an integrated mobile game distribution platform that serves the majority of blockchain game developers and meets the diverse needs of game users is inevitable. ITAMis a company that impeccably fits the direction that we would like the blockchain ecosystem go towards." As a successful entrepreneur and the former head of Tencent Online Payment in east of China, He will also offers marketing and consulting supports for the flourish of ITAM Games in China.
*Meanwhile, ITAM Games is in preparation of the release of the mobile blockchain RPG called BlueDawn( BLUEDAWN - Blockchain Mobile RPG | ITAM Games), set to release in the summer of 2019, and also making efforts to revolutionize the existing gaming ecosystem by gradually releasing a variety of games onto the ITAM Store.