Dear EOS community,
EOS Authority are pleased to humbly announce our candidacy as a Block Producer to the EOS community. EOS Authority is fully self-funded and we will produce blocks, engage the community, develop various tools & DApps. EOS Authority is headquartered in London, UK and has most of the team based in London. We believe that EOS will significantly change the world and we are deeply committed to contributing to the growth of the ecosystem. EOS Authority will be involved in block production and consultancy to help projects of all sizes to leverage the EOS blockchain.
A list of our community projects and tools:

Community project 1: EOS balance & registration checking tool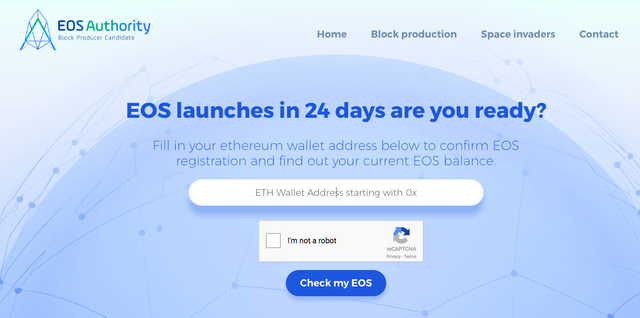 We have reached several thousand EOS community members with this tool. The migration from Ethereum to EOS is quite challenging for the newbie EOS holder. The EOS Authority checking tool takes the user's public Ethereum wallet address and shows them if they are all set. The tool queries the live Ethereum blockchain to pull relevant information for the users. Thanks to all the positive encouragement to roll out more tools like this.
Community project 2: Private key testing tool  


Our EOS private key check tool is an offline tool to help validate the EOS private key. Users can easily verify that they have copied & stored their EOS private keys correctly. The entire setup and verification should take a minute or two. The tool works on any browser.
Community project 3:  Space invaders on the EOS blockchain   

The 500ms block time makes EOS the fastest blockchain! We were thinking of a way to demonstrate this unique capability by making a Game Controller on EOS. Space invaders on the EOS blockchain demonstrate that 500ms block times is pretty fast. This shows that blockchain can write an action like move left on a blockchain in London and have it read by a testnet node in Sydney to have a realtime experience. Please do try out this game to understand how fast the EOS block times are http://eosauthority.com/space/  This game was played by thousands of users after the first launch day. Read about the discussion of the space invaders demo on reddit. Youtube video of how the game works.
EOS Testnet performance on our space invaders game:
We have previously run numerous benchmark tests internally on EOS with DAWN 3.0 release. All these tests gave us sustained 1000 tps without even hitting the max cpu. These tests were crucial in deciding the servers we need to run as block producer and also gave us the confidence to develop a game like space invaders with every move synced to the testnet. The space invaders game reached several thousand users within a few hours of launch and we had over 45 transactions per second. These were handled quite easily by the testnet with just using under 5% of the CPU.

Community project 4: Youtube videos series
Jack from our team has created an EOS developer youtube playlist.  The EOS video series will help developers understand how to get started and publish their first EOS smart contracts.

Infrastructure, Security & Scaling plan   

Phase 1 - The initial infrastructure will be deployed on the Amazon Web Services (AWS) platform in the London region. The company itself is an Amazon Partner, our team comprises of AWS certified solution architects who will be responsible for initial architecture and ongoing maintenance. The primary goal is to have close to 100% uptime with maximum security.   EOS Authority is the only current BP candidate in the UK region to be using AWS cloud. This will give us sufficient decentralisation along with the features that AWS provides. It is very hard to say how the network will evolve and will be utilised. This makes it impractical to order custom hardware and get tied in while EOS itself changes.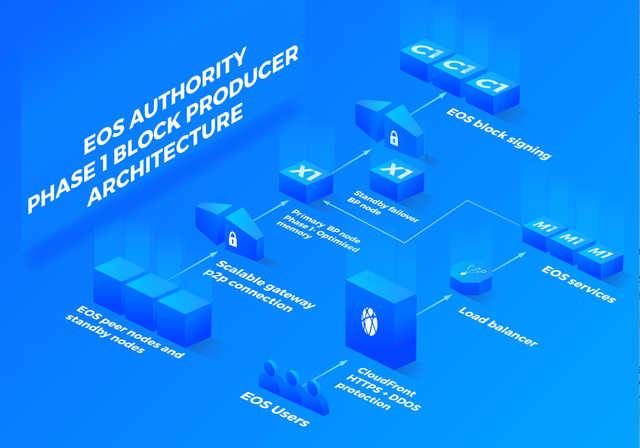 Phase 1: EOS Authority Amazon cloud block producer architecture  
Phase 1 comprises of multiple EC2 instances optimised for memory. X1 instance class goes all the way upto 1952 GB RAM and will work well on the initial launch. So 128 vCPU with 1952 GB RAM and 2 x 1920 SSD looks as an ideal setup for our initial phase. EOS v1 will be single threaded so this server should perform optimally during phase 1. We have also used this server successfully with several testnets. The same server will also be used as a standby ready to take over automatically if a failure is detected on the primary node.
Phase 2: In a few months after launch will likely see us move to custom physical hardware in different data centres. Phase 1 gives us sufficient time to access real world usage to confidently place orders for the right hardware. EOS Authority is dedicated to continually invest to ensure we have reliable & secure infrastructure to meet the growing demands on the EOS network.
EOS Authority Team
Roshan Abraham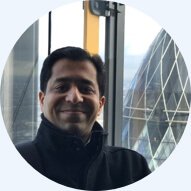 Roshan has worked on several high profile projects for Ebay, UK Government and other institutions. Infrastructure and software security along with scalability is his main focus over the last 12 years. Roshan has a masters degree in computer science and is also an AWS Certified Solutions Architect (Amazon cloud).

Alphonse John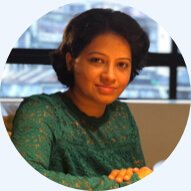 Alphonse has been managing operational support and backend systems support for over a decade. She has been developing bespoke software along with maintaining a robust cloud infrastructure. She has a masters degree in computer science. Alphonse has been involved with blockchain and writing smart contracts for a few years now.

Rohan Abraham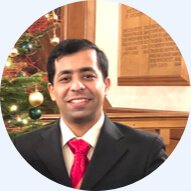 Rohan has worked on various bespoke software development projects for several companies around the world. He is very enthusiastic about the prospects of the EOS blockchain. He is currently working with a leading shipbroker in London and developing software to move the shipping industry to use EOS. Rohan has a masters degree in computer science.

Jack DiSalvatore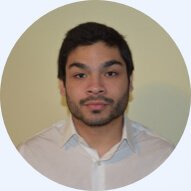 Jack is a software engineer who has spent multiple years in embedded system development. Soon after discovering blockchain he began to establish an online presence aiming to help foster growth amongst new developers. He focuses on creating informative content for those seeking insight into EOS and is an active member of the community. 

Community Testnet participation
We are participating in the following testnets EOS Singapore, EOS Japan and the Scholar testnet at the time of writing. 

Conclusion
EOS Authority is committed to promoting the EOS blockchain. EOS Authority will continue to develop such community projects.

Contact
Email: [email protected]
Website: https://eosauthority.com/
Telegram: http://t.me/eosauthority
Steemit: https://steemit.com/@eosauthority

EOS Authority is part of Digitech London Limited, registered in England and Wales (2006) Company number 05948195, VAT number 929258489.