EOSFaucet.io is out!
EOS Argentina has been hard at work on the Community Testnets and setting up our own public testnet to practice the launch sequence. Along the way we thought it would be useful to set up a multi-testnet faucet so that developers can obtain free tokens to deploy their Dapps: eosfaucet.io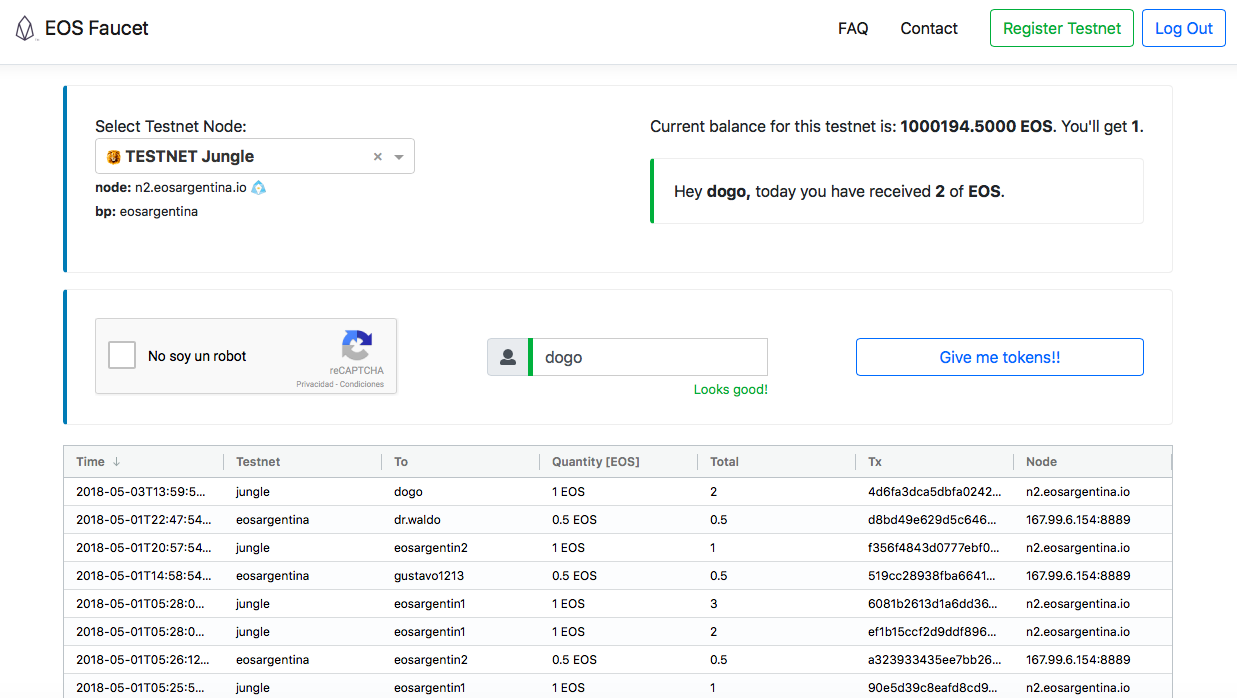 Once the main net is out we will consider running this faucet in the EOS Blockchain, for now we invite you all to check it out and feel free to connect to the testnets and ask for coins.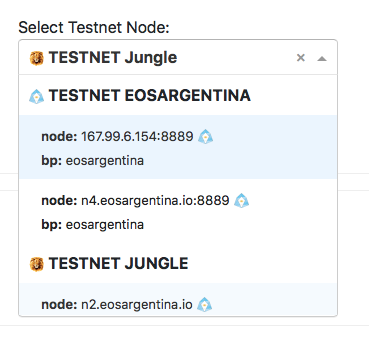 if you run your own testnet and wish to be added to our faucet, please contact us via one of our channels below.
Once again we thank @cryptolions for donating 1.000.000 million tokens to our Jungle Testnet server.
Social Media
eosargentina.io
steemit: @eosargentina
Twitter
MEETUP Group
Telegram