EOS42 ACKNOWLEDGE THE EOS ALLIANCE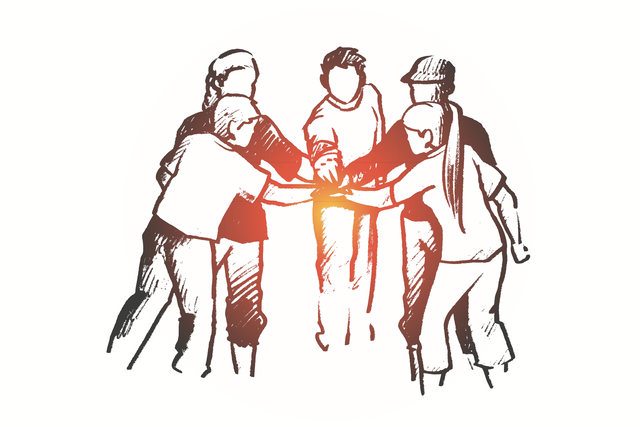 August 17th, 2018
We at EOS42 will support the EOS Alliance as an instrument to improve the integrity of the global EOSIO community and to facilitate conversations between community members and the rest of the world, such as government officials, banks, regulators, educators, technologists, engineers, and any other relevant businesses which can be benefited from EOSIO's technologies.
We would not only like to see the EOS Alliance as a catalyst for the mass adoption of EOSIO, but also a diplomatic instrument that serves to bridge consensus between the end-users, block producers, and base-layer developers.
The EOS Alliance that EOS42 supports is a non-for-profit organization which is independent of any block producer, Block.One employee, and arbitrator.
We want to send our best wishes to the Alliance and specially to the team of talented community members who volunteered to bootstrap this effort!
Team EOS42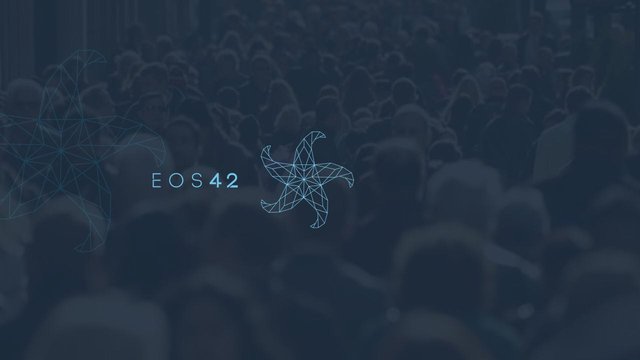 Social
Website
Twitter
Telegram
Instagram
Youtube
LinkedIn
Weibo
Bihu