Adventures in China -- 在中国的冒险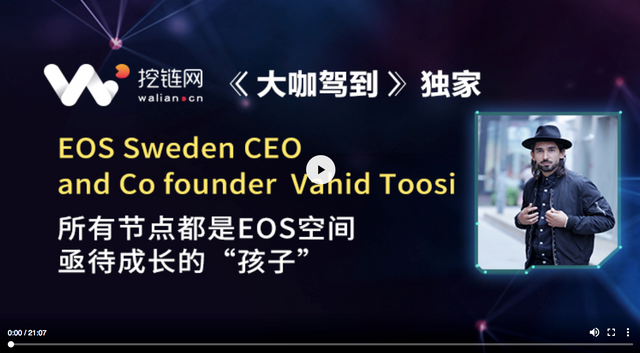 Vahid our CEO recently spoke at several Gatherings and Meet-ups in China. While he was there, Vahid spent time connecting with some fantastic folks and ended up being interviewed for an online show called Digging Chain.
It's a cool interview, and shows his thoughtful and passionate outlook on the EOS world.
最近,我们的首席执行官 Vahid, 在中国举行了几次会议和活动。 当 Vahid 在那里时,他花时间与一些梦幻般的人联系。 他甚至接受了一个名为挖掘链的在线节目的采访。
这是一个很酷的采访,展现了他对EOS世界的深思熟虑和充满激情的展望。