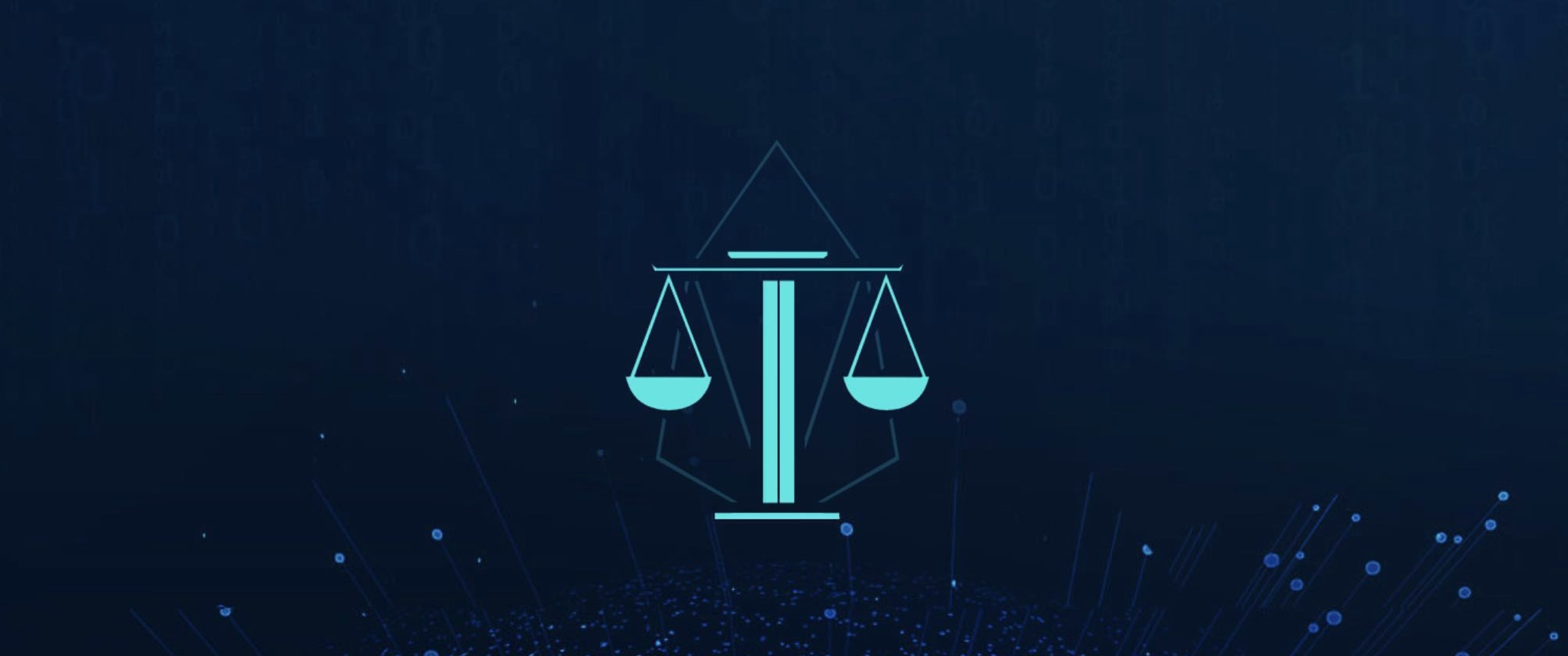 We believe EOS blockchain technology is going to be the infrastructure of the world.
As the blockchain technology comprises economy, culture, business and etc., it will take some time to change the existing landscape of the business with current internet technology to the tokenized business with EOS blockchain technology.
As an EOS block producer candidate and all of the team members are EOS long term holders, we want to try our best to protect EOS holders benefits.
Here are some thoughts.
Try to be different than other block producer candidates
Try to include more traditional business into EOS ecology
Try to build an arbitration forum, and help to train more people about EOS constitution, contracts and arbitration process
Partner with lawyers, institutions and incubators worldwide to help EOS ecology thrive
Try to maximize the EOS token value by assigning new meanings to EOS tokens instead of creating new tokens; for instance, we will try to develop Dapps without creating new tokens
Public website URL and social media account:

Website: https://eos.lawyer

Twitter: https://twitter.com/eoslawyer

Telegram: https://t.me/eoslawyer
Email:eoslawyer@outlook.com

ID information:

A) Official block producer candidate name.
EOS.LAWYER
B) Location of company headquarters.
Shenzhen, China
C) Expected location of servers.
We expect to locate servers in China, Japan, America and Singapore.
D) Type of servers: Cloud Servers
For testnet, we use 1 instance with(4 vCPUs, 16GB RAM, 200GB Disk) in Microsoft azure.

Current employee list:

Weifeng Jiang

Title: Cofounder, CEO
Intro: 10 years experiences in IT industry, expertise in Microsoft Business Solutions including Azure, Dynamics and Office, was awarded Microsoft MVP in 2014 for community contributions.

Peter Yung

Title: Cofounder, CTO
Intro: Serial Entrepreneur, 10+ years' experience in IT, accounting, and team management, free economy lover, started the very first freelancer platform in China, and successfully founded the biggest SaaS platform SDP for the circulation of agricultural products in China, it has 10Billion CNY transaction volume, 3 top VC invested.

Yong Zhi

Title: Network Security Expert
Intro: 10 years experiences in IT infrastructure, expertise in network security, CCIE certified, rich experience in fortune 500 companies.

Yushi Sun

Title: Legal Advisor
Intro: Wuhan University, master of law, BitStar Exchange, co-founder, previously worked for huobi.com

Estimate of technical specifications and total expenditure for resources by June 3, 2018.
We will use active-standby block producer node, The server configuration is:

2 Nodes

CPUs 32 Cores

Memory 64G RAM

Storage 800GB (SSD)

Network 2Gigabit

Estimated scaling plan for hardware after June 3, 2018.
We will use the community recommended specs for the scaling, and keep our server specs at the medium-high level among block producers.
4.1. We can scale the instances to 128 vCPUs, 2TB RAM, 4T SSD and enough bandwidth per instance in minutes.
4.2 We also will prepare to use the same configuration to serve as standby zone in Microsoft azure act as standby zone in different location.
4.3 Adopt IPFS as data storage if it is mature in the future, and use load balancer to handle the requests from our block with the development of EOS.IO
4.4 Deploy monitor node to monitor performance and security and active changes on our hardware and software 24/7.
4.5 High-defense nodes are expected to be deployed .

Community benefit project

Listing of Telegram and node names for community testnet participation.

Telegram: https://t.me/eoslawyer

Node Name: eoslawyer

Party testnet monitor browser: https://eos.host/testnet

Organization: EOS.Lawyer

Node domain: 65.52.161.108

Port(http): 8888

Port(p2p): 9876

Producer name: eoslawyer

Public Key: EOS7GdugqWZHPjN1rj9Ki4Ln9xR6zPrR46d1Z2g6Lgn5iaM2MvPMi

Block Producer Roadmap

2018-Q2, get ready for the EOS blockchain launch
2018-Q3, start the community for arbitrators and mediators on https://eos.lawyer
2018-Q4, https://bitmodel.io, give EOS blockchain data analysis to community.

Stance on Giving Dividends to Voters
We are strongly opposes any form of "vote buying".