Introduction
EOS Arabia is a community and a block producer candidate that aims to serve the Middle East region. The group was founded in March 2018 and has since grown to 6 members. The team plans to support and be part of the global launch of EOS software that will take place in June 2018. As the only candidate in the region currently, we plan to promote EOS in the Arab countries through dedicated Arabic content that covers how-to tutorials on EOS usage, dApps coverage, governance, community proposals, hackathons and any future ideas that will enrich the content in the community. Our goal is to contribute to the overall success of the EOS.IO decentralized ecosystem from this area of the world.
1- Public Presence
2- Candidate Information
a) Official block producer candidate name.
     EOS Arabia

b) Location of company headquarters.
     Dubai, UAE

c) Expected location of servers.
     UAE, Bahrain, Saudi Arabia

d) Type of servers (cloud, bare metal, etc).
     We will be starting with a cloud based server during testnet and early stages and plan to use a mixture of physical and cloud servers in the future.

e & f) Team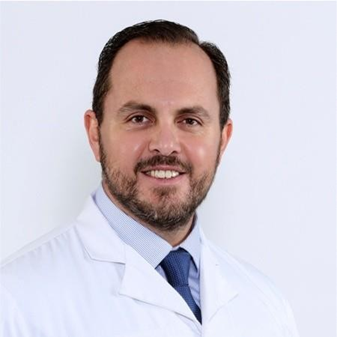 Dr. Yasser Tabbaa - Co-founder | Crypto advisor | Orthodontist
Yasser Tabbaa , DDS, MS
American board certified Orthodontist
Masters in Science
Crypto enthusiast
Board member and co-founder of community based and relief organizations :
Syrian Expatriate Medical Association (SEMA)
National Syrian Project for Prosthetic Limbs (NSPPL)
Community influencer and activist with 10k+ followers on FB.
---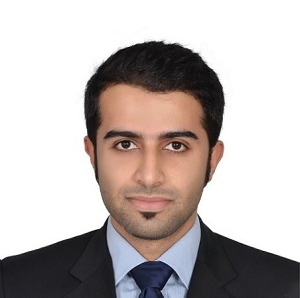 Zakaria Almatar - Co-founder | Team Lead | Crypto Enthusiast
Computer Science background with 6 years of experience in the IT industry working on large scale enterprise implementations.
Crypto Enthusiast Since 2013.
---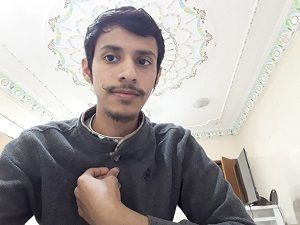 Muhammed M - Co-founder | Mining Expert
Muhammed is a long time crypto enthusiast and a mining expert. He has been analyzing different projects in the crypto space and found that EOS aligns with his view on what features in a crypto platform are needed. He had the initial idea to start EOS Arabia and had linked the team together.
---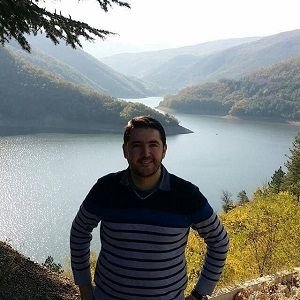 Abdullah Sibai - Co-founder | Entrepreneur
Founder and CEO of Next Business Solutions leading digital transformation company.
Microsoft Certified Solutions Developer.
Profile : https://www.linkedin.com/in/Abdullah-Sibai
GitHub: https://github.com/abdsebai/
Scrum Achievements : https://www.scrumalliance.org/community/profile/asebai
---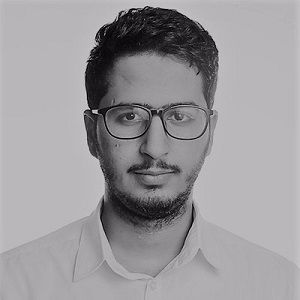 Muhammed Ali - Co-founder | Security Engineer
Mohammed Ali is a cybersecurity trainer, researcher and a specialist. His expertise is in both defensive
and offensive security as he also holds certifications on Ethical Hacking and Digital Forensics, several
Cyber security awards in the field on both national and regional level
---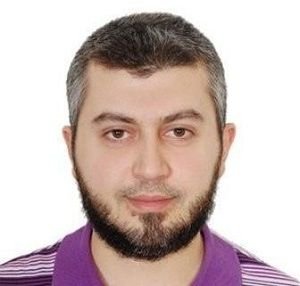 Muhammad Altabba - Technical Advisor | Entrepreneur
Solid and extensive commercial experience in Web application development in addition to his recent BlockChain DApps development
---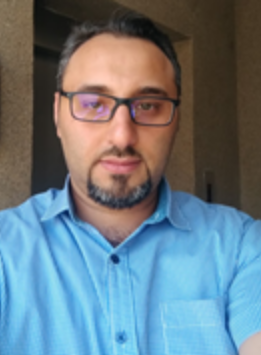 Basel Alkaddoumi - Infrastructure Engineer
Basel is an IT professional with a rich experience in systems administration and has worked for multiple companies in the gaming and media publishing industry. He is a Microsoft certified professional and a Brocade certified vRouter Engineer.
---
3 - Estimate of technical specifications and total expenditure for resources by June 3, 2018
During testnet and the early stages on the network we will be using a cloud hosted server. As the project progresses, we're planning to use onsite servers in one or more countries in the region in addition to cloud servers (standby) as an option for load balancing.
Hardware standard: 10 Cores; 50G RAM; 1.2T SSD Hard Drive.
We are a self funded team and will be able to cover the initial costs required in this phase.
4- Estimated scaling plan for hardware after June 3, 2018
We plan to scale -as demands grows- using a mixture of cloud and physical servers in the region. The plan is to have more bandwidth, RAM, and backup nodes.
5- Community benefit project outline, only for projects expected to be public by June 3, 2018
Serving the community is one of the core values that our team holds. We plan to raise awareness and support the EOS project throughout the community in the middle east region. Our goal is to grab the initial interest of the community by publishing Arabic content about EOS such as tutorials, knowledge articles, dApps reviews, and run and manage arabic forums. As the ecosystem matures and more developer tools are available, we will hold frequent developer meetups and hackathons. We also plan to Allocate a percentage of our profit to support developers that are building dApps and tools for the ecosystem.
6- Listing of Telegram and node names for community testnet participation