Introducing MyEOSKit #1: Voting on the EOS Blockchain
Introducing MyEOSKit Part 1: Easy, Secure, Fast and Beautiful Method to Vote on the EOS Blockchain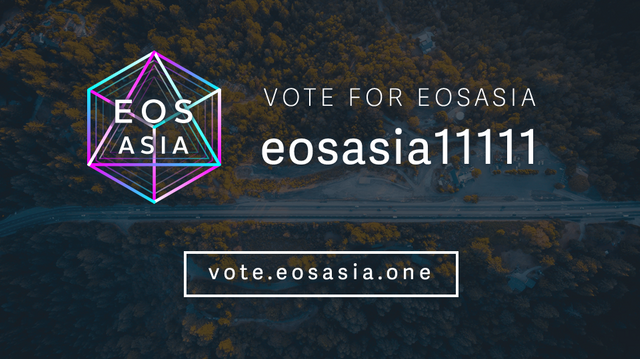 The Mainnet is now live and we've finally arrived at Phase #3:
Enable: Release joint statement from Block Producer community that it is safe to import private keys and vote. Voting beings.
But only with your help we can reach Phase #4:
Declare the EOS Mainnet active.
(All stages here)


The problem now is, how do we vote?
That's the most frequently asked question by EOS holders these days, and the purpose of this post is to show you the most secure and easiest way to vote (we've researched them all!).
Only with your help can we make EOS the premier example for all Blockchain projects around the world! Vote to activate the chain, vote for a chain that's maintained by the best BPs in the world, and vote to be part of a history that you create.
DISCLAIMER:
MyEOSKit uses Scatter. Scatter is a way to sign EOS transactions and provide private data without exposing keys and unnecessary information while interacting with web applications.
Scatter is one of the most secure and easiest-to-use wallets in the EOS ecosystem.
EOS Asia's voting tool will never ask for private keys. If you encounter a fake portal, please report it to us.
Summary:
Download and set up Scatter
Go to MyEOSKit (We've built the simplest interface possible)
Vote!
Details with our Step by Step Guide:
Step 1: Download Scatter
Visit get-scatter.com or scatter-eos.com and download the Scatter plugin for Chrome: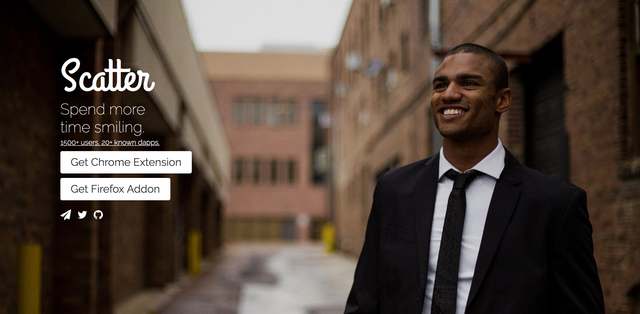 Step 2: Verify Scatter
Verify Scatter using the developer options of Chrome. (Make sure you have the official version of Scatter before using it)
Go to chrome://extensions/
Turn on Dev mode on the top right of the page
Verify that the ID of Scatter is the same as the one below:
ammjpmhgckkpcamddpolhchgomcojkle

Step 3: Create a Scatter Account
Click on the Scatter icon in the plugins section of Chrome. Insert a password that's going to be used to access your account and select "Create New Scatter".
Immediately after this step, write down the mnemonic phrases and store them in a safe place. You will need these to retrieve your account in case it gets lost or stolen.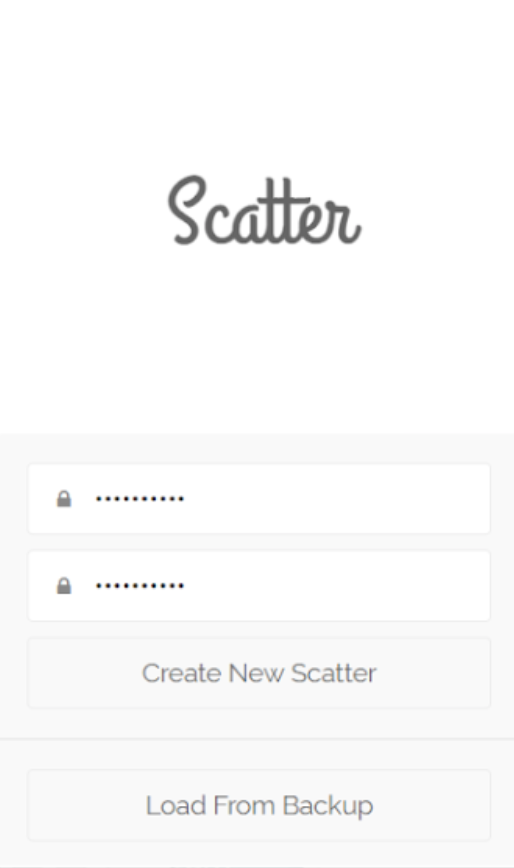 Step 4: Enter your EOS Keys
In the menu "Key Pairs", enter your EOS Private and Public Keys. Give your keys a name so you'll know which one it is.
(Remember, if you do not feel comfortable to use Scatter you don't need to vote with this way. Scatter is currently one of the tools we suggest, since we've verified it and since we know the founder.)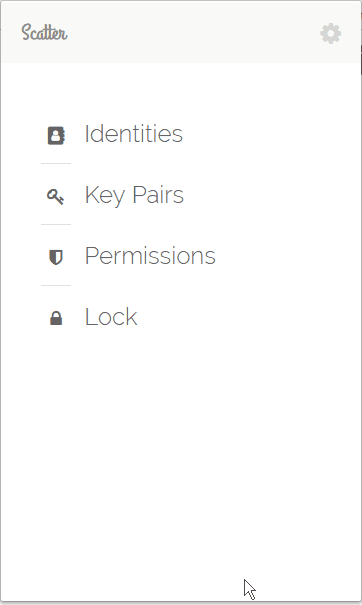 Step 5: Attach Identity to EOS Asia Voting Portal
This step is going to import the Mainnet network to your Scatter and attach your Identity to the Voting Portal.

Go to MyEOSKit and select "Attach Identity"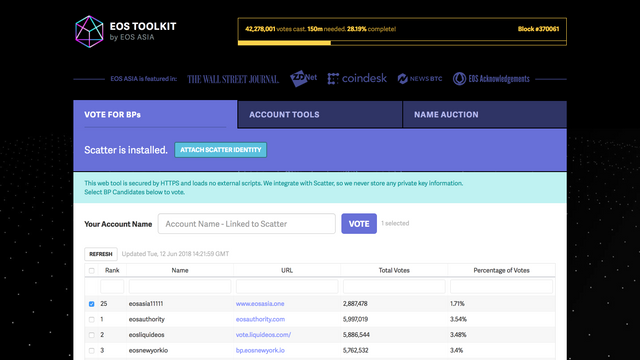 Accept the Network Add Request




Select your Identity and Accept the Identity Request


Step 6: Link your Wallet to your Scatter Identity
Open Scatter and click on the Identity Menu
Edit the Identity that Scatter created for you, or create a New Identity
In the Account section select the EOS Mainnet chain which should be:
eos:chain:aca376f206b8fc25a6ed44dbdc66547c36c6c33e3a119ffbeaef943642f0e906
-In the same section, select your wallet and click "Import" to let Scatter search for accounts
When the account is found it will let you select permissions. We suggest to select the Active EOS permissions
Once you're done remember to Save in the top right of the Scatter Menu
Step 7: Vote
Now we're finally at the most exciting part, voting!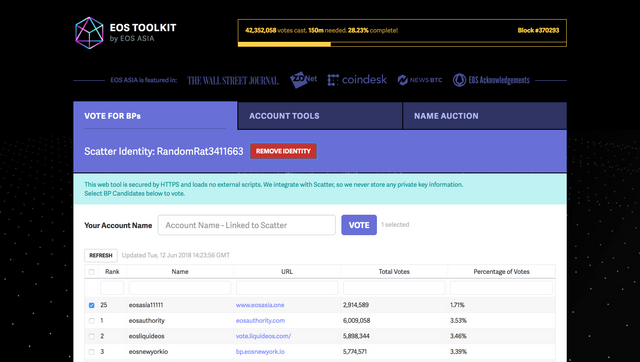 Open EOS Asia voting portal: MyEOSKit
Enter your account name. This should be a string of characters such as "hezdszjogegc"
Select up to 30 BPs using the checkboxes.
Once you've finished selecting, click on the "Vote" button and you're done!
Socials
Twitter @EOSAsia_one
Medium
Website
Steemit
Telegram
Business: [email protected]
Tech: [email protected]