EOS Mainnet Launch: A New Dawn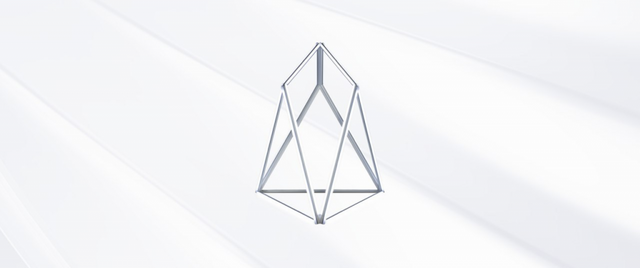 A Long Journey
On 22 May 2017 a software company calling itself Block.One revealed EOS to the world, and (https://www.prnewswire.com/news-releases/blockchain-veterans-announce-eos-blockchain-operating-system-300461176.html) announced their intent to launch a "new blockchain operating system designed to support commercial decentralized applications." In the year since that first announcement, a passionate and diverse community has rallied around the platform. This community has grown to hundreds of thousands across the globe, united behind that original vision, working together towards the most ambitious decentralized launch effort of a public blockchain network the world has ever seen.
On 9 June, at 0100 UTC, the EOS Mainnet Launch Group (EMLG) unanimously voted "Go" to move forward with the EOS Mainnet Launch. The launch sequence began at 1300 UTC on 9 June 2018 and is expected to complete in 24 - 48 hours. For updates on the launch, look toward the Block Producers you trust and plan to vote for.
Next Steps
Meshing is currently in progress with the seed nodes. The EMLG will release a list of peers to mesh with and the software requirements. On 10 June at 13:00 UTC the ELMG will meet to agree on validation. If validation is good the mainnet will open to the public.
Voting
Once voting for the initial 21 Block Producers is available you will see a notice from Block Producers you trust. Once 150M tokens have been used to vote, the chain will be officially ratified as the EOS mainnet and will be unlocked to the community. At this point, tokens may be unstaked by token-holders and reclaimed after the three-day waiting period.
There are many voting tools that have been created by talented community organizations and Block Producer candidates. However, none of these tools have completed an independent security audit and thus none are officially recommended at this time. The only tool that we recommend is named "cleos", a Command Line tool for EOS released by Block.One as part of the EOSIO software.
Please be aware that any voting tool requires you to enter your EOS wallet private key, which would give a malicious party full access to your account. Please use the utmost care and only proceed with a platform you are completely confident in. We recommend all token-holders approach your chosen Block Producer candidates for guidance.
Only the Beginning
While this is an exciting milestone, this launch event is just the beginning. EOS has the potential to transform our world, and the power to unlock the potential which lives within this community. This community will create world-changing applications, grow and live under this evolving constitution, and work to integrate this platform into the rest of our world.
We are honored to be on this journey with you, and we look forward to stepping into a new Dawn, together.
-The EOS Mainnet Launch Group
Socials
Twitter @EOSAsia_one
Medium
Website
Steemit
Telegram
Business: [email protected]
Tech: [email protected]