"Understanding EOS" is a beginners' handbook which gives an extensive breakdown of the intricacies of EOSIO by presenting complex concepts related to EOS and blockchain at large in such a way that they are easy to understand, making it the perfect introduction to the various EOSIO based tools, products and services. Apart from giving an in-depth explanation about the basics of EOS, how EOS works, how to get started on EOS and how to make money from the EOS ecosystem, it also comes with a one-on-one mentorship package.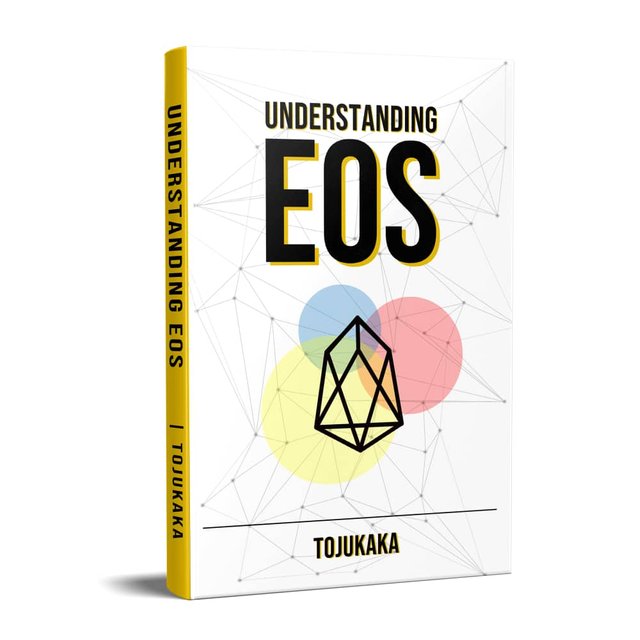 More importantly, it is also an effort at raising funds for EmpowermeEOS. We are glad to announce that 50% of the profit made from the sales of the book would go to EmpowermeEOS to be used in our quest to empower marginalised young people. For every copy of the book you buy, you are making a donation and helping us empower people.
The book would be officially launched on the 15th February, 2020, during the EOS Invasion event taking place at the J.F Ajayi Auditorium, University of Lagos, Nigeria. The aim of the event is to facilitate the widespread adoption of the EOSIO protocol through collaboration and synergy among all existing projects within Africa.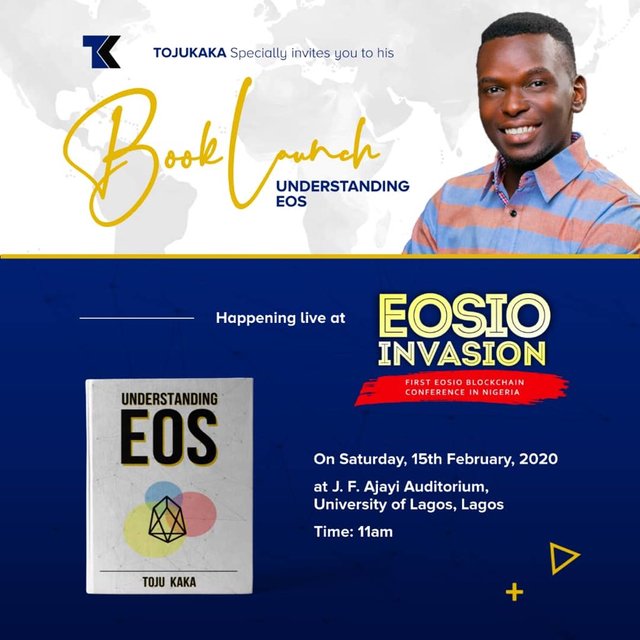 Read more HERE

You can learn more us and connect with EmpowermeEOS via the following media:
Our Website:
https://empowermeeos.org
Twitter:
https://twitter.com/empowermeeos
Telegram:
t.me/empowermeeos
Instagram:
https://instagram.com/empowermeeos
Facebook:
https://facebook.com/empowermeeos
Email:
[email protected]
Steemit
https://steemit.com/empowermeeos