EOS - is the ICO a SCAM?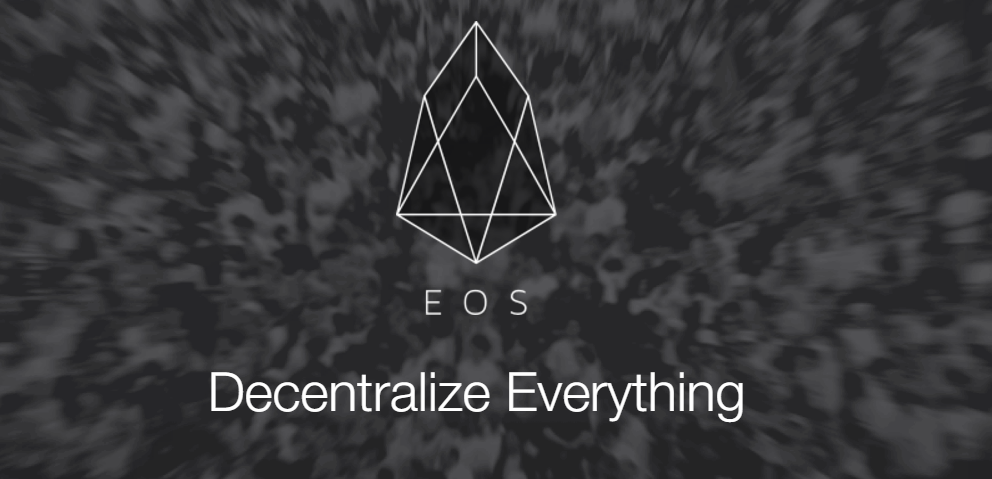 For this post I will set aside all claims on the technology that EOS has or claims to have, the real world use cases, or their whitepaper and roadmap, and I will only focus on how they approached the crowdsale, which really shows the intentions behind their actions.
EOS is the newest project backed by Daniel Larimer (Steemit, Bitshares), and probably the most hyped up project in recent times, with a record breaking ICO having sold just 20% of the total supply.
They created an unusual way to distribute their tokens, through a continuous ICO that will last 341 days in total. According to Block.one (development team behind this project), this is the fairest way to make a cryptocurrency crowdsale, due to the fact that it will create a fair market value.
BUT IS IT?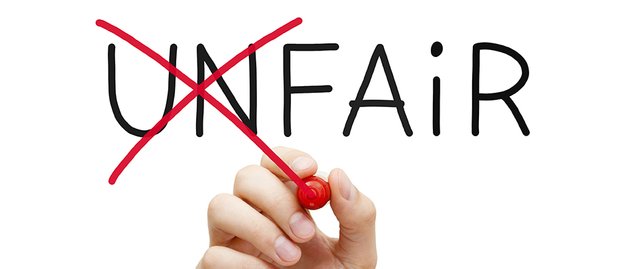 Such ICO started on June 26th, and during the first five days, the company distributed 200,000,000 tokens in exchange for 651,902 ETH (about 185,000,000$).
700,000,000 tokens are going to be distributed during 350 periods of 23 hours, where 2,000,000 are going to be distributed at the end of each period
The 100,000,000 left tokens will be held by the development team, and locked for a period of 10 years.
This makes a total supply of 1 Billion tokens
The average price at that point was 0.925$ per token (185,000,000 / 200,000,000), having been distributed just 20% of the total supply.
While the token sale is still going on on their website, they have been listed in huge exchanges such as Kraken and Bitfinex, where the price has raised above 4$ per token.
Before one can analyze why or how the price has grown so much so fast, it is important to understand the intentions behind this very clever move.
So on one hand, tokens are being distributed on eos.io website, at a rate of 2,000,000 every 23 hours, without a fixed price, which will depend on how many ETH tokens are raised on every period.
On the other hand, some of the main exchanges, with highest liquidity in the world, listed the EOS token with parities to USD, BTC and ETH, so that people can buy it with many different payment methods.
Now we know that there are two different roads to access to these tokens, and just one of them shows the price we are actually paying for them. This road has pushed the price in an upwards trend, with a significant increase (over 4 times).
We investors always try to get the best deal for our money, so we are forced as potential buyers to go to eos.io website to try and speculate on the price we might get if we join the ICO.
The way to do this is by dividing 2,000,000 that are distributed by the total amount of ETH raised in every period, and ETH's current price.
This is a very dynamic figure which can only be estimated accurately if one manages to be among the last buyers of a period, with little or no delay from the moment when buy order is placed until it's filled, which is not the case anyways.
Since we are not naive in crypto world any longer, and we've been present to too many market manipulations, it's safe to assume that the pump in price is artificial.
AND WHAT IS THE REASON FOR THIS?
The main reason is because just 20% of the total supply has been released, and with this amount it is easier for whales (aka development team) to represent a significant portion of the total price action, and move the price at their will.
Hype is created, and people don't want to miss out on such an amazing opportunity, so they jump to eos.io website to dump their ETH, hoping to get a better price than the exchange.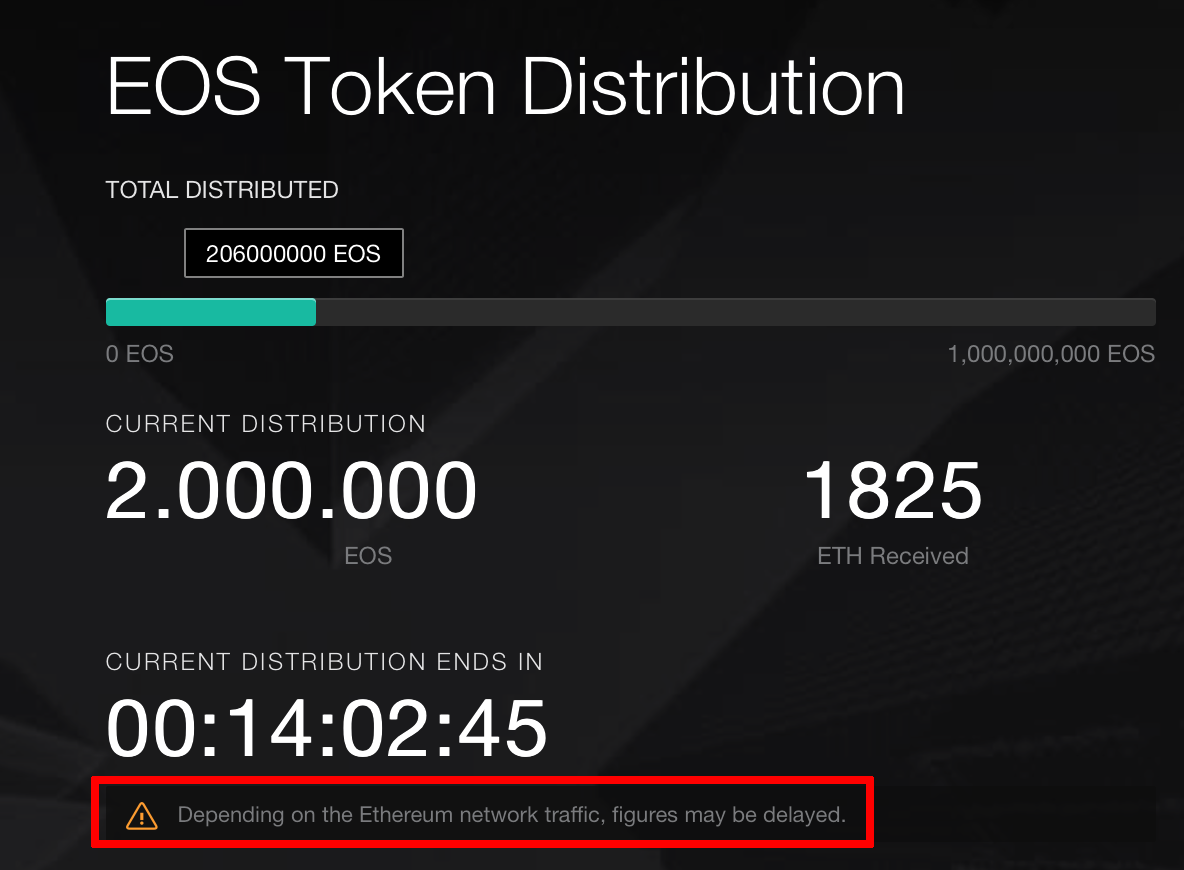 But Block.one is not a team of stupid people, and they protect themselves saying Depending on the Ethereum network traffic, figures may be delayed., so you cannot easily predict the price you will get.
Anyways, if you are planning on putting your hard earned money into this project, just take into account that there are still almost 4 times the current supply to be dumped into the market, which will create huge inflation sooner or later (probably once the development team stops pumping the price and we see the real demand for this token).
Just take into account that at a price of 4$ a token, you are investing in a project that should be worth 4 Billion USD for it to be a fair price.
Make your own decision, but don't overlook people's intentions, and always try to think why things are done the way they are.
And in this case, think why they sell their token both on exchanges, with a clear price, and on their website, with a hidden price.