EOS

EOS is producing some seriously next level stuff. The community, led by Block.One and BPs such as EOSCanada, LiquidEos, shEOS, cypherglass and so many others are cooperatively working together to build awesomeness on the eosio blockchain.
For example:
EOS Canada has launched satellites, strengthening the decentralisation of the chain
LiquidEOS has solved the RAM issue with VRam
REX (EOS resource exchange) code has been released
And all this before some major announcements due June 1.
Seriously, there's way too much to even briefly talk about - so if you're interested, get on the mailing list for updates from https://www.eosnewyork.io/
They produce a must see weekly wrap up.
I am loving this.
Have fun all!
✨

May all beings be happy.

✨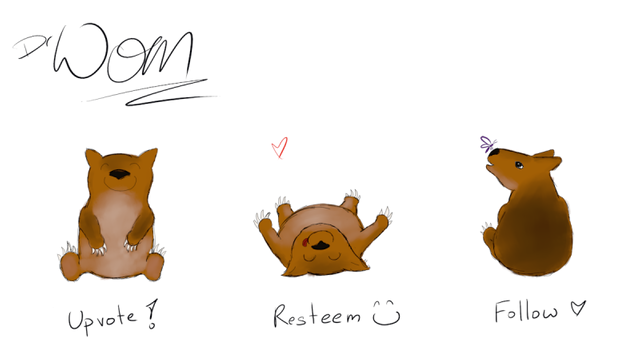 @drwom footer by the awesome @ryivhnn !!
Register for Universal Basic Income here: https://www.mannabase.com/?ref=3ac18f2d78