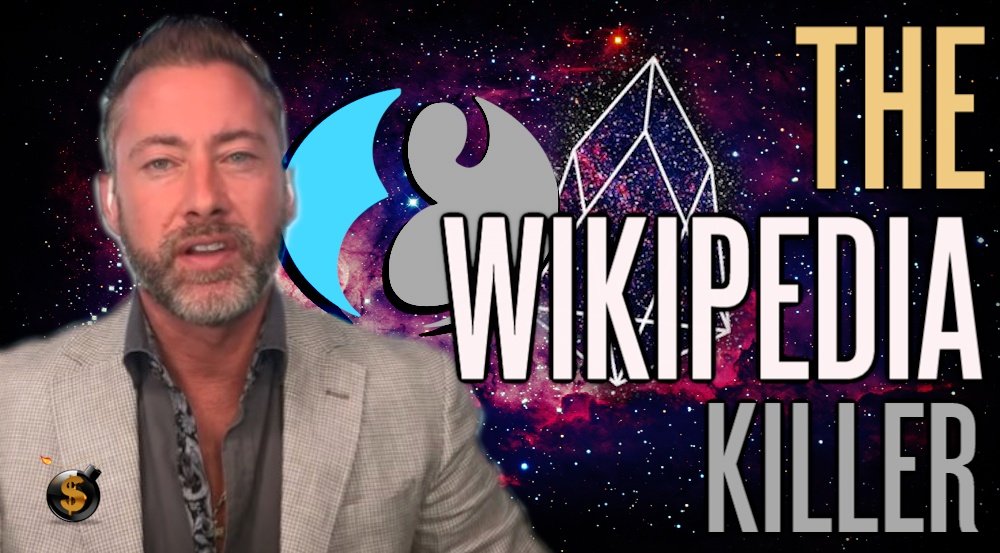 Wikipedia is a hoax.
Okay, well… maybe it's not that bad, but there's no denying it's become co-opted and often serves as a mouthpiece for the establishment, especially when it comes to some of the most controversial topics.
Conspiracy articles (i.e. questioning important "facts") on Wikipedia are mostly statist propaganda, denying any and all nefarious alternative theories not endorsed by the Powers That Shouldn't Be.
Meanwhile, Google---which asserts its founding principle as "Don't be evil"---has essentially tag-teamed with Wikipedia, giving the site arguably the most preferential search rankings on the web.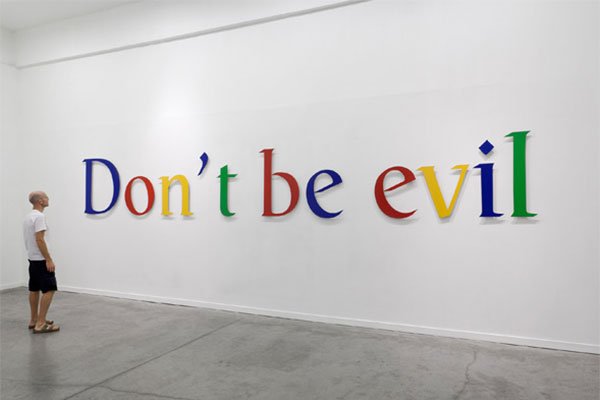 Google did own up last month, however, by
removing the "don't be evil" clause
from its code of conduct as it has become very clear that they've dropped the "don't" part.
In all fairness, Wikipedia is still a very useful source in many regards, which no doubt has helped it rank high over the years.
But 'crowd-sourced' does not mean trustworthy, and centralized companies like Snopes are prone to corruption.
What would happen if you merged the concept of a free encyclopedia with the decentralizing power of a blockchain?
Well, fortunately the answer already exists: it's called Everipedia and I recently had the pleasure of interviewing two top guys behind its success.
Sam Kazemian, the Co-Founder and President, and Kedar Iyer, Director of Software, joined me to discuss how the blockchain can revolutionize how we source, compile, and access information online.

You can watch our full interview here:
One of the most interesting points covered was the importance of a Wikipedia
without the censorship and political bias
.
"Wikipedia has kinda become the de facto source for Google search engine," said Sam.
"That has good benefits and disadvantages, obviously because one, narrow source for a lot of the knowledge cards, and stuff on Google isn't really democratic. It'd be interesting to have a wide variety of actual knowledge. Like when you Google 'Mark Zuckerberg' or the 'Republican party' or something, the only that actually comes up on those cards is the narrative from Wikipedia."
We also discussed their plans to build Everipedia into EOS. Every day, as more innovation in the crypto space ramps up, it never ceases to amaze me how many brilliant minds are pioneering the field.
It's the same encouraging trend we've noticed over the last few years at Anarchapulco. Passionate freedom-lovers are creating tomorrow's solutions, without anyone's permission.
If you're unfamiliar, the annual TDV summit is hosted in Acapulco during the largest gathering of freethinkers, where this year, we enjoyed a wide range of presenters and performers from Ron Paul to members of Wu-Tang Clan---yes, the Wu.
People are already saying Anarchapulco 2019 will change the course of humanity.


For a limited time, you can get discounted tickets, but the sale price ends July 31, so
BOOK NOW
to secure your space.
¡Viva la Revolución!