EDNA Announces Partnership with Meet.one...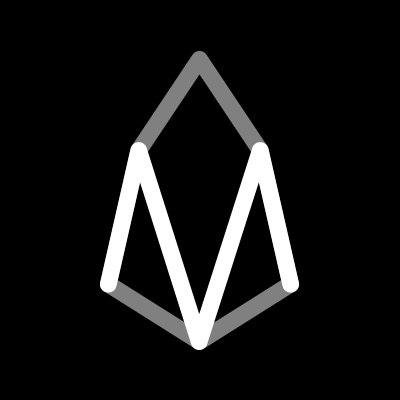 Next week Meet.One will begin distributing EDNA Token airdrops to it's MASSIVE (largely Chinese based) community in an effort to increase awareness of the EDNA Dapp/DAC. These tokens are a non-dilution of the EDNA total supply and were budgeted from the beginning as marketing funds.
MEET.ONE is a BP (Block Producer) for EOS.IO, and elected as Genesis
Block Producer on June 15, 2018. MEET.ONE is dedicating to the establishment of
EOS ecosystem, and will launch a side-chain based on EOS native blockchain, in
order to providing safe, steady and cost-effective development environment for
EOS developers. MEET.ONE is also an incubator that help outstanding EOS Dapps
in terms of its promotion, community outreach, product development and funding.
MEET.ONE will become a flow portal to EOS, and offer various functions for the
EOS ecosystem.
With abundant experience in product design and operation of a community with
over one million users, MEET.ONE developer team has launched several
applications of EOS ecosystem, including:
EOS Assistant a toolbox for EOS.IO
EOS Kit EOS news and information sharing platform
EOS Dapp distribution platform
POMELO an open source cryptocurrency wallet for tokens on EOS.IO
MORE.ONE bounty distribution application for tokens on EOS.IO
Meet.One Website
Meet.one Telegram - English
EDNA is a Blockchain-Biotech organization working to insure Human DNA belongs to Humans, not governments or multi-national corporations. EDNA has two branches: The Lab, which operates a secure sequencing service to allow you to 100% anonymously and securely store your DNA on the Blockchain and earn passive profits with it should you so choose. The second branch, The DAC is the community that manages the Lab, it is made up of Scientists, Genetic Councilors, Bio-Hacking experts teamed up with people just like you. Together they manage the lab, help you understand your own DNA, negotiate contracts with outside research groups to earn you profits and conduct internal research to advance genetics. They are even working to help you change your DNA using CRISPR Technologies.