[Video]: Who I am and What is in Store for You!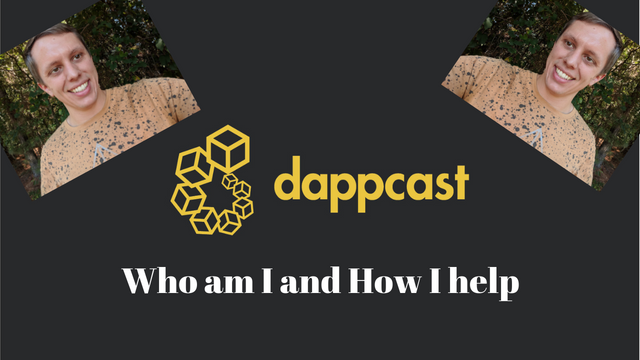 I am the White Paper Coach. Coaching is needed for any crypto/dapp project development and it is most important at the start. When the code is not set into stone (the blockchain in this case), it becomes easier to find the best possible solution without on-chain governance positioning. While the use case is there, what good am I to you? I help you increase clarity, gain focus, refine your vision, and accelerate your time to market. While that is a great sales pitch there are some finer details that need to be expressed upfront.
What I am:
A guide - enhancing the experience and product for the product owner.
A networker - help connect projects with people who can assist and improve your project.
A researcher - help connect with past innovations to add on to your product to create the best possible product.
A provocateur - I help prevent groupthink and push teams to create the best project that they can.
What I am not:
Product owner - I cannot do everything for the whitepaper and will need the project visionary and owner to collaborate with me.
Visionary - I cannot be or create the vision for the product since I am not the main stakeholder. Similar to how a business plan cannot be written by someone other than the business owner.
To Schedule an Initial Session and Get a Quote
Please go to my scheduling application here or you can reach out to me on Telegram.
Project Entrecrypto
Purpose: Giving back by helping crypto and dapp entrepreneurs get on the right track to accelerate their time to market.
To be announced and explained in further detail in a later post.