EOSIO Dawn 3.0 Now Available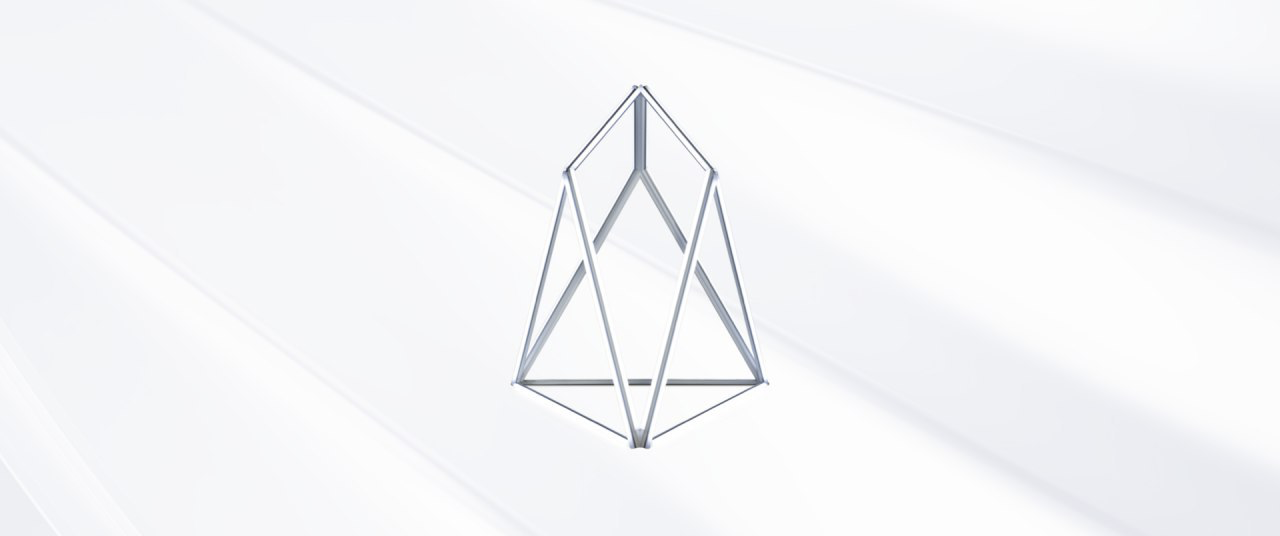 Block.one is excited to announce the first feature-complete pre-release of EOSIO, Dawn 3.0. This pre-release represents a major milestone on the road to EOSIO 1.0 targeted for release in June 2018. Our world wide team of developers have been working around the clock to make EOSIO the most powerful platform for building blockchain applications. It has been four months since we released EOSIO Dawn 2.0 and we have a lot to show for it.
Building state of the art blockchain architectures is a process where designs change as we learn. Many of the features we have completed in Dawn 3.0 were not even contemplated in the original EOSIO White Paper, but were discovered in the process of building a platform that is performant, flexible, and easy to develop on.
Read more: https://medium.com/p/49a3b99242d7