This Week at Cypherglass — Infrastructure Team Update — June 9th, 2019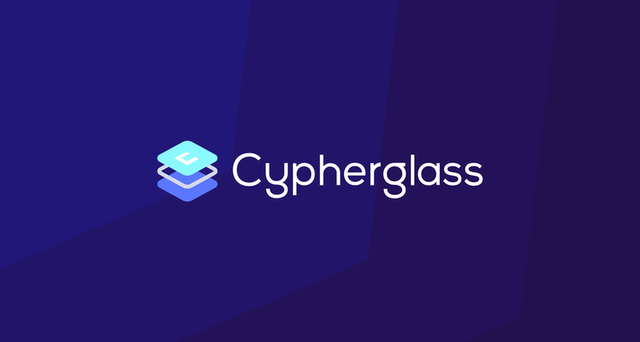 Things have settled down and we are back from the B1 Washington DC event. We had four representatives from Cypherglass, Rob, James, Ross, and Rick. There was scooter riding, sightseeing, an amazing Everything EOS get together, a zero to sixty 2.4 second Tesla ride, and even an announcement from Block.One. We've all been to quite a few announcements and trade shows, but we have to hand it to B1. They did a spectacular job on the event. It was hosted in the Washington DC armory, and the stage and structure they set up inside was really impressive. Dan and Brenden both did a great job of speaking, as did folks from Coinbase and YubiKey. As predicted by the folks here at Cypherglass, B1 announced a social media platform and are calling it VOICE. If you've been living in a dark cave sequestered from crypto news, go sign up for the VOICE beta here now… https://voice.com/.
It will be interesting to see the effect that VOICE has on EOS block producer voting and positioning, but for now Cypherglass has unfortunately dropped down to number 34 in the BP rankings. Our faithful token holders have kept us above 97 million votes (which still humbles us) but the folks above us have added even more votes over the last couple weeks and pushed us down. As always, we will continue to provide rock solid infrastructure, remain COMPLETELY independent, and always be the media voice in the west for all things EOS. We believe in EOS and will continue to do what we know is best for the chain and token holders.
We were gone for awhile, so some of the infra work was on hold for awhile. Here's what we did accomplish in the Cypherglass infrastructure realm…
• We are in the process of spinning up a new secondary site on the east coast, with some beefy machines. We are intentionally being a little nebulous about the location until it's completely up and running. Exciting stuff if you are into infra.
• The increased/more reliable bandwidth on our new architecture is looking great. OS patches and other large file transfers are waaaaayyy faster. Woot! Woot!
• This coming week we are testing some new external load balancers that are going to perform true multi-site load balancing. Cool stuff.
• The increased processing power of our new servers is significant. We are looking forward to data crunching taking way less time going forward.
• That's it for now. We had a slight dip in the price of EOS after the B1 announcement, but it has come back up nicely in the latter part of the week. Let's hope that trend continues.
Let's make sure we remain in the warm glow of crypto summer and of course… Go EOS!!!
— The Cypherglass Infrastructure Team
Learn more about Cypherglass on our Steemit channel here… https://steemit.com/@cypherglass
Join us in discussions on our Telegram channel here… https://t.me/cypherglass
Twitter… @CypherglassBP