This Week at Cypherglass — Infrastructure Team Update — July 29th, 2019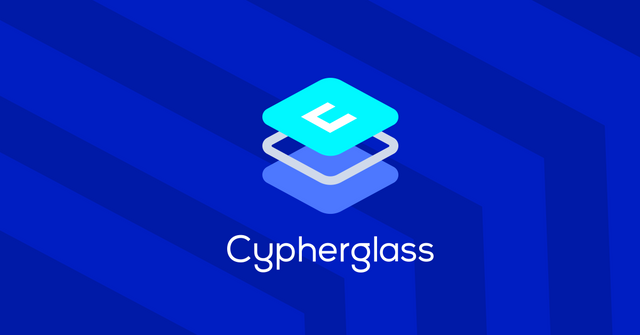 It's been a pretty quiet week in the EOS and Cypherglass world. B1 released an alpha version of some new history tools. The new tools introduce database fillers to read the state data and populate databases that can be queried with the specialized client and server WASMs.
The marketing/community team has been doing their thing, so don't miss out on the latest Everything EOS video…
.
Here's what we did in the infra world this week…
• Even though we are sitting at number 35 in the BP rankings, we Tweeted out our support of the new reg producer agreement proposal… https://twitter.com/CypherglassBP/status/1154821172246253569?s=20 We fully support this proposal. Love the idea of holding BPs responsible for providing good infra for the chain. If you as a token holder think it's important for BPs to have gear that actually runs, express your support for this proposal by letting the community know, and of course voting your tokens for BPs that support it.
• Completed building a new EOSIO 1.6 machine for testing in our lab. We will use it for testing the 1.6 to 1.7 upgrade.
• Our 1.8 replay finally completed and is now in the process of catching up. At last check we were at block 65M out of 70M.
• We increased the data disk size on all of our nodes.
• Hope you had a great weekend and are excited for another week of crypto goodness. As always… GO EOS!
— The Cypherglass Infrastructure Team
Join us in discussions on our Telegram channel here… https://t.me/cypherglass
Twitter… @CypherglassBP
Or check out our website at… http://www.cypherglass.com