The Week at Cypherglass — DSP & Infrastructure Team Update — August 31st, 2019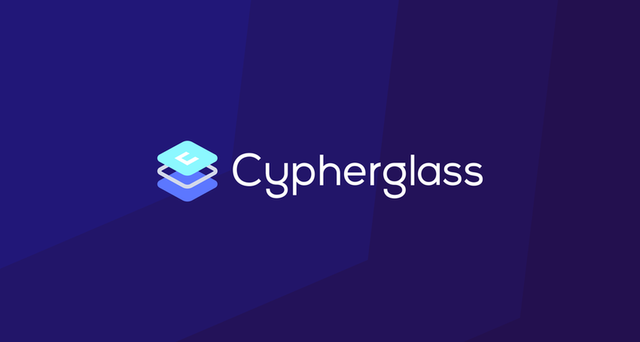 Hello Cypherglass faithful!
There are some really cool things happening around Dapp Service Providers (DSPs). Check out some of the details here if you haven't already… https://www.liquidapps.io/become-a-dsp. We at Cypherglass are all in on being a DSP and have been building gear and services to do so. Stay tuned for announcements about our DSP. We already have some cool DaPPs lined up that are ready to be hosted in September. Stay tuned!
Also, if you Missed our East meets West series, check it out both videos here:
https://medium.com/@cypherglass/cypherglass-east-meets-west-ama-series-2b99d331e88e
Here's what we've been up to in the Cypherglass infrastructure world…
• We had a solid state drive (SSD) warn us that it might go bad on one of our cranking standalone machines, so we swapped it out for a new one.
• We applied security patches to all of our servers.
• We set up a DSP node on the Kylin test net, with the IPFS package. Our super architect James Sutherland should be thanked for this effort!
We hope everyone in the northern has been enjoying a great summer. As we head into Labor Day weekend here in the United States, and reflect back upon its origins during the industrial revolution, we hope that we are on the verge of a crypto revolution. Let's make sure EOS is on the cusp of that revolution. Go EOS!
— The Cypherglass Infrastructure Team
Join us in discussions on our Telegram channel here… https://t.me/cypherglass
Twitter… @CypherglassBP
Or check out our website at… http://www.cypherglass.com