Where Rex? May 1 Update - Start earn passive income on Labor Day!
Finally the REX code has become a system contract and it's now possible to buy REX for staking ressources to REX and earning rewards for it. And as it is Labour Day in many countries, what better to do then starting to earning some passive income?
Remarkably there are a lot of options available already:
Currently there are 3 options available
EOS Authority
EOSRex.io
Bloks.io
EOS Titan
More platforms are up to come.
Do you miss any platform?
With REX voting and independent proxies become more important: Not sure about who to voter for in EOS? Proxy your votes to the Crypto Pilots Proxy!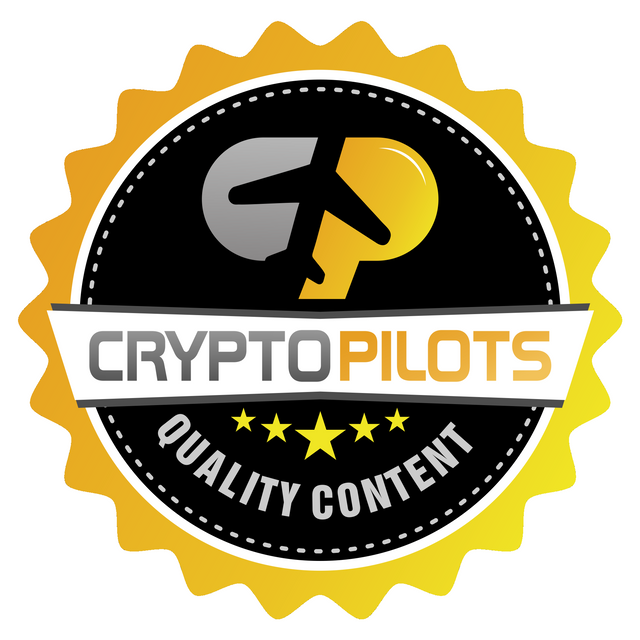 Conceptskip is a member of Cryptopilots a community devoted to quality content in crypto. Stop by our Discord Channel to learn more