The Eos User Agreement (EUA) has replaced the interim constitution! What's coming next…
It was really close, just one day before it's expiry the EOS User Agreement (EUA) proposed as network upgrade by 15 out of 21 bps, and we can say they landed yet another coup in eos governance. So what does it mean and what is to expect moving forward?
From now on users are officially responsible for their accounts
Base layer arbitration is gone for good.
Referenda are dead, and all power is with bps
Eos mainnet will evolve rapidly
The power of bps needs to be better balances
Read the full article on Trybe:
https://trybe.one/the-eos-user-agreement-eua-has-replaced-the-interim-interim-constitution-whats-coming-next/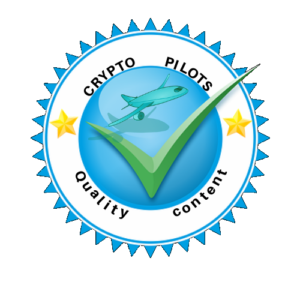 Conceptskip is a member of Cryptopilots a community devoted to quality content in crypto. Stop by our Discord Channel to learn more
Not sure about who to voter for in EOS? Proxy your votes to the Crypto Pilots Proxy!