EOSFinex Beta launched
It's becoming more and more difficult to keep an overivew of what's happening in EOS with, news over news piling up! So imo the biggest news, is EOSfinex, a fully decentralised Exchange on based on EOS was just released as a beta testnet:
https://medium.com/eosfinexproject/presenting-the-eosfinex-testnet-3f3ba93b2ed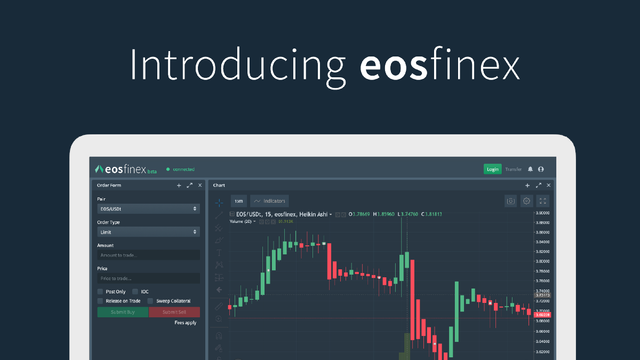 I tried my luck, but you need to send over 1 EOX token for staking to their side chain. I checked and i dont have this token and no idea where i could get one from.
Do you know how to access? Did you try?