Chintai is the EOS token leasing platform, which lost a bit of traction since the casino craze has ebbed off. Now they have released the Chintai 2.0 Whitepaper and announced the auction start date for the CHEX token to be March 29, 2019.
https://medium.com/@ChintaiEOS/chintai-2-0-chex-update-4c2a55fe9fac
First i was worried, they would pospone the launch after the sale, but they arefollowing a somewhat hybrid approach....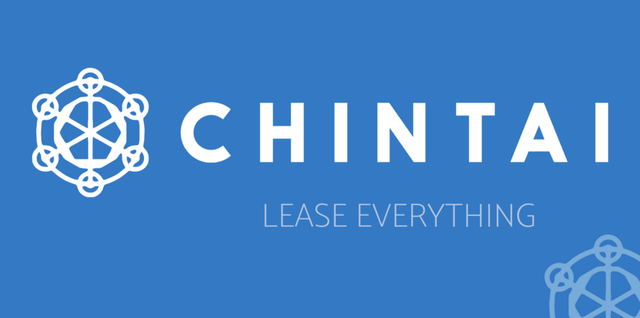 Tl;DR version
Chex token will be on Dutch auction (similar to the EOS ico) between March 29 and November 2019.
Chintai 2.0 is to bring a REX UI, OTC trading, and integration of othr EOS.io chains as well as Liquid Dapps and many other tokens
Maybe most importantly as user you will be able to set his interest expectations, and Chintai will automatically route the best option available on the (different) markets.
It will have a BTC/ETH gateway as well, people can lock up their tokens to benefit from the EOS ecosystem.
A base version of Chintai 2.0 will be available towards the end of Q2 so in... June!
They have a very odd tokoenomics model, of course CHEX tokens will get you better rates, your can stake etc. but more importantly, 80% of Chex earned by the platform will be burned, so Chex will have deflationary model.
Whitepaper and Deadline are available here:
https://chex.chintai.io/
A word on tokenomics
Interestingly the tokensale will overlap with the token burn, so this will make up for a complex dynamics, with a supply increasing by the sale and diminishing by the burn. Unfortunately the two dynamics won't counterbalance. With low interest in the token, you will get a lot of CHEX for your EOS, but also few CHEX will be burned, which doesn't create a lot of buy pressure in the market.
Not sure why they chose the burn model anyway... Other than many projects CHEX will have a real world demand, based on the success of the platform, so a deflation system will easily squeeze prices in a high demand scenario, whereas it remains pretty ineffective in a low demand scenario.
Anhow Chintai need to certainly finance their development via the token sale (which is totally legitimate!) so a high token turn around might be in their favour.
I believe in comparison Worbli has a better mechanism for their tokenomics to adapt (well in theory of course); it intends to attract parties in a low demand scenarios by higher revenues. I am aware that the underlying systems are pretty different, but still here Chintai could have chosen a similar setup e.g. with a high base burning rate, which would decrease with adoption of the platform.
Are you looking forward to the CHEX token? Does the sale make sense?
Not sure which bps and referenda to vote for on EOS? Proxy your votes to the Crypto Pilots Proxy