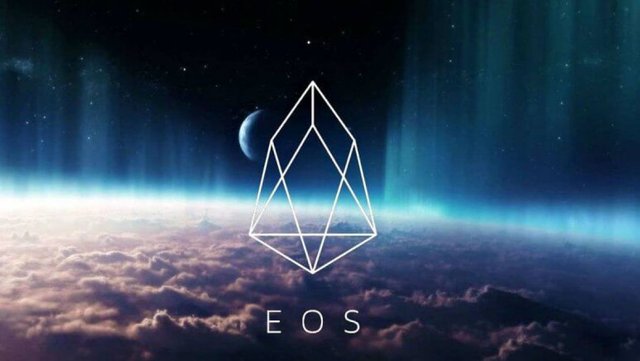 A lot of you that have been following my blog know that one of my main focuses with the EOS launch was to get as many usernames locked down as possible. It is really hard to tell if there will be value associated with them or not in the future.
They will be worth somewhere between Zero and a lot of money.
One of the mistakes I felt like I made with STEEM was not registering more accounts at the beginning. I tried not to make that same mistake with EOS. The situation is certainly unique because you can only make 12 character usernames right now and you have to do it by delegating power from the account you are given from the snapshot from the ERC-20 tokens that were registered. It is very complicated and there is no documentation on it and pretty much no one will help you because either they don't know how to do it, are doing it themselves, or don't have time to answer your question. It was a lot of trial an error and in the time I was trying to figure out how other people were doing it I was seeing the accounts I wanted to get be registered.
Also after I started going down the list of accounts I was trying to register I tried to register the most important ones first but as I got further down the list people were registering them before me. This happened with jacksonville, stratosphere, sledgehammer, weightlifter, nutritionist, and unemployable.
Should I Have Control Of This Many Usernames?
Some people think that guys like me registering all these accounts before the masses have some sort of web application to do it is a bad thing.
My response is that the more robust an ecosystem is and the more ways to potential make money surrounding it then the more successful it will be.
With STEEM we see there is an entire economy surrounding it. Some people are selling services like graphic design and art, others are doing loans, and other people are producing content. With EOS there will be more layers to the ecosystem and I can see there being a future in these human readable usernames. We have seen it with phone numbers like 1-800-Skydive, we have seen it with domain names, and if EOS becomes big enough we might see it with these usernames. You have to expect if an economy gets big enough there are going to be more and more micro-businesses attached to it.
Username Exchange On EOS
Right now it seems like they are making everything that is under 12 characters off limits because they are going to have some sort of bidding function associated with the usernames. It isn't clear how it is going to work. It will be interesting to see how much some of the usernames go for.
I can see a clear vision in the future of a DAPP that will be a username exchange where people sell accounts.
With only 12 characters as a limit and it can only be letters and 1234 it leaves a lot of combinations but sort of limited if EOS becomes as big as we think it can become. We have all seen Twitter and Instagram names that aren't really human readable and convoluted. People will want to avoid that whether it is for just having an easy to remember address to send funds to, if it is going to be usernames for social media platforms built on EOS, names of contracts that people can interact with, and other reasons I can't even envision.
These usernames in a way were free. I just had to delegate power to the accounts I was creating. If the ones under 12 characters are going to cost I will likely try to get some solid ones but that is a hard equation to figure out because by doing that you are making a bet that the username will become more valuable than the EOS would have been if you just held that.
So for now I'm done registering new names until I come up with a workaround. I haven't voted for any Block Producer candidates because when I was trying to figure out some initial stuff like even being able to connect to the mainnnet no one was helping. I messaged probably 10 BP candidates and it was all radio silence so long story short I wasn't impressed.

Do you guys think EOS usernames will be worth money someday?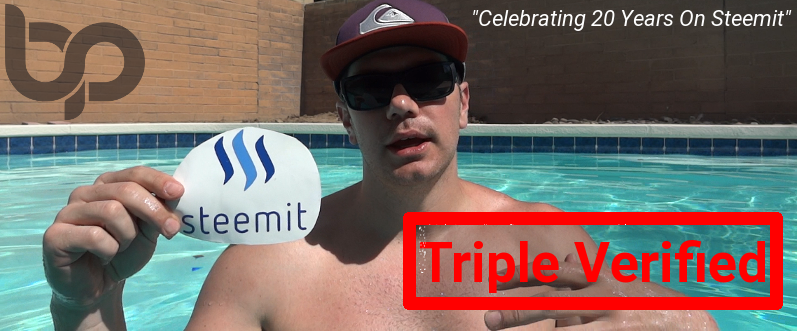 Thank you for reading my post and please consider following me @brianphobos