Trybe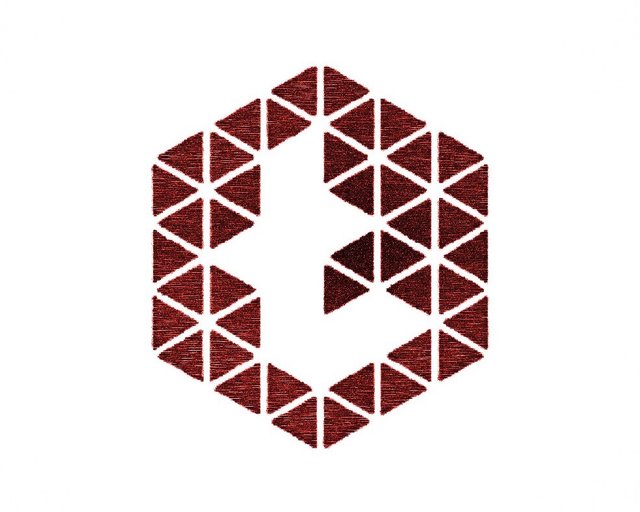 Trybe is decentralized intelligence supporting expert crypto knowledge in a social media platform. It refines education, training, advice, and industry networking for the Eos and blockchain community. The TRYBE token airdrop will occur in Q4 2018. The total distribution of coins will be 1B TRYBE. The coins will be divided up between airdropping, founders, contributors, liquidity, and an ICO.
Content Creation
Content is accessed through a blogging format. Home feeds are curated to display the highest quality information based on selected interests and experience. News feeds will show all posts one is following and a mix of top expert articles. Content can be rated as much as desired, token holdings will affect rating weight. Abuse prevention can arise for aberrant ratings. If content is rated 4 and up it is rewarded, 3 is rewardless, 2 and under loses coins. Tools for image editing, video editing, and animation will be offered for creators. Later there will be a plug-in to rate content across the entire web.
Reputation
Users will have a reputation with a set max value. Scores affects rating weight and prevalence of displayed content. Users will be allowed to rate one other reputation weekly. The highest reputations will be trusted experts. They will assist the community in curation having higher rating weight to ensure accurate placement and discovery of content.
Networking
Trybe plans to build a messaging feature for contacting others and industry networking. Each expert will have their own forum for questions and feedback. Users will have forums for Q&A to the entire community. Profiles will be searchable to display content, reputation, skills, freelance pricing, availability, and more.
Paid Promotions
Advertisement costs will be burned or redistributed to the community according to voting at the end of the financial year. Promoted content will pass strict guidelines to target beneficial contributions. A paid subscription will exist for users who prefer no advertisements. When Trybe achieves a 1M user base, an ICO of 350M TRYBE will launch for development, scaling, and funding its own advertisement.
Token Allocation
The 1B ONE token allocation will be appropriated as follows. Trybe will airdrop 50M tokens to early adopters 1:1 with coins currently held on the Trybe platform. Users will receive airdrop amount and coins on Trybe platform, this doubles their holdings. 200M will go towards the founding team. 350M is for early adoption, content creation, and participation in the beta platform. 50M is for Bancor protocol liquidity fund. This is for payment processes on the network. 350M will go towards the ICO at 1M users.
Inflation
After the second year there will be 5% inflation. 75% pays operations 25% pays network rewards. A reserve will be set up for all excess operation tokens and advertising funds. The reserve will not be withdrawn until the end of the financial year. At that time tokens will be burned or allocated to the community. If allocated, token holders will receive a weighted amount according to their token amount and holding time length.
Whitepaper
https://docs.google.com/document/d/1pmXpR4JAaSrAlC00dQuwux_3N7_A0LqNooTlyDDQp2o
Rewards
https://trybe.one/reward-system/
Founding Team