Announcing the LibertyBlock Block Producer Candidacy
LibertyBlock is the fusion of Everipedia, The Dollar Vigilante, and Ikigai Asset Management. Our goal is to be the most transparent, accountable, and cooperative block producer.
We believe that a worldwide technology should have worldwide representation. Our block production servers will be in Bhutan, which represent the voice of South Asia. In addition, we have team members in Mexico, Puerto Rico, India, and Colombia- with offices in the United States and Canada.
We are united by the crypto-anarchist principles that gave birth to crypto and inspired by Dan Larimer's vision in making EOS into a platform for human freedom. United in this pursuit for liberty, we place our candidacy as EOS's LibertyBlock.
Our data center in Bhutan will house 4 high-end servers with support for over 1 TB of RAM and 50 CPUs. Housing and maintaining our own servers will give us greater control over the block production process and we have the expertise on board to do it.
LibertyBlock aims to become the most transparent and collaborative block producer on the planet. We won't stop this pursuit until we are completely vetted and recognized by our peers as such.
You can learn more about us on our website or by following us on social media:
LibertyBlock - libertyblock.io
Steemit - @blockliberty
Twitter - @blockliberty
Telegram - https://t.me/eoslibertyblock
Facebook- https://m.facebook.com/groups/1818056141549615
Learn more about our Road Map, Community Project, and Dividend Policy by following us on Steemit.
Travis Kling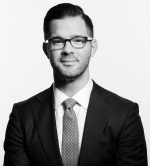 Chief Investment Officer @ Ikigai Asset Management
L/S Portfolio Manager - $200mm, Point 72
Energy Senior Analyst - $4.6bn, Magnetar Capital
BBA Accounting, and MS Finance, Texas A&M
Timothy Lewis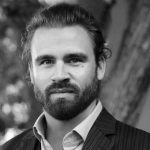 Chief Technology Officer @ Ikigai Asset Management
Senior Security Engineer / Data Center Development, SocGen (Fimat/Calyon)
Senior Security Engineer, Oracle
Senior Security Engineer / Voice Communications, Kaiser Permanente
Anthony Emtman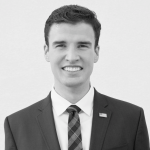 Principal @ Ikigai Asset Management
Captain | Contracting Officer & Software Developer, United States Air Force
2X Techstars (MARK Labs & Jogg)
BS Economics, US Air Force Academy; MS Finance, Georgetown
Kedar Iyer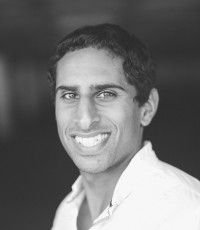 Director of Software @ Everipedia
Author of Building Games with Ethereum Smart Contracts
Sam Kazemian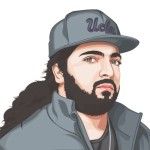 Travis Moore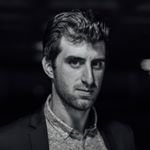 Chief Technology Officer @ Everipedia
Co-founder of Everipedia
Jeff Berwick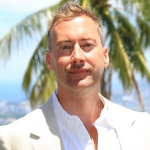 Founder, The Dollar Vigilante & Anarchapulco
Host, Anarchast
Freedom Fighter Against Mankind's Two Biggest Enemies: The State & The Central Banks
Rafael LaVerde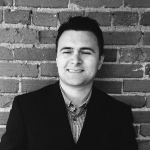 Crypto Vigilante @ The Dollar Vigilante
Early Bitcoin adopter & Bitangel
Private Equity / Venture Capital
2 MA's, unschooled via the Mises Institute