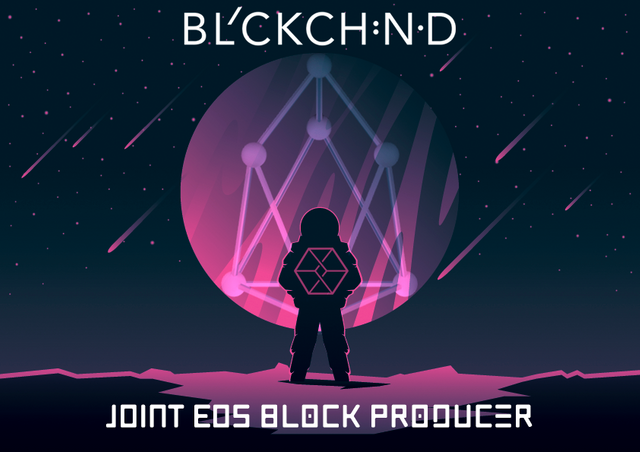 For a while now, we are watching the ecosystem that is forming rapidly around EOS, and now we've decided to propose our candidacy for EOS Block Producer.
As is the custom, we'll be telling you about us, although most likely some of you know us as the international team, that is responsible for translating 90%+ of all EOS related materials into Russian (totaling over 85 articles) and for launching RuDEX.org — our own gateway into Bitshares ecosystem.
We are veteran Graphene chain witnesses as well as tireless advocates, maintaining the largest Russian speaking communities for Graphene-based chains. We've seen the potential of EOS long before the widespread hype started.
Fun fact: our EOS RU Telegram chat, was created on the 3rd of May 2017, which means that it is 11 days older than the official EOS chat, or at least the moment when it was converted into the supergroup.
The reason for this is that the similarities in our worldviews attracted us and we started translating Dan Larimer's articles in August 2016, which is approximately the time when he started writing about ideas that resulted in EOS.
The path from PoW to DPoS was long and winding, but we are one of the biggest advocates for Graphene and now EOS technology, and while most people in the crypto space were going after the money, we were meticulously studying how the decentralization works, because we are sure:
Decentralization is a product
---
Briefly about our strengths:
Participation in the public testnet witness name: tarsierrrrrr
Translation of all the official articles and key EOSIO documents into Russian, and publishing it in our blogs and information channels
Creation and maintenance of the first and largest news portal about everything EOS and Graphene related
Creation and active participation in Russian EOS thread on Bitcointalk, with 174 pages, and 90000+ views as of this publication (https://bitcointalk.org/index.php?topic=1899734.3460)
Active participation and helping the community members in Russian language EOS Telegram chats, with 3200+ users: Main (https://t.me/EOS_RU), Trading (https://t.me/eostraderu) and Dev (https://t.me/eoscode)
Creation of detailed instructions for participating in EOS distribution (http://telegra.ph/Podborka-informacii-po-EOS-05-18-3)
Readiness to launch EOS gateway into Bitshares as soon as the main net launches
8 developers that have been studying EOSIO code, and are developing solutions for the platform
BLCKCHND in Numbers
Witness, seed & API nodes in 9 public Graphene-based chains
Server park totaling over three dozen servers maintaining the infrastructure of networks and applications
A range of working applications and services based on Graphene chains
RuDEX Decentralized Exchange on Bitshares blockchain, with gateways for 13 cryptocurrencies
More than 800 articles about Graphene ecosystem translated into Russian
More than 3000 users in the local Telegram based communities for Graphene projects
Our partners in this endeavor, Graphene Lab are a team of experienced blockchain developers, who are creating Graphene-based platforms. Among the projects that they implemented are Karma (karma.red), Xzen (xzen.io), Cryptocean (cryptocean.io), Aurum (soon), and others.
Team totals 10 people, with 8 of them being highly skilled developers.
Graphene Lab in Numbers
Serverpark consisting of a dozen servers supporting the network infrastructure for applications and development testing
4 blockchain systems, one of which has been deployed and successfully working over half a year (Karma.red) and 3 are being actively developed (xzen.io, aururum.services, cryptocean.io)
8 highly skilled developers — 3 Software Engineers, 3 Frontend Developers, 2 Backend Developers, 1 QA Engineer
More than 40 years of development experiences between all the programmers
Our mission
- Provide high level of security and reliable infrastructure for EOS block production
An extensive park of 6 servers, providing blockchain nodes, placed geographically close to our target users
- App and service development
The ecosystem is currently very sparse, that is why we're developing necessary tools and providing them to the public.
- Outreach for the enlargement of the community and advocacy for technology spread
We're making complicated concepts easier to comprehend by translating them into the language of the community, answering the questions that people ask, and using them in our daily activities in hopes of attracting more fresh and open-minded people. While it is just a drop in the ocean of information, it creates fluctuations on its surface.
- Information support for EOS based projects
As comprehensive ecosystem requires a whole spectrum of elements, we are trying to encompass as many different projects, and unite them on a level playfield with transparent and fair rules.
This process begins with simply informing: creating guides and translations and then moves on to more extensive training consisting of meetups, hackathons, conference participation, as well as the development of collaborative projects.
Our vision:
We've been watching the winding paths that the development of decentralized projects is taking, and believe that EOS would be that particular link in the evolutionary blockchain that would realize the hidden potential of DPoS genetic code.
An explosive growth in one ecosystem would inevitably spread all over the world, and only truly autonomous block producers can help it, creating a truly decentralized global network with their efforts while bringing value to their local community.
We completely support such a vision, and that is why we're supporting the development of decentralized exchanges and applications, crystallizing the experience and rewards that we receive into products of our own.
And while it would take some time until the old system finally becomes obsolete, we will continue our deliberate movement, because a journey of a thousand li begins with a single Block Producer. :)
Our Core Values:
Decentralization: this one is probably the most popular, but also the one that everyone understands so differently. For us it is about the balance of powers, control, and resources. Alexis de Tocqueville once wrote that the French Revolution began with "a push towards decentralization...[but became,] in the end, an extension of centralization.". We are putting all of our efforts into preventing such a result.
Transparency: In our opinion you can call something transparent only if it is 100% so, everything else is opaque.
Freedom to collaborate: lack of a typical rigid hierarchy and an ability to achieve symbiosis in a truly equal partnership. For that reason our BP candidacy is a result of collaboration of two teams, and this is not the limit of the number of cells in the blockchain comb that we're building
Open Source Code: This one is a no brainer. Many minds are better than one, and the third eye is always useful
Now let us finish this rather verbose introduction and get to the formal part
1) Public website URL and at least one social media account:
+ our EOS community:
2) Links to the following ID information, all posted to the Steem blockchain (either in one post or multiple):
A) Official block producer candidate name.
Blckchnd – name we traditionally use as a block producer, and is active or standby witness in almost all Graphene chains
B) Location of company headquarters.
As a decentralized team, we with members residing in different locations all over the world, like Spain, Belarus, Russia, and SEA. The decision for the headquarters location will be taken soon.
C) Expected location of servers.
Russia, Germany, Spain
D) Type of servers (cloud, bare metal, etc).
Dedicated, that will be scaled up into a green data center(s) as the requirements rise.
E) Current employee list and pictures of at least 67% of staff.
BLCKCHND TEAM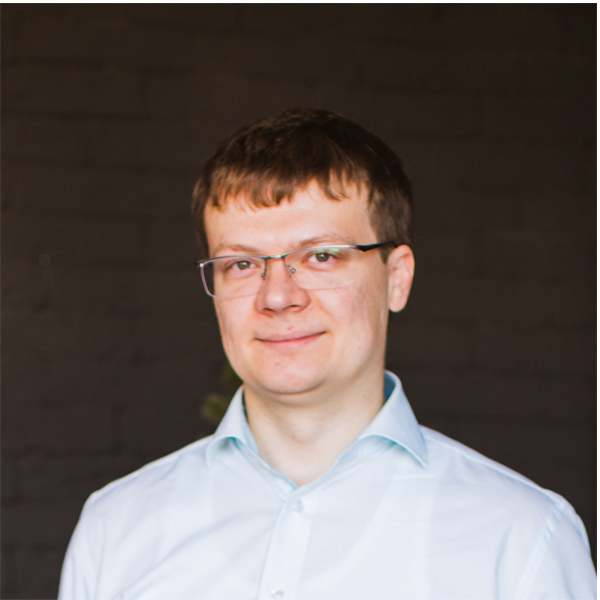 Ruslan Salikhov– CTO, Blockchain developer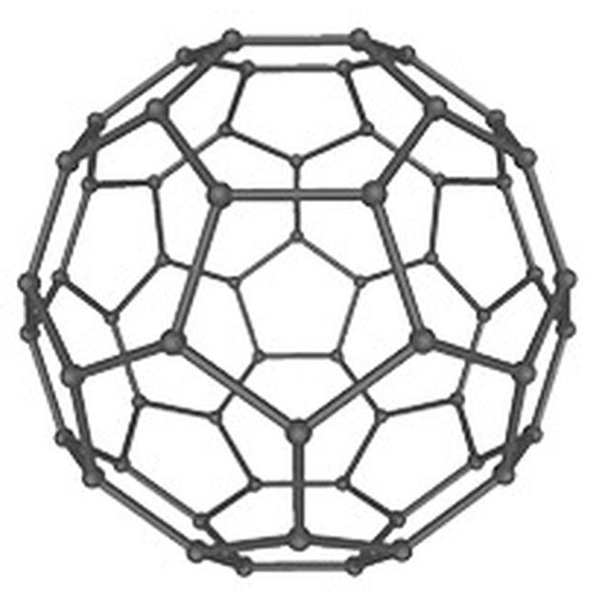 Dima – Business analytics, strategic planning, outreach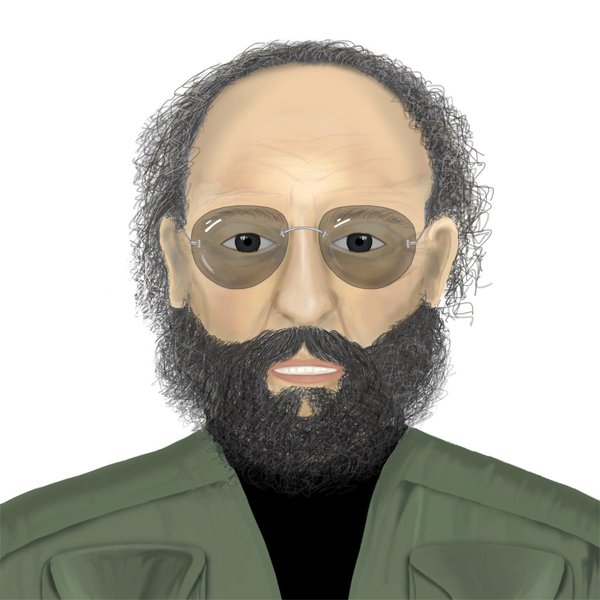 0notole Vassermane– Investment analysis, blockchain evangelism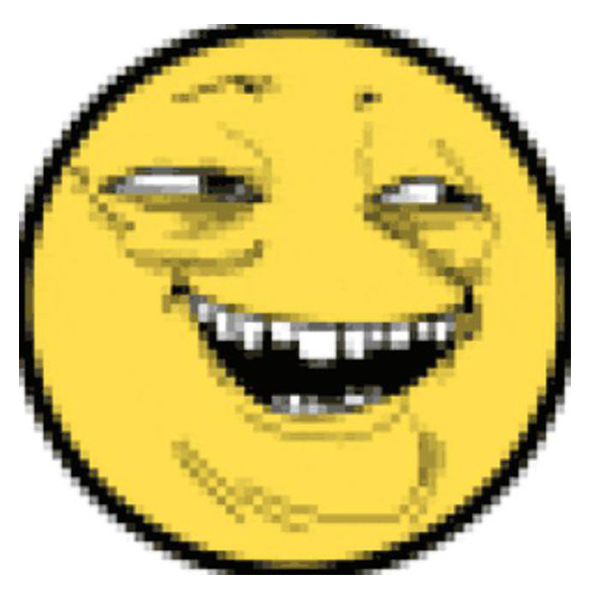 Viz aka @smailer – Trading, technical analysis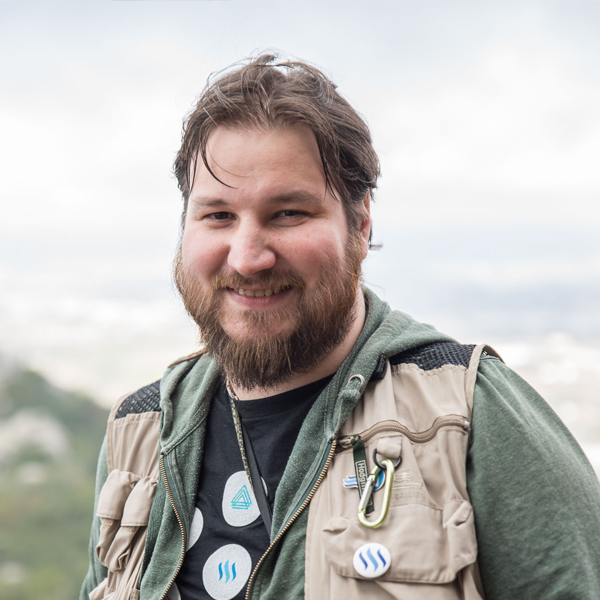 Petr Asalkhanov – Public figure, spokesman, system analytics, conference talks
GRAPHENE LAB TEAM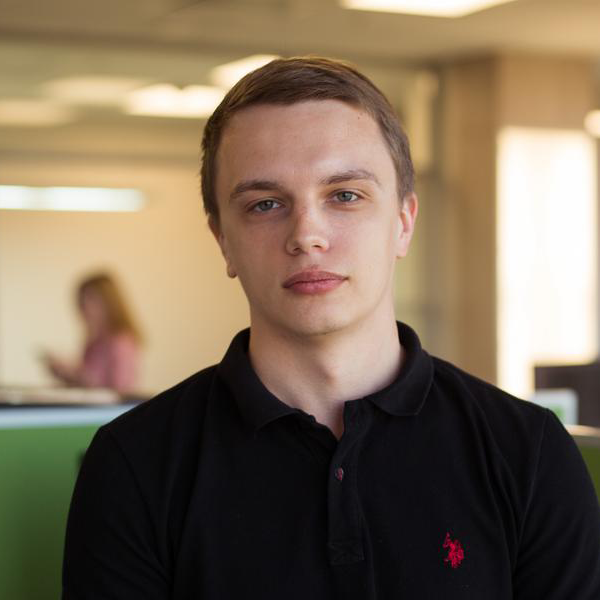 Denis Bredikhin - CEO
He didn't buy his first Bitcoin in 2010. He sold his first Ether for $8. He bought Bitshares at 40 cents during summer 2017 for all of his depo. Otherwise he is a pretty smart guy: has a degree in marketing, more than 6 years in strategic consulting, and about 4 in project management. Also he started studying Objective-C for iOS app development.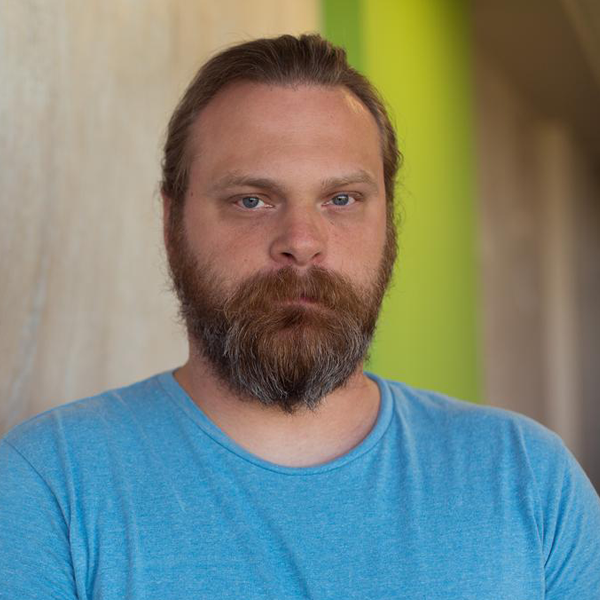 Igor Romanov - CTO/Core blockchain developer. Developed software for systems of cosmic complexity: aviation, financial sector (including banking applications and Karma a blockchain platform for p2p financing), defence industry, and others.
Projects: Paxumbank, Karma, Xzen and others
Languages: C/C++, ASM, Java, OBJECTIVE C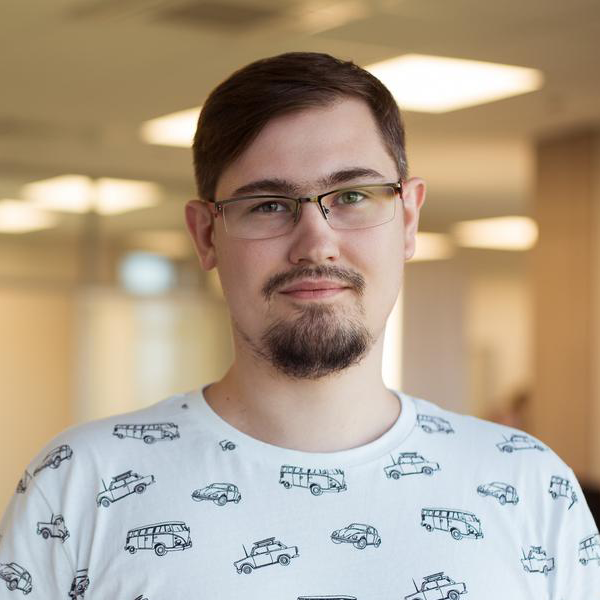 Alex Bublikov - More than three years in such areas as telecom, hardware and software systems for defence industry. Development of projects based on MoCap technology
Projects: SkyCapture, and others classified as secret
Languages: C/C++, C#, Python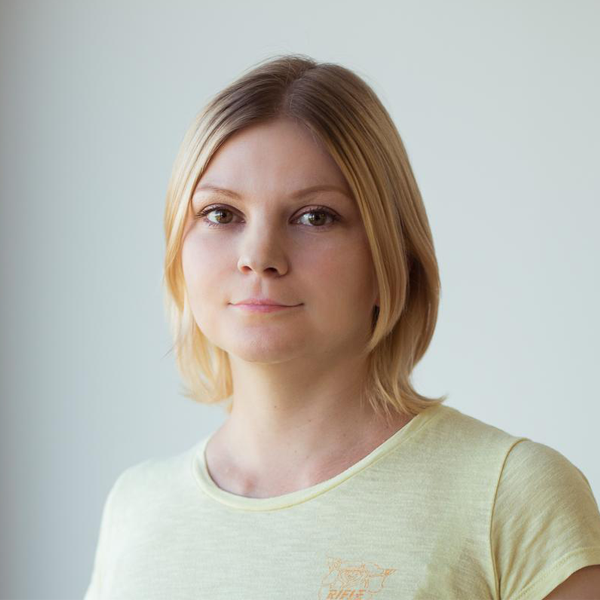 Olga Pachenkova - More than 10 years experience in C++ developing software/hardware information security systems for defence industry.
Projects: Karma, and others, classified as secret.
Languages: C/C++, ASM, Java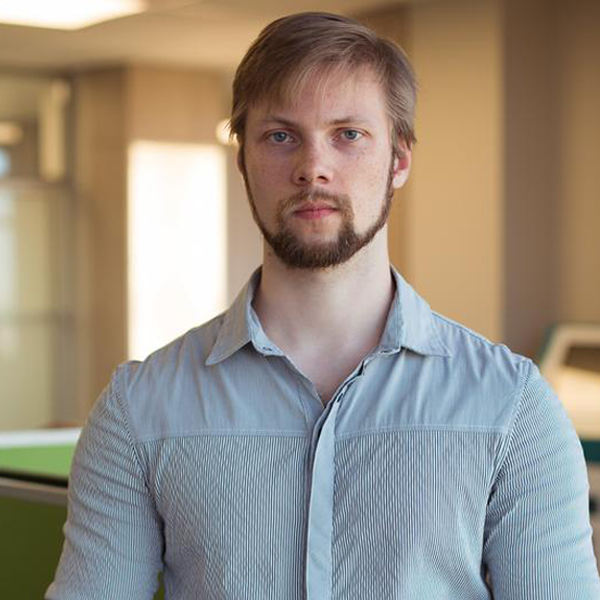 Roman Dagaev- User Interface developer, also interested in prototyping and UX/UI design. Hardcore fan of slick and usable interfaces.
Projects: Karma, Cryptocean, «Школьный Олимп», LogoCatalogo, Vinyl-Pressing-Plants.
Languages: JS (React, Angular), HTML/CSS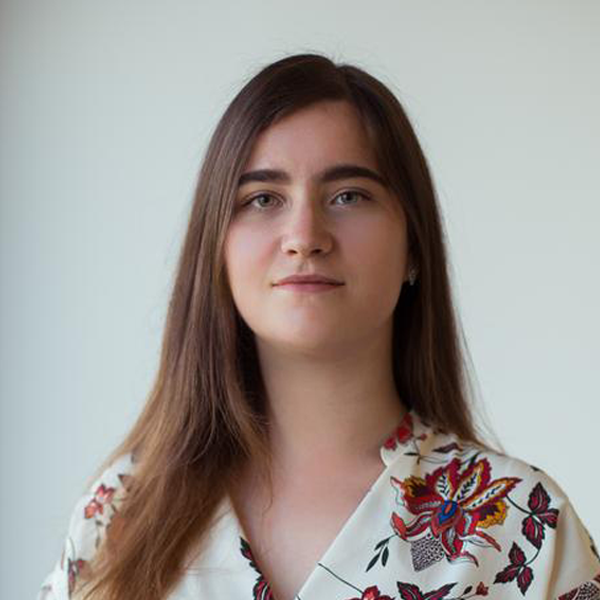 Ekaterina Gorshkova- Young but promising frontend developer.
Projects: Karma, Aurum
Languages: JS (React, Angular), HTML/CSS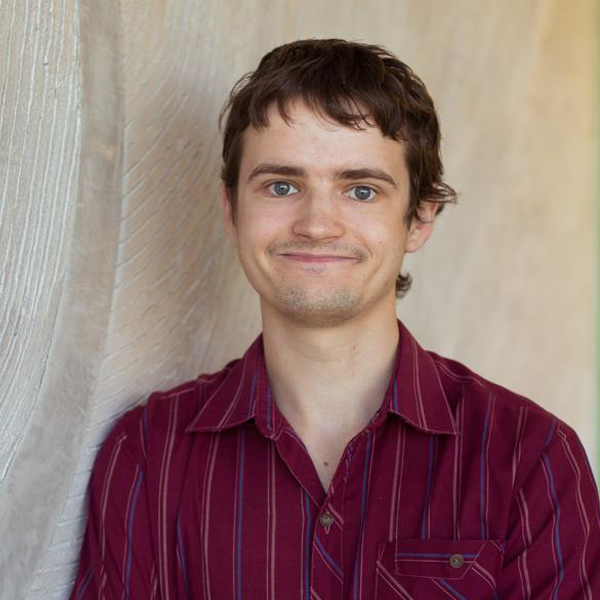 Anton Tishchenko - Developer meticulous with the details. Studied to be a Russian language teacher, but found his calling in interface development, for which we are really thankful.
Projects: Karma, "School Olympus"
Languages: JS (React, Angular), HTML/CSS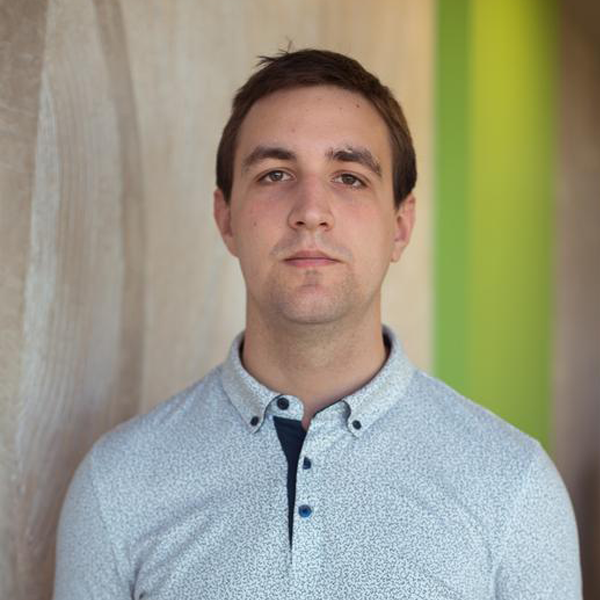 Dmitrii Kasatkin - QA engineer, that can find bugs in even most well designed system. Functional testing, system testing, performance testing, regression testing, usability testing, and other things ending in testing.
Projects: defence industry projects, Karma, Xzen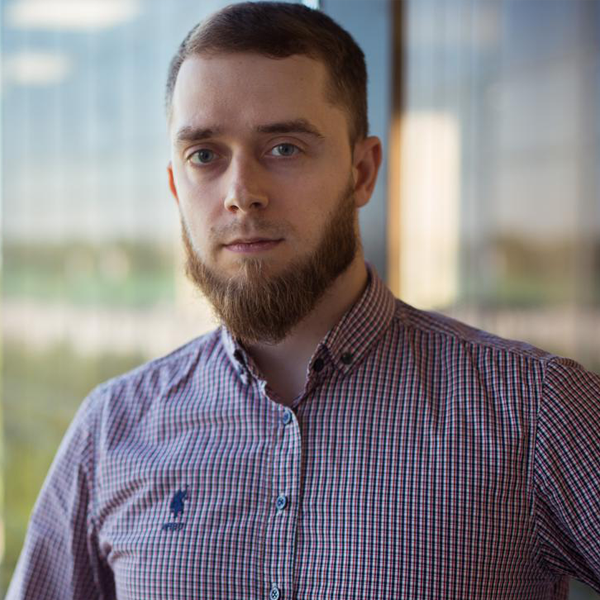 Borz Vahaev- QA engineer. Makes you apologize for every mistake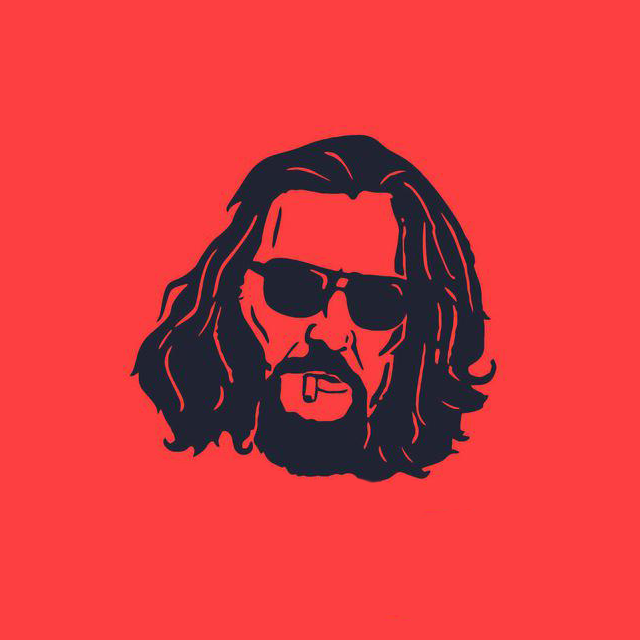 EOS Ambassador and awesome guy, that helps us with routine work that is hard to automate.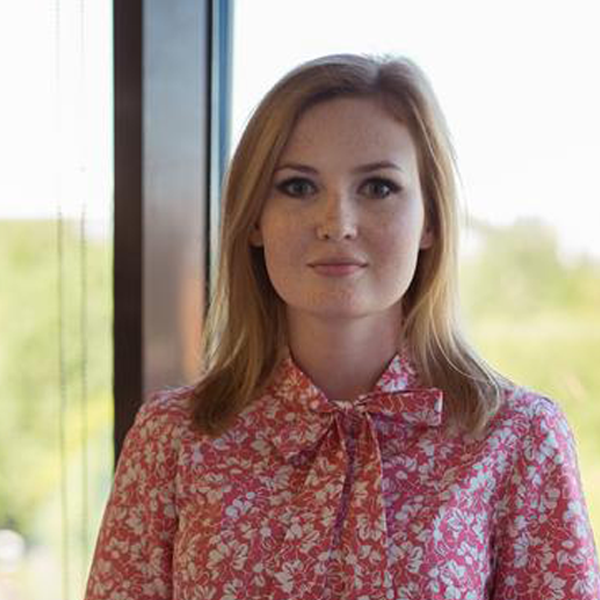 Tatyana Bredikhina- Our mascot, as well as the one who cares about this whole crowd
---
Technical specifications
We've launched and maintaining more than three dozen Seed/API/Witness nodes, and we're active block producers in the most well-known Graphene-based chains, and we aren't planning to stop!
Block Producer Node
Type: Dedicated
CPU: Intel(R) Xeon(R) CPU E5-1650 v2 @ 3.50GHz
Ядер: 4
RAM: 128 GB DDR3
2 x 500GB SSD
Connection: 1 Gb/s

Backup BP Node
Type: Dedicated
CPU: Intel(R) Xeon(R) CPU E5-1650 v2 @ 3.50GHz
Core: 4
RAM: 128 GB DDR3
2 x 220 GB SSD
Connection: 1 Gb/s

Seed Node
Type: Dedicated
CPU: Intel(R) Core I7-4770 Quadcore Haswell
Ядер: 4
RAM: 128 GB DDR3
2 x 220 GB SSD
Connection: 1 Gb/s

2x API nodes
Type: Dedicated
CPU: Intel(R) Xeon(R) CPU E5-1650 v2 @ 3.50GHz
Core: 4
RAM: 256 GB DDR3
2 x 500 GB SSD
Connection: 1 Gb/s

IPFS Node
Type: Dedicated
CPU: Intel® Xeon® E3-1275 v5 Quad-Core Skylake
Ядер: 4
RAM: 64 GB DDR3
10 x 6 TB SATA
Connection: 1 Gb/s

---
As a decentralized team, initially formed at the heart of Graphene community, we're always working on improving its quality of life. We've started with a relatively simple task of providing information in the most convenient form, we've continued on to the creation of gateway that opened new possibilities not only to us but to everyone ready to participate in the renaissance of the p2p economy. Our philosophy is to build the instruments that we use ourselves daily and providing them not for profit but for fun and for a hope that it would encourage more people to do the same.
Also as a Bitshares gateway and technology advocate we're providing a cozy marketplace to Graphene based communities with 0% market fee.
6) Listing of Telegram and node names for community testnet participation
We've participated in several private and public EOSio testnets. Currently, we have a producing node in CryptoLions testnet: http://dev.cryptolions.io/#home
BP name is tarsierrrrrr
Telegram: @ruslansalikhov
Roadmap
We start acting only after doing a meticulous analysis of potential opportunities and weaknesses, and we've done this research about this ecosystem a long time ago, so right now we have a solid insight about it.
Transparency is our basic value because it is the thing that allows for an atmosphere of trust between the participants of the endeavor even if they are located all over the world. It also allows everyone to watch the financial streams and real assets backing our gateway.
We're planning to continue attracting the best minds that we can find to this ecosystem, that became our habitat and do everything necessary to develop it, and our own place in it.
May 2018 (DONE)
Participation in the private testnet
Participation in the open testnet
Preparation for EOS launch
Translation of articles
Creation of guides
While the robots did not completely replace humans and leave them only indolent repose on the laurels of their achievements, we're planning to accomplish something more:
June 2018
EOS BP launch
RuDEX EOS gateway with 0% market fee launch
Block explorer launch
Telegram based monitoring service
Q3 Development of the light MYEOSWALLET
Q4 Development of a variety applications and services
2019
It is a bit hard to see that far ahead, but we'll be sure to find things worthy of our efforts :))
8) Position on Dividends (The sharing of Block Producer inflation rewards with unaffiliated voters, AKA "vote buying.")
We really respect Dan's opinion on such matters, but based on our own experience and understanding we also realize how this works in the real world.
A lot of projects in crypto earmark some of their revenue/profits/income streams (such as BP funding) for dividends/buyback or some other way of "vote buying".
However, currently we are not planning to participate in that sort of activity. The crypto universe is expanding so quickly, that we will be spending all of our resources to keep up with it and even help it along.
in the real world, you start doing stuff like payment of dividends only when you have covered all of the areas where the money is better spent creating value (that is, production, infrastructure, marketing), which helps you to provide sustainable growth. And only when you see that your income is consistently higher than the amount that can be spent on growth, then you start thinking about paying dividends, etc.
We feel that the block producers should be able to follow their own vision (even if that vision involves buying votes) and it is for community stakeholders to decide which vision to support.
But even in three to five years when sustainable growth is achieved, we believe that money is better spent on the creation of value: funding people and projects with good ideas, similar values, and useful skills. The reason for our belief is that we live in the time when good ideas that provide value are in shortage, while money and other resources are in abundance. And only developing and implementing those ideas can support that abundance and make it sustainable.
And attracting more projects/developers into this space will provide much higher value over the long term, than just giving money right back to the investors, without producing any value at all.
We hope that all reasonable stakeholders would prefer not to steal from themselves and support such a position.
Thank you for reading this.
If you have any further questions, please feel free to come and ask us in our chat