Blockgenic roadmap and more
In an effort to remain as transparent as possible have released our roadmap/future plans and our stance on 'vote buying'.
Enterprise Partnerships
Our biggest strength is our network. With over 70 years in combined enterprise experience, we bring strong connections to big fortune 500 companies. Our team is uniquely positioned to add value to the EOS by educating and attracting some of the biggest global brands on to the EOSIO ecosystem. In a world of multiple competing blockchains having BP teams that have the right connections to represent EOS inside big enterprises will be a major competitive advantage.
Education and Outreach Partnerships
We have partnered with University of Washington's Blockchain society to help promote EOSIO platform to the students. We are leveraging our partnership with UW to help promote the Hack Til Dawn Community Hackathon to the local Seattle community, including extra prizes for the Seattle participants. We plan to have industry judges from Microsoft, Dreamworks and more at our demo day live event on May 28th.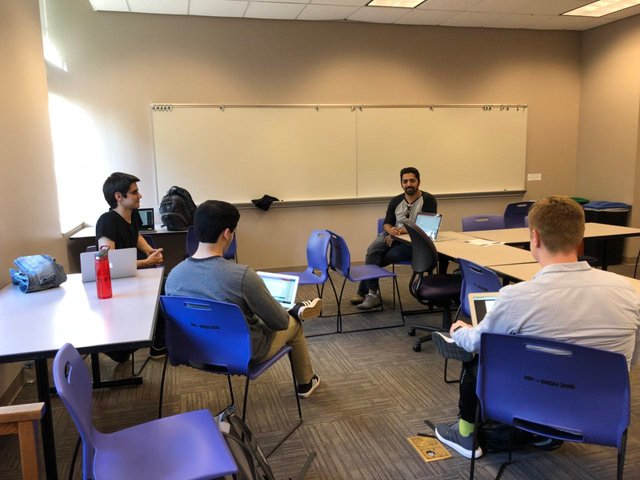 Our team members JK and Yang at a hands on coding workshop session at University of Washington to help students get started with EOS smartcontract programming.
We also organize the Seattle EOS Community Events and help promote EOS to the developer community here.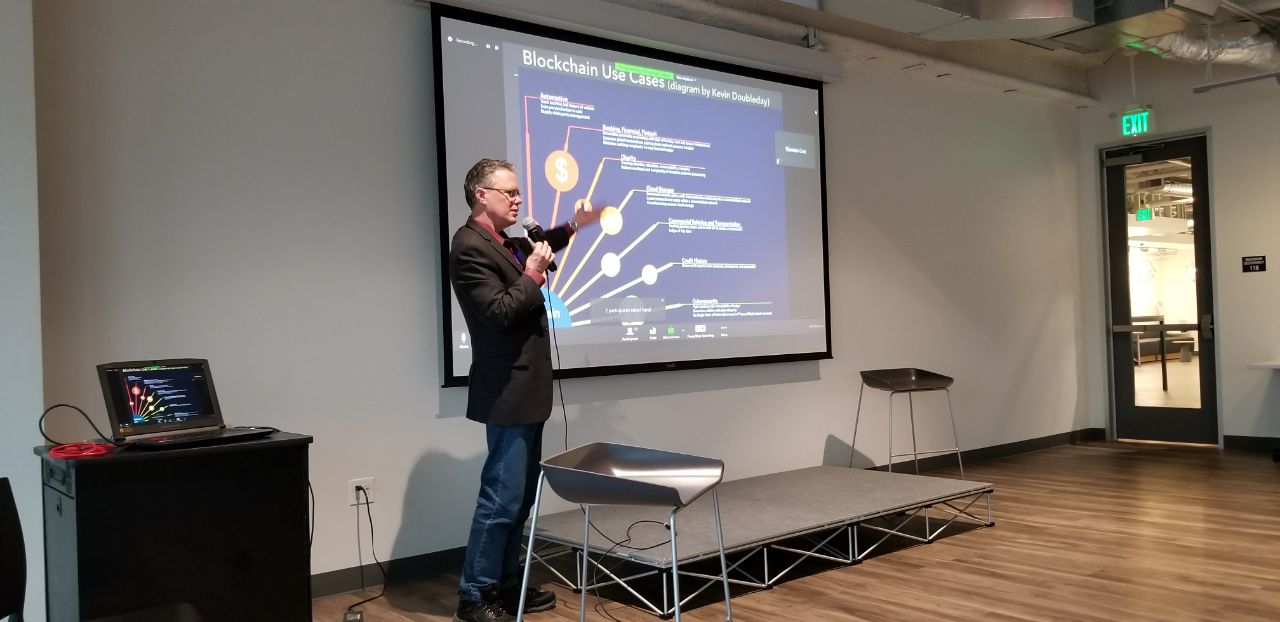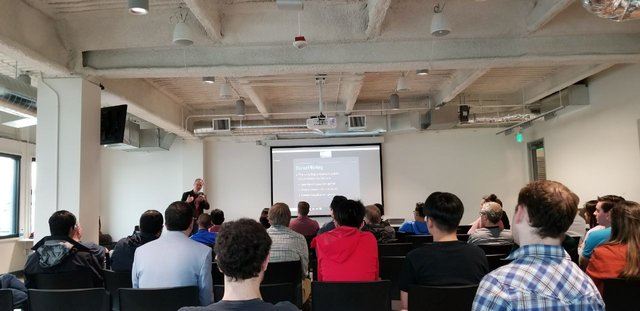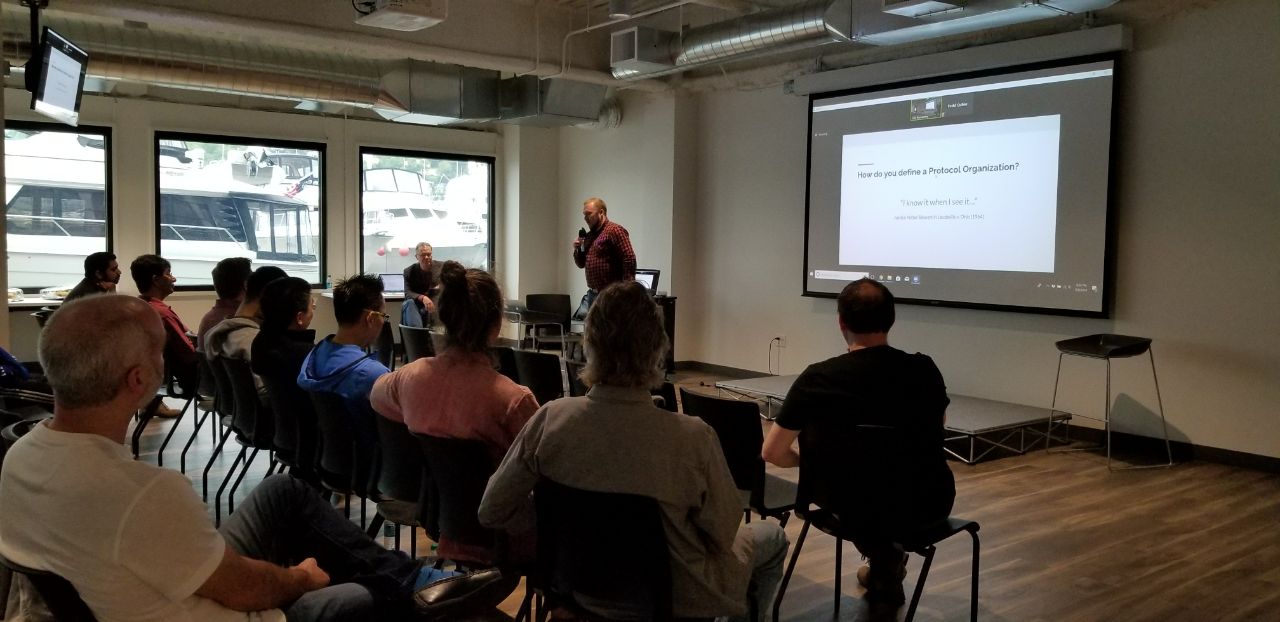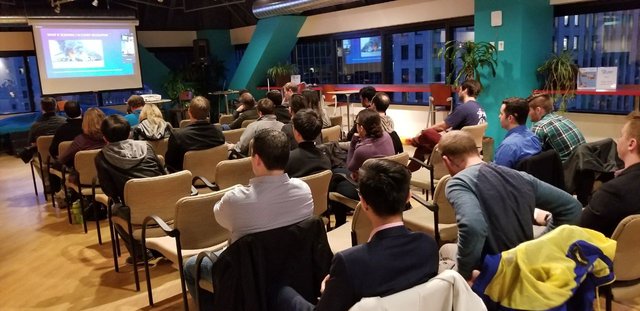 Enterprise Security Framework
Our team member JK Jaganathan has extensive background in dealing with enterprise security operations. He is the author of seven Internet (IETF RFCs) standards on authentication, identity and cryptography. He also holds 7 granted patents focused on security. He has managed and built key consumer and enterprise security features into widely used products such as Windows and managed the security of critical cloud infrastructure including Bing and Azure. We wanted to contribute to the community by leveraging his expertise in the area, we are starting off by releasing a white paper on Enterprise Security Frameworks for BPs,
https://medium.com/@blockgenic/enterprise-security-frameworks-for-eos-block-producers-59bc9d1773e4
We definitely hope to add our expertise and value in this area as well.
Buying votes
"Buying votes" and offering voters a financial incentive to vote for a certain BP is wrong and hurts the EOS blockchain. That is why we will not share our inflation rewards and/or pay out dividends to EOS token holders, nor will we offer payment to EOS token holders so they will vote for us.
While we do not have a written policy of no-payment for votes, all of our team members agree that buying votes is wrong.