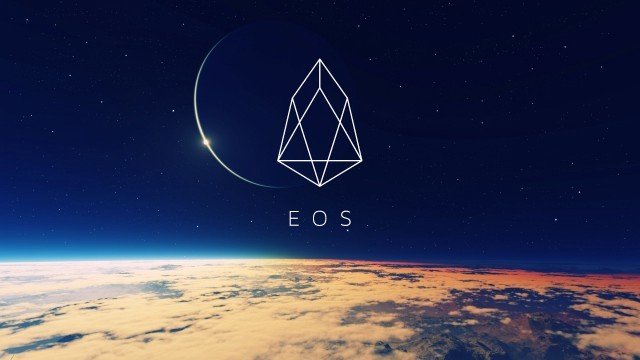 It is our pleasure to announce that BitSpace will be hosting Scandinavia's first ever EOS meetup.
The event will take place at Radisson Blue Plaza Hotel, Oslo's tallest skyscraper (118 meters/387 feet), this week on Wednesday evening. Attendance is free.
Dan Larimer's (@dan / @dantheman) third major blockchain project is his largest so far. Daniel Larimer has developed two of the most utilized blockchains in the world, measured in number of transactions (BitShares and Steemit), and EOS is now about to become the biggest ICO ever with over 1 billion USD raised.
We will enlighten our fellow Norwegians about what is potentially the most innovative project in the entire crypto space. We hope the event will help spark the interest of investors and most importantly of developers. If our friend Chris Coney (@marketingmonk) is right about EOS being "the Microsoft of blockchain," we might be in for something special.
The EOS Meetup Program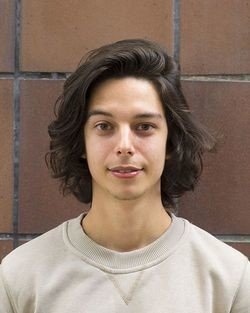 18:30 Introduction to EOS by Christian Lains (Co-Founder of BitSpace)
Christian Lains, one of the founders of BitSpace and BitGate, a philosophical thinker and a keen futurist, has investigated the potential and implications of blockchain technology since 2011. At the meetup Christian will talk about Dan Larimer's journey through BitShares, Steemit, and now EOS. @clains has been a regular here on Steemit since its inception, and has a well established name in the community.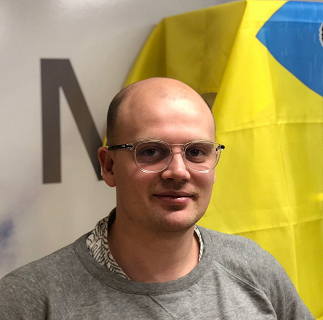 19:00 The EOS Architecture by Paul Thomas Clarke (Developer at BitSpace)
A front-end developer at BitSpace, Paul has a bachelor's degree in Computer Science and is a DLT enthusiast. Paul will go more in depth on the EOS platform and its architecture, to cover more of the technical details. You will get insight into how features from Dan Larimer's previous platforms, such as BitShares and Steemit, will be a part of EOS.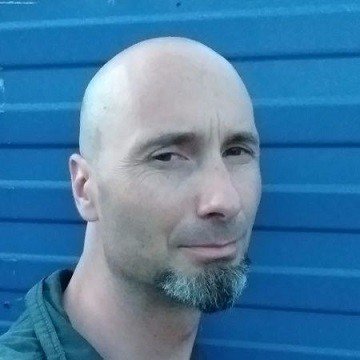 19:30 EOS - the next step in smart-contracts? by Jakub Zarembinski (CTO and Co-Founder of Tokenika Poland)
Jakub Zarembinski is the CTO and Co-Founder of @Tokenika, and has a background from corporate finance and software development. Jakub is also a regular at Steemit ( @innuendo ). Jakub will present EOS as an attempt to address the needs of real-life businesses. Jakub will give insight into how EOS fits into the Blockchain landscape and discuss the weak points as well as the strong points of the platform.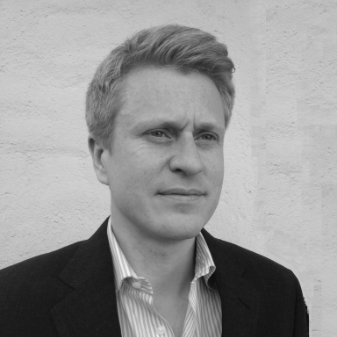 20:00 Parsec Frontiers Building an MMO on Blockchain by Henning Rokling (Game developer - Virtual Galaxy Blockchain)
Behind the project of Parsec Frontiers lies the established video game producer Artplant, the makers of Battlestar Galactica Online with 20 million players, and Norwegian games industry veteran Henning Rokling, the man behind classic video games such as Project IGI and IGI 2. Together they will explore the possibilities of the EOS platform for game development and how you could build a Virtual Galaxy on the blockchain.