It started out as innocent excitement, but now it has reached a point where people are so blinded by the prospect of EOS mooning everyone is joining like an off-key chorus butchering the national anthem.
We get it, you're excited about EOS and the mainnet is launching June 2nd and Dan Larimer of Steem and Bitshares fame is behind EOS, great.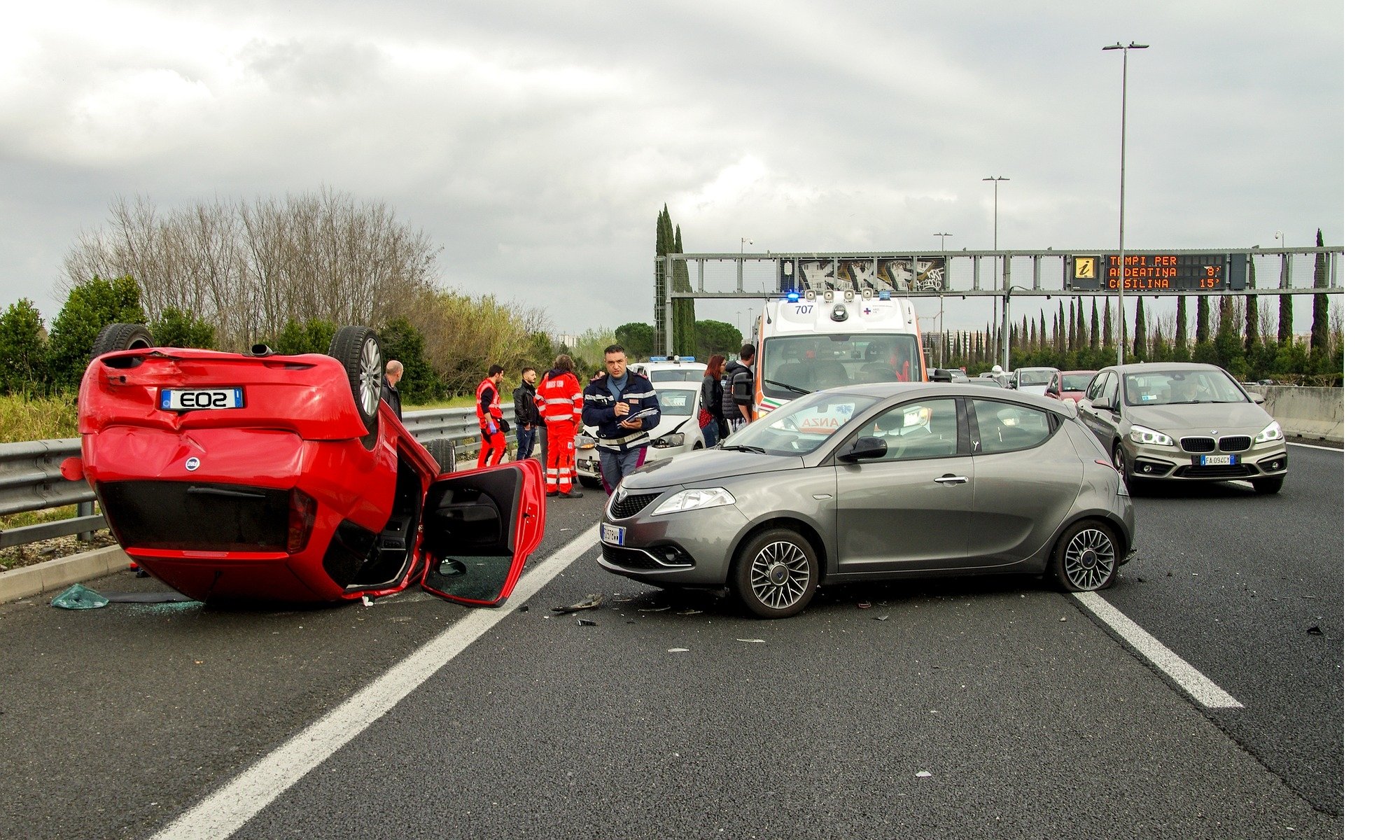 Can we please stop talking about EOS if only for a few minutes? The amount of hype surrounding EOS right now is getting to dangerous levels. Cryptocurrencies are already on shaky ground and the prolonged bear market has been gruelling and unforgiving. I even jokingly posted fake technical analysis where I called EOS an Enormously Overrated Shitcoin written about of frustration.
The hype actually seems to be originating from moon boys and moon girls who want to buy lambos desperate to turn a profit after Bitcoin's relentless drop in value at the start of the year. Everyone is looking to EOS as their saviour, their one chance to offset their Bitcoin losses.
Well, guess what? Not everyone is going to be taking profits from the EOS mainnet launch. Some will profit immensely, while many are going to be left holding heavy bags of EOS just like a few have since the last bull run that reached $23. Remember that bull run? Are you still holding bags you're looking to offload from it?
And if you think that many people invested into EOS see its "long-term potential" you're insane. Hardly anyone in cryptocurrency sees the long-term value of any project they invest in, anyone who claims otherwise is a bagholder and they're in denial they missed out on taking profits because everyone kept chanting "HODL!" and proclaiming they were not going to sell.
On paper, EOS reads like the kind of fantasy that could rival Lord of The Rings, Game of Thrones and Harry Potter all combined. It's promising, but people are investing into a project that hasn't been tested at scale or really at all. I guarantee some people are invested into EOS who don't even know what it is or plans to do.
A Chinese security research firm has already discovered multiple critical vulnerabilities in the EOS blockchain allowing whole wallet nodes to be compromised. and it hasn't even launched yet. For a project that has sitting on billions in investment, it's not a good start.
The biggest problem here is EOS is being set up to fall. People keep saying it's an Ethereum killer, and the EOS team have been dumping their ETH onto the market and as a result, caused Ethereum to drop in value (maybe this is an intentional manipulative move in an attempt to "kill" Ethereum).
As a rule of thumb, one of my investing rules which I stick by strongly is to avoid investing in coins that that too overhyped. And right now, EOS is triggering all kinds of red flags. Unless you were fortunate enough to get in <$10 USD, I would probably recommend staying away from EOS for the moment.
Oh, great... Now look at what you've done, you just made me post about EOS. The cycle continues.