TRYBE - A Knowledge Sharing Social Site Based On EOS
I have been keeping up with the happenings over on the EOS blockchain and the different projects that are getting started there.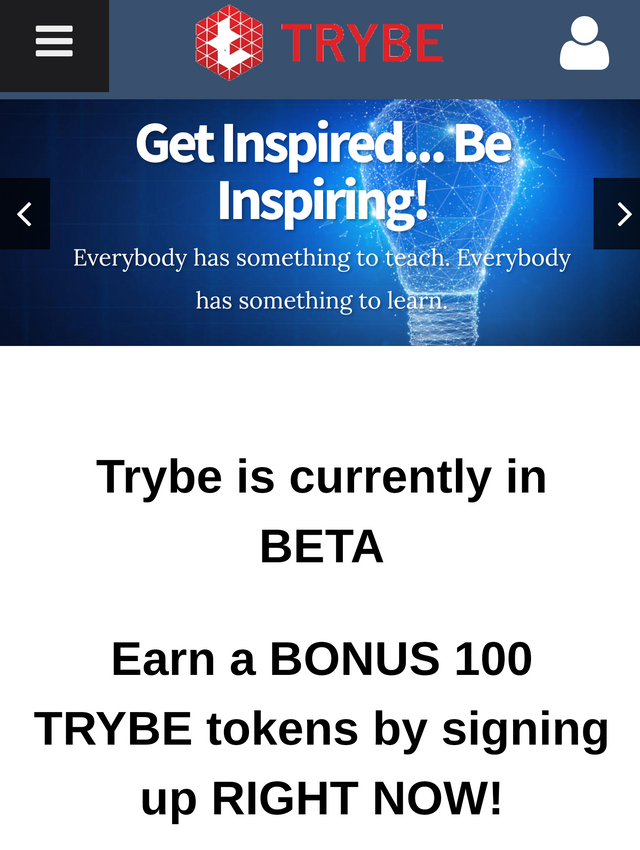 Today I came across a project/platform that is being built on EOS.
The project is called TRYBE. It is a knowledge sharing site where you earn tokens for writing posts and sharing videos, inviting friends and other actions. Sound familiar?
This project is in its very early stages. The site is not very polished at this point in time and is labeled as Beta.
If I understand correctly it is currently a Word Press site and they still need to fully integrate with the EOS blockchain but they are keeping track of your actions, including how many tokens you have earned.
I am always looking for ground floor opportunities and when it's easy and free to sign up, it is hard to pass up.
I think that this kind of site built on EOS, if executed properly can be very successful.
If you are looking for ground floor opportunities like this and you are interested in this project, please consider using my referral link to sign up: http://trybe.one/ref/1770/.
I will earn 50 tokens for each friend that signs up.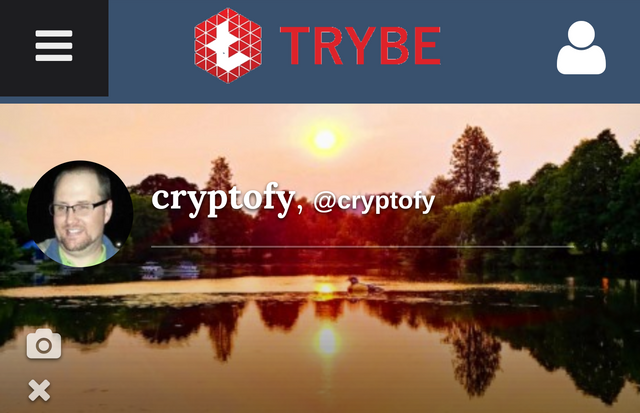 My user name on TRYBE is cryptofy. I hope to post some articles soon. If you sign up please look me up and let's be friends over there too.
Their airdrop is scheduled for September 11th so there is no time like the present. You will get 100 tokens for signing up and it could be moon from there. ;)