EOS Getting Ready to Moon - Messages From Dan In EOS Telegram Chat
In case you haven't heard, Block One has announced the announcement of the announcement! Here is their tweet: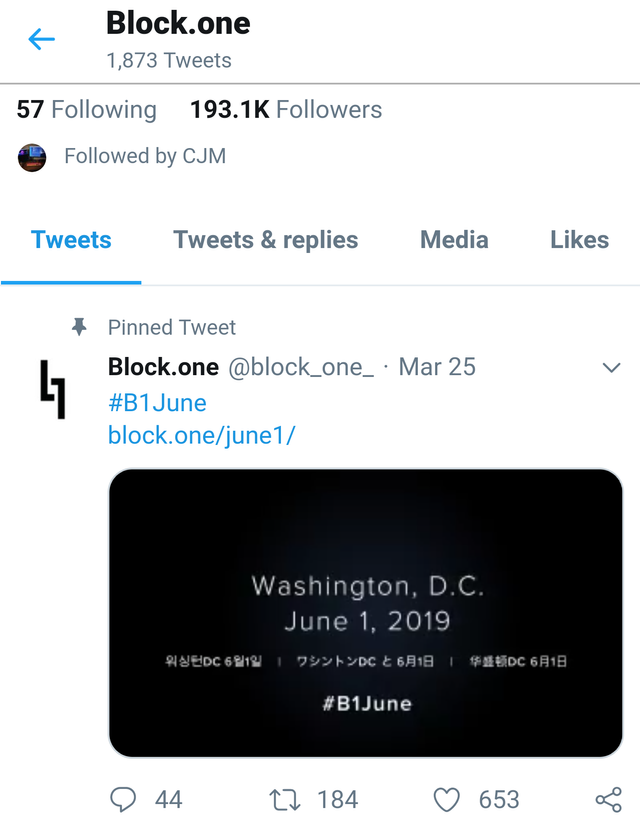 Something big is going down June 1, 2019 in Washington DC! I think they will be announcing their wallet, and their social media dapp, AKA Steemit 2.0. There is all kinds of speculation going on based on some emojis Dan was posting as hints.

Maybe even some form of UBI could be announced, though I kind of doubt this one.

Also I think they could be burning their first year Stake?


Per Dan, It is going to be bigger than anything Block One has announced since they they announced eosio!

He also said this tonight...

He actually promised the moon if that's what we want...

Do you know where that quote comes from?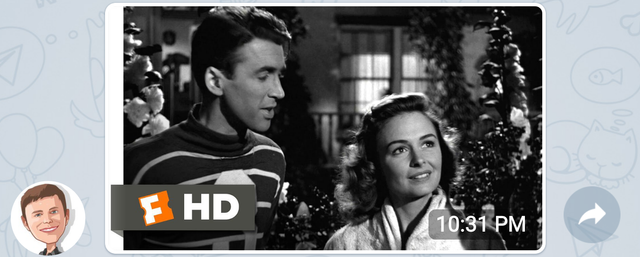 It really is a wonderful life.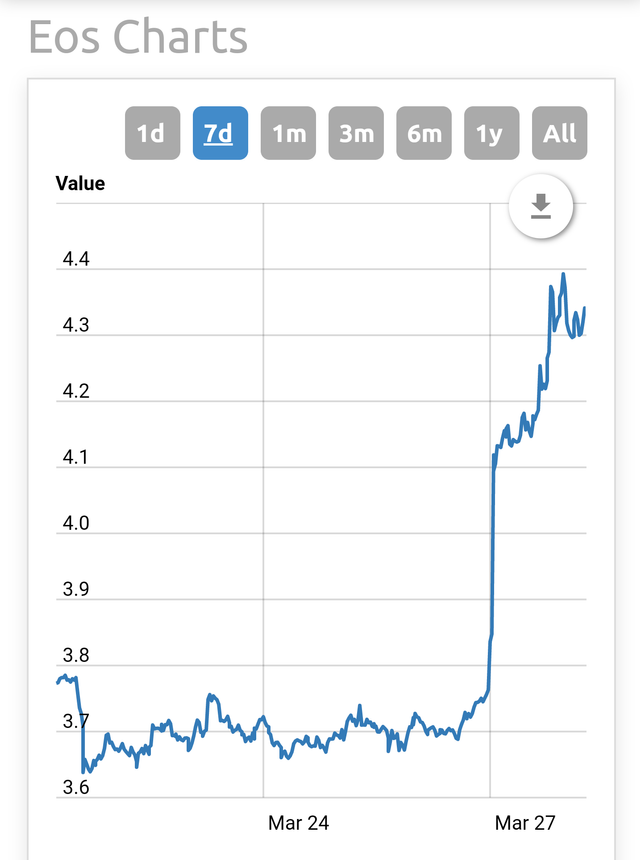 Don't get me wrong, I love Steem too. Just excited to see what @dan has in store for us next. ;)