Found this video on Youtube detailing EOS. Pretty good and I've been saying that EOS, like Steem Power, is real estate. The difference is that the Steem token is a much more niche token with less utility.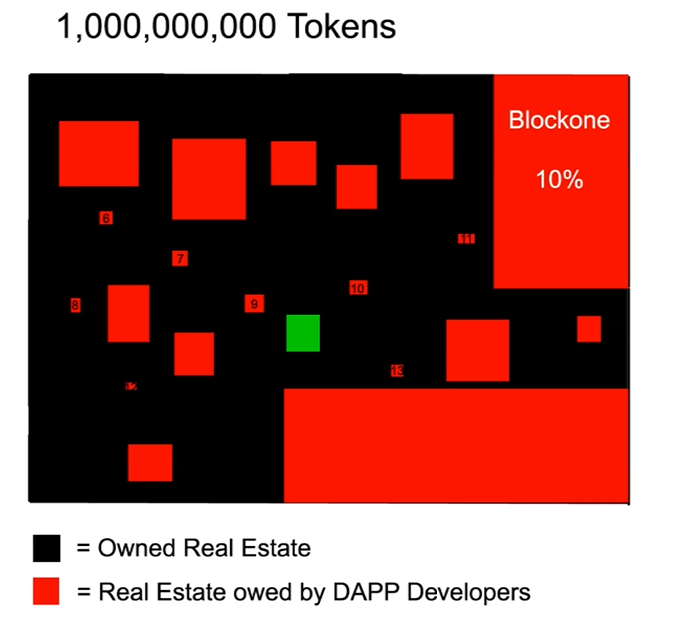 Bitcoin is blockchain or cash
Ethereum is blockchain gas/oil
EOS is blockchain real estate
One question I do have...
Since Block.one owns 10% of the EOS tokens, will they saturate the "delegated influence" market and greatly drive down the price?