Well, it's official. @Dan mentions in a telelgram chat that he plans to build a Steem competitor on EOS. Check this out.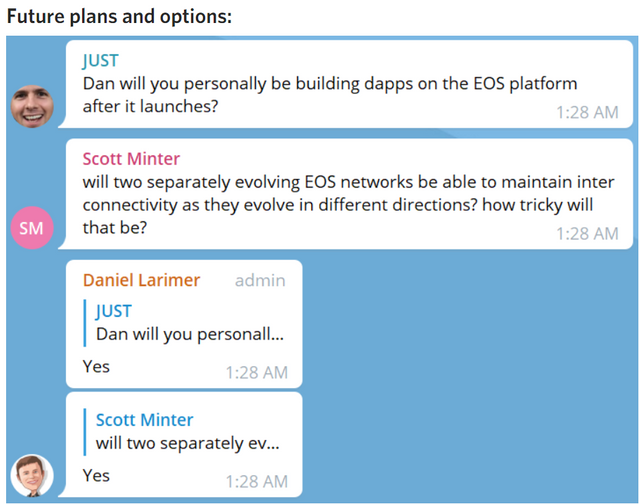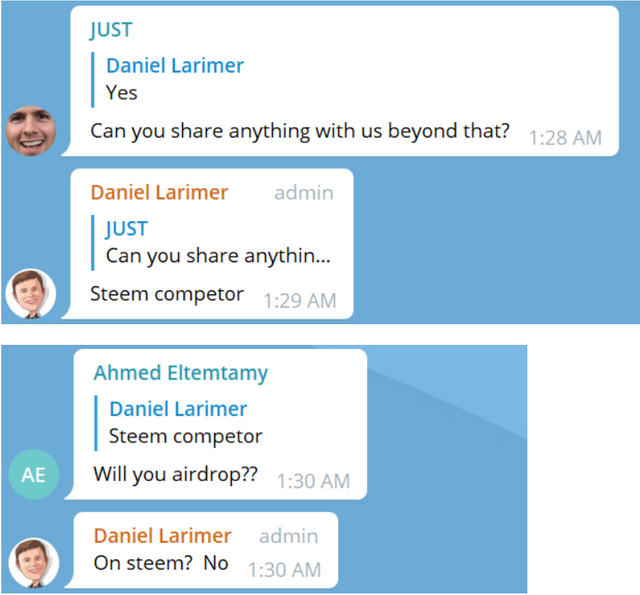 He'll most likely airdrop on the EOS genesis block so get your EOS tokens ready.
The Steem team should be very afraid. There are some serious issues afoot here and Dan has learned a lot of lessons from building the Steem blockchain. I'll be using both until I figure out which is best. I wonder what the "power down" time will be and if the token will have more utility.
Don't ya just love Free Market competition?
-Ashe


Btw, this post by EOS Go is full of awesome nuggets by Dan Larimer. Check it out!