Introduction
As a leading crypto currency mining platform, AntPool has already received lots of users' support and trust through user-friendly interface, safe and stable performance, efficient and intimate service since it was online in August 2014. AntPool BTC hashrate leads the world for a long time so that it has always been the preferred mining pool for all users. At present, AntPool provides mining services for 9 types of crypto
currencies and plans to support all mainstream and popular crypto currencies in
the future. Currently, with large hashrates in Bitcoin, Litecoin, and Dash etc., AntPool is dedicated to hashrates maintenance and community building for various crypto currencies.
PUBLIC PRESENCE:
A public website URL :https://twitter.com/AntPoolofficial
one social media account :
ID ON STEEMIT: Links to the following ID information, all posted to the Steem blockchain (either in one post or multiple):
Official block producer candidate name : EOS AntPool
Location of company headquarters : Beijing
Expected location of servers : HongKong
Type of servers (cloud, bare metal, etc): AWS,Aliyun,bare metal
Current employee list and pictures of at least 67% of staff.
Relevant background qualifications for at least 67% of staff.
Lingchao, Xu
A founding member of Bitmain ,Founder of AntPool
As a Bitcoin and Blockchain Technology Expert, he has long been engaged in the research of cryptography, cryptocurrency, and blockchain technology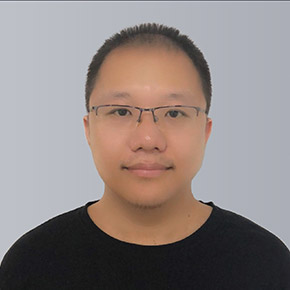 Xin, Tian
Co-founder of Antpool
Xin is responsible for business cooperation in Antpool, especially focusing on overseas business expansion. With a long-term concern about encrypted digital currency and the blockchain, he has deep insights on mining pools, mining farms and miner investment.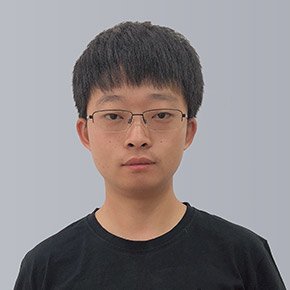 Seng, Hong
A blockchain engineer
He once served separate stints as technical manager/leader in AsiaInfo and OneAPM. He has led performance tuning of large-scale projects several times, accumulating extensive experience in constructing high-performance systems. In 2015, he started to focus on the blockchain technology.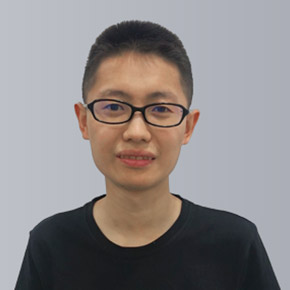 Panpan, Liu
A blockchain engineer
He owns several years of software R&D experience. He once served as a software engineer in OneAPM and has been involved in the technical selection, reconstruction, and optimization of several projects. He is currently an AntPool senior engineer.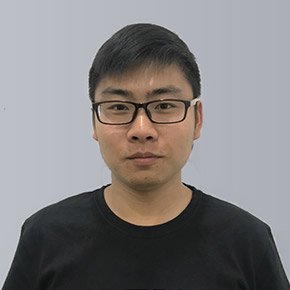 TECH SPECS: Estimate of technical specifications and total expenditure for resources by June 3, 2018 - posted to Steem blockchain. Check mark given for any estimate, modesty encouraged by permanent Steem record. Quality and accuracy of effort will be judged by the EOS community.


SCALING PLAN: Estimated scaling plan for hardware after June 3, 2018 - posted to Steem blockchain. Rough outlines receive a check mark, open review gauges the effort.
According to our roadmap, we will work on the following highly available plans;
We will work with multiple cloud service providers to create highly available nodes in many locations, combined with self-built equipment room to formulate a hybrid cloud scheme to ensure the availability of nodes in extreme situations.

COMMUNITY BENEFIT: Community benefit project outline, only for projects expected to be public by June 3, 2018 - posted to Steem blockchain.

Community Operation
As the world's leading mining pool, AntPool has tens of thousands of developers worldwide. We will encourage more people to participate in the EOS community construction, thus jointly maintaining the prosperity of the community.
Project Incubation
AntPool will be dedicated to incubating EOS ecological project, especially the third-party DAPP project based on EOS, including but not limited to direct investment, offline activities promotion, and support for computing resources.

TELEGRAM+TESTNET: Listing of Telegram and Test-net node names for community testnet participation.
Chinese:http://t.me/AntPoolEOSCN
Global : http://t.me/AntPoolEOSUS