Let's start with some basic disclaimers since this will probably offend a lot of good friends in the community and antagonize some who also considered becoming friends:
"This is my OWN PERSONAL OPINION and NOT an official statement from the EOS Israel Community as a whole"... There!
and while we are at it:
"My top picks are not exclusively technically based and are not guided by a single clear and logical principle".
I am going with my gut, and I am aware that I am not the best informed in terms of what is the hardware setup for all block producers, who helped the most during the main-net launch (we are all the ABP remember?) and I haven't gone through each and every constitution before deciding. And let's face it, so as the GRAND Majority of voters. They, as I, "Go with the gut feeling" when voting for block producers, government representatives, or any other democratic decision.
So having stated all that and adding a big "Sorry if I missed anyone who truly deserves it", here it goes, and in NO Particular order:
---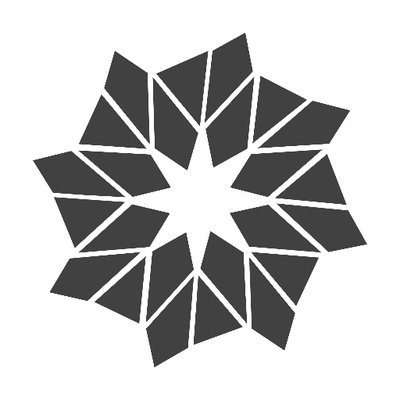 EOSDAC
BP Codename: eosdacserver
The whole concept of EOS Israel sparkled out of the Idea of a Decentralized Autonomous Community. EOSDAC are empowering decentralized communities and this is what I consider to be probably the thing that can create the most impact for the EOS ecosystem. Besides, Luke seems like a great guy and I admire his courage. You do know he sold his company in order to fully commit to eosDac, don't you? I also have a family, that takes guts. One of the things I like the most about EOSDAC is the concept of the community-owned block producer. We all want to support the community and be part of this great social experiment, and this provides us with a chance to be a part of the core of our consensus. EOSDAC ROCKS :-D
---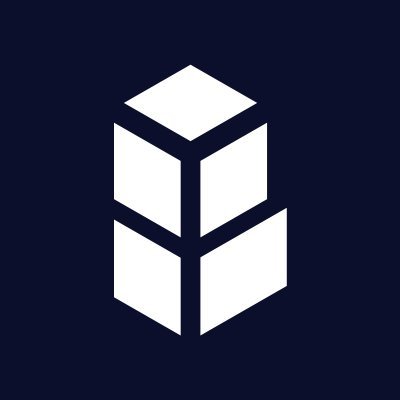 LiquidEOS by Bancor
BP Codename: eosliquideos
So you might ask: "Hey does the fact that Bancor is an Israeli Company affect your decision"? to what I'd proudly answer: "HELL YEAH!". I would not be transparent if I'd say that the fact that I'm supporting LiquidEOS has nothing to do with them being Israeli and me leading EOS Israel. However, I would not have any Integrity If I'd be voting for LiquidEOS "ONLY" because they are Israeli. I've followed Bancor since their Token Distribution (where I also invested), I've used the Bancor platform extensively, and I recently had the honour to meet Galia and Eyal in person. Bancor has the people, the means, the determination, and the accountability that makes them a MUST-HAVE Block Producer regardless of their origin. They are also offering a unique liquidity solution that is already being implemented in EOS and they also developed the voting client that allowed me to vote (I didn't succeed with the online portals for some strange reason). Go Bancor! Go LiquidEOS!
---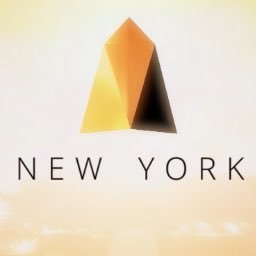 EOS New York
BP Codename: eosnewyorkio
When I started the EOS Israel twitter account, the first tweets and posts that caught my eye where from EOS New York. They were always making a statement that later other BP's would follow. I told myself "These guys seem to be leading the pack". So I started talking to Kevin. He was open and transparent about everything I was asking regarding the EOS New York operations, and believe me I was bombarding him with questions! Kevin made me felt he was talking only to me while he was talking to all the EOS Community. EOS New York is the torch lighting this dark and confusing path to blockchain mass adoption, and we are lucky as a community that these awesome guys are dedicating their full time to do this. They surely earned my vote.
---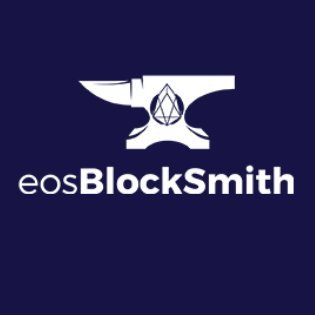 EOS Blocksmith
BP Codename: blocksmithio
If you were getting interested in becoming a block producer (which I obviously was) and you were asking around in telegram and other forums, there was always this GO-TO-GUY: Craig. Again, this is the importance of personal connections. Craig guided me through the first steps in installing the VM software and getting the first EOS Node running as if I was calling the "EOS Support Hotline". Craig was friendly and knowledgeable to me while probably being harassed by almost every other block producer wannabe @ telegram. You always need to have the GO-TO-GUY around. You want to have BPs like Craig operating and safeguarding the network. Not to mention, their pledge is truly admirable: Total transparency, ZERO External funding and ZERO funding third parties in the Ecosystem. I truly hope that EOS Blocksmith gets a spot at the main 21.
---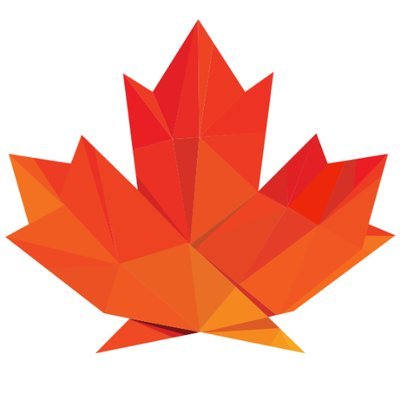 EOS Canada
BP Codename: eoscanadacom
Ok so this one is going to be short:
Go On YouTube and search for EOS Canada
Check out some of Alexandre's Videos
If Alex's Energy and Enthusiasm don't get you excited for EOS, then nothing in this space really excites you. Sell your crypto, all of it!
---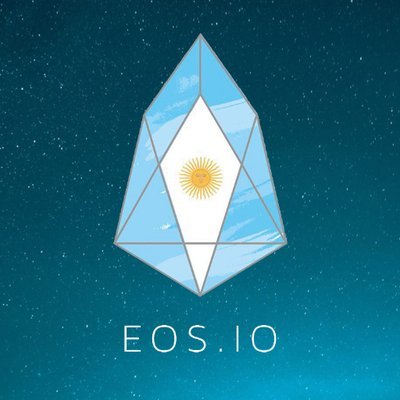 EOS Argentina
BP Codename: argentinaeos
EOS Argentina is a true hope for an economical and social revolution in Latin America. Let's face it, political and economic stability is not the "Forte" of our beloved Latin-American countries. Trust me, I was born in Mexico. Blockchain brings for the first time a true alternative for our corrupt, decadent, and power-thirsty governments. EOS Argentina is taking the lead both on the technical and in spirit. Besides, we are having a blast on twitter and my parents are Argentinian, so there: "Vamos con Todo EOS Argentina!"
---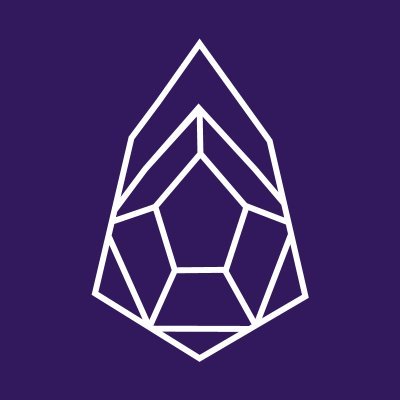 SHEOS
BP Codename: sheos21sheos
Talking about female empowerment: What better show of strength and power that a totally female block producer outfit? And did you check out their team & backgrounds? They could also be running Apple from what I read. It is truly inspiring and humbling that these fine ladies are leading by example and breaking the non-technological stigmas generally formed in our society. I like their team, their tech, their vision, their roadmap, or in short: "Shut up and take my vote!"
---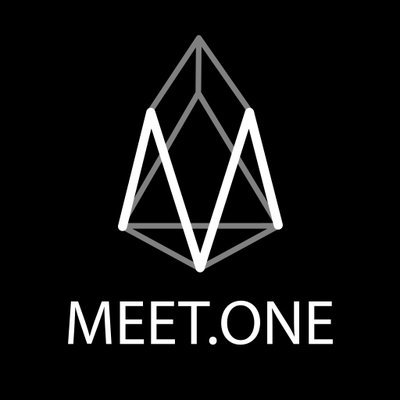 Meet.One
BP Codename: eosiomeetone
Meet.one is really going the extra mile when it comes to connecting to the community. I got contacted by Susen @ Meet.one because they found out we were having a Mainnet Launch party @ Tel Aviv. She just asked for my address and sent me some awesome EOS Pins. And yet again, Personal Connections guys, the name of the game. The Pins are not what got my vote, but Susen did get me interested in looking into their candidacy. There are a lot of block producer candidates from Asia, but none quite like Meet.One. They got an awesome team, interesting projects, very useful EOS Tools, and a vast EOS developer network. Most of the block producer candidates are from Asia, and Meet.one are my pick for the region.
---
OK I Really need to get some sleep so I'll leave it here, but here are some honorary mentions you should REALLY Take a look at: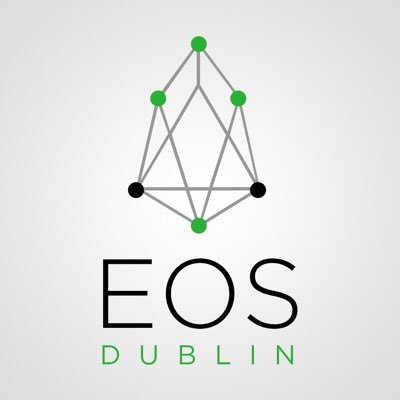 EOS Dublin
BP Codename: eosdublinwow
---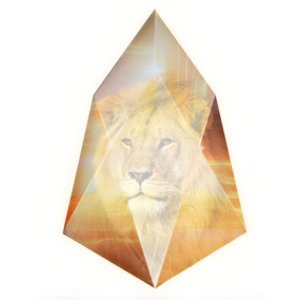 CryptoLions
BP Codename: cryptolions1
---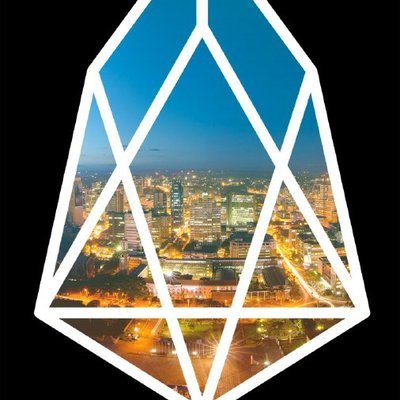 EOS Nairobi
BP Codename: eosnairobike
*** Fellow Community members, we NEED at least ONE Leading BP in Africa! These guys are My Pick!
---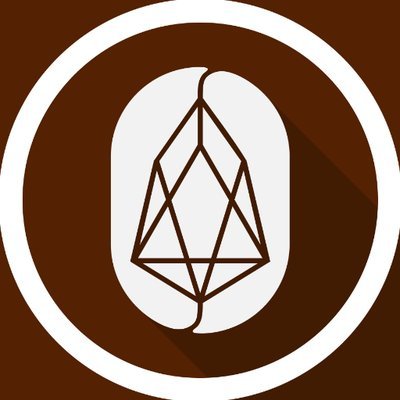 EOS CAFE
BP Codename: eoscafeblock
---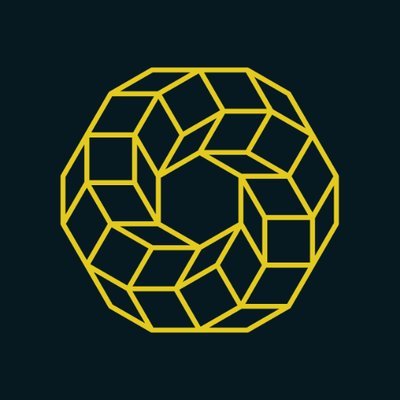 EOS Tribe
BP Codename: eostribeprod
---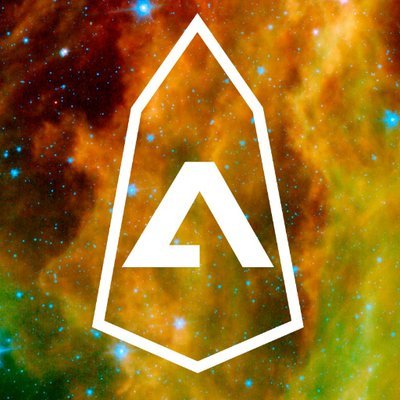 EOS Nation
BP Codename: eosnationftw
And that's it! Good luck to all Block Producers. May we have a fair election and may the best candidates get elected.
---
I think I can speak for the whole EOS Community by saying:
We are totally proud of our Block Producer candidates, All of you guys!
Your tireless efforts are being noticed and appreciated, keep up the great work!
If you are the custodians of the network and the leading members of the community, this is definitely a community I want to be part of.
We are trusting you with our votes, our consensus, and our money in what was originally conceived as a "Trustless" system. Make the best of it and don't let us down by getting extremely greedy, careless, sloppy, or any other typical human flaw, OK?
I'll conclude by simply saying GO ONLINE AND VOTE! It is both our right and our duty to exercise our voting power as a decentralized community. Let's be present, active, and involved. Don't let this be a process controlled by a few. Come on guys, this is EOS, this is BLOCKCHAIN, this is CRYPTO: get out there and #VOTE!
---
*** Check out the Current Leaderboard @ http://eosleaderboard.com/
*** Vote with Scatter: