TRANSFORMING THE GAMING INDUSTRY WITH THE BLOCKCHAIN TECHNOLOGY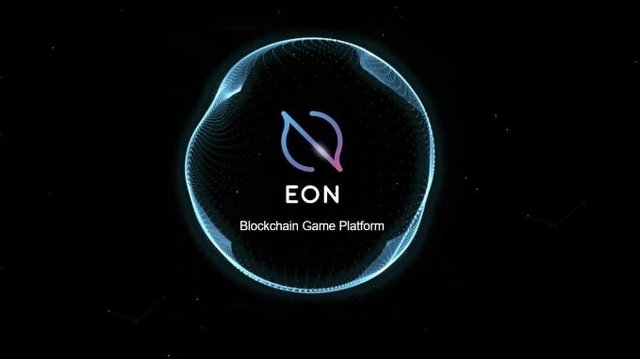 Introduction
The act of gaming is a human activity which runs across every era and every age. Right from antiquity humanity have been known to play games ever since the prehistoric times. From infant to old age we all engage in various gaming activities which tally with our present statuesque at each point of our life. So as we grow our gaming interest change to higher games which befits our age and reason. Gaming is really essential for the human nature especially to kill boredom. This human activity became more transformed and interesting with the advent of modern science and technology.
Thus today the gaming industry has become a huge global industry which generates income for various firms running into billions of dollars, gaming has in fact in recent times gained so much attention that it could be compared in terms of revenue with sports itself when rated in the financial markets globally.
The Major Challenge
Presently game developers spend a lot of capital in paying centralized game hosting platforms. Usually you pay above 10$ to get a player to test your mobile game and to attract enough gamers for the game you have developed as well as to make your game well known and give it the publicity that it deserve. These factors end up leading to a centralization of the gaming industry given high advantage to big game corporations and the ad industry and on the other hand discouraging potential skilled game developers.
EON Platform And The Gaming Revolution
It is these afforementioned challenges which dwindles the growth of the gaming ecosystem that motivated the establishment of the EON platform which is a decentralized digital game disribution platform where people can discover games, interact with other gamers and as well share games. Also it provide a very suitable platform where game developers can find gamers to test their games without having to pay huge sums like in the traditional centralized systems. The Eon platform uses a highly efficient blockchain module which is very secured and trustworthy and can be recognized anywhere in the world. With the help of blockchain technology the Eon platform makes use of smart contract in saving user information and details and this information has a unique imprint which can be verified anywhere in the world. This system will help to eliminate the possibility of fake ads and traffic which has been a major disturbing factor with many online ad networks recently.
Basic Features Of The Eon Platform
The Game Discovery Module And The Referal System
The eon platform is built with a system that enables gamers to discover, purchase and as well play the games of their choice. The users of Eon platform uses a decentralized form of payment. The gamers and game developers can choose from a variety of cryptocurrencies to pay with, this makes the issue of payment more convenient and effortless. Game developers also are provided with the option of various cryptocurrencies to be paid with. The discovery of new games are as well made effortless by giving all participants across the platform the capacity to upload a new game to the system using smart contracts. When another person in turn follows such uploaded games and plays it, a referal reward or incentive is paid to the one who uploaded it. The referal system is a means established by the Eon platform to help developers generate income and this is done with the aid of blockchain technology and the incentives are paid in Eon token. This is also a major way of advertising the platform and expanding it's horizon since each member of the platform will be compensated through the referal system for inviting new users to play games in the platform.
A Community Driven Gaming Platform For Gamers And Game Developers
Eon is a community driven gaming platform and as such is fashioned in a way that gamers can easily interact with other gamers and game developers can in turn interact with gamers. Gamers within the Eon ecosystem can interact with each other and members of the platform can upload pictures or videos of various games for others to view and they can as well upvote or downvote the action or activities of other gamers within the platform. Each user will have a unique account where both his profile and everything regarding his activities within the platform are recorded. The developers in turn have their own portals where they can submit their games and check other game details. The developers can as well customize the referal system and create different compensations for various undertakings in their game according to each user's individual experience.
The EON Token
Eon is an Erc20 token with a total supply of 2,100,000,000 that will power the economic model of the Eon platform. It will be used for the payment of services rendered by the platform as well as for the reward of services offered to the platform. The value of this token will continue to appreciate immensely over time as a result of it's diverse utility.
Some Important Links
Official website: http://eontoken.io
Whitepaper: https://docsend.com/view/yuhe5nc
Telegram: https://t.me/eontoken
Twitter: https://twitter.com/EonToken
My Bitcointalk Profile Link: https://bitcointalk.org/index.php?action=profile;u=1102373;sa=summary