Environmental Education Problems
Our youngest son made the fastest passage to our lives here. We can even say he's socialized much quicker than we are. Because she's a little schooler. Most parents want their children to learn three languages ​​at the same time in the best schools. Just like the aunt who praised himself and his children in the sea the same day. Our uncle who could not get the speed of our son-in-law to bring his last words at the end of the college in his first year of college, but also thanks to how he spoke şakır Spanish school also could not stop talking.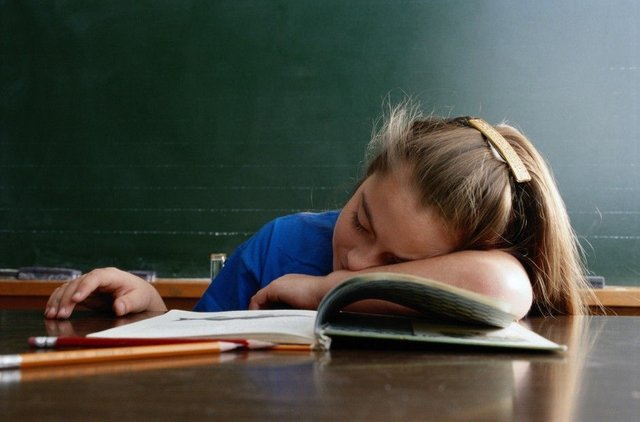 PIC1
When he was talking about his engineering, his wife's architecture, and his being a high-level executive, I was already laying back on my back, feeling the warmth of the sun on my face, the smell of the sea on my nose, being here and having fun with my child.
One of the two most frequently asked questions was a school matter. But is school a matter? Yes, school is a matter if you live in this country. Because the school is nothing and the teacher is everything. Last year, I did not have a name for the school life in a kindergarten for our son all the year was just an afternoon of last club events I say, neither school nor teacher I have disrespected.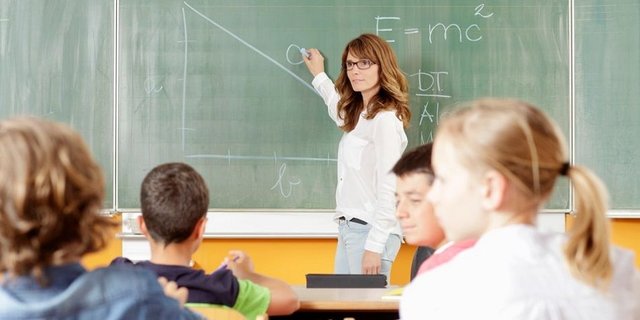 PIC2
Because until midnight teacher's lack of love is correct knowledge of sleepless. My son, who spent an extremely fun time with his classmates, unfortunately could not share the same good time with his teacher. Every evening he looked miserable and tired. We didn't have the quality time to spend together
---
Sponsored ( Powered by dclick )
Hi Steemians. Today, I'd like to introduce you to th...