The Green Nkwen Village Project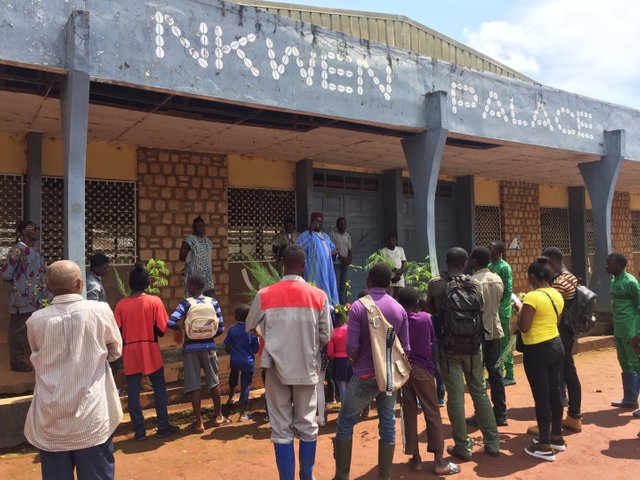 Today, @mr-greens met with the paramount ruler of Nkwen Village in Bamenda III Sub Division of the North West Region to discuss the Green Nkwen Village Project which has 5 programs of intervention that aim at protecting water catchments to improve water quality and quantity, establishing the Nkwen Community Forests, distributing the ecoDesigned reusable face masks to beat COVID-19, reducing tire pollution via the upcycling of tires into erosion embankments, seats and eco-houses, promoting environmental education and action, as well as beautifying the Nkwen Fon's palace with trees and flowers.
At the palace, @mr-greens was warmly welcomed and given the opportunity to discuss with the traditional ruler of Nkwen Fondom, HRM Fon Azehfor III for over 45 minutes during which they established a road map for the Green Nkwen Village Project.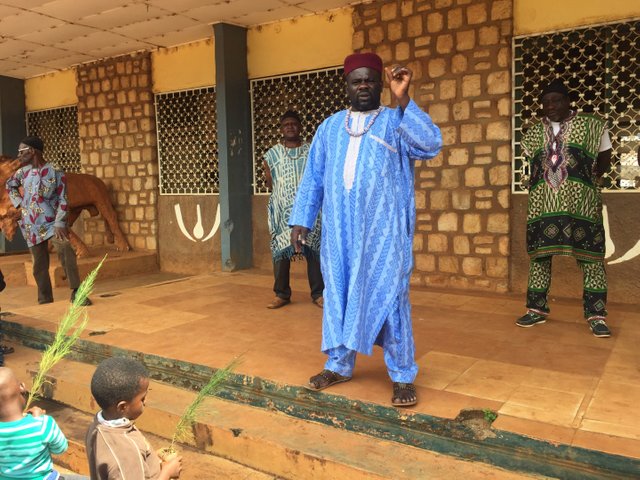 HRM Fon Azehfor III of Nkwen
At the end of their 45 minutes meeting, it was resolved that;
The 1000 COVID-19 Reusable Face masks be distributed in Nkwen Fondom in a fortnight
1000 Trees be planted in the different water catchments of Nkwen Village
The Fon and @mr-greens visit the sites for the creation of Nkwen Community Forest, Nkwen Community Tree Nursery and a site for the upcycling of tires
A plan to green the Nkwen Fon's palace be drawn by @mr-greens and presented to the traditional ruler.
Stay tuned to updates!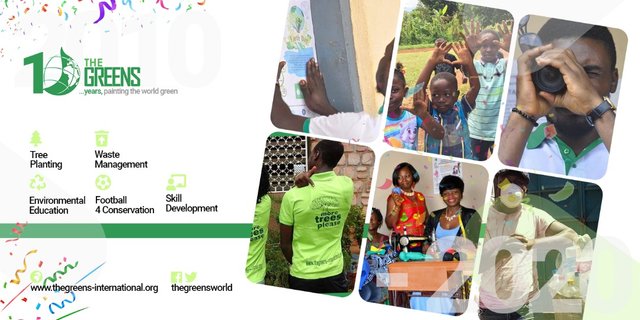 The Greens is a grassroots environmental organization that strives to educate, inspire and engage young people to take action to combat climate change and be at the forefront of biodiversity conservation and waste management.
The Greens' Blogs

The Greens is a member of: