State hopes new Army Corps program results in $196 million in restoration projects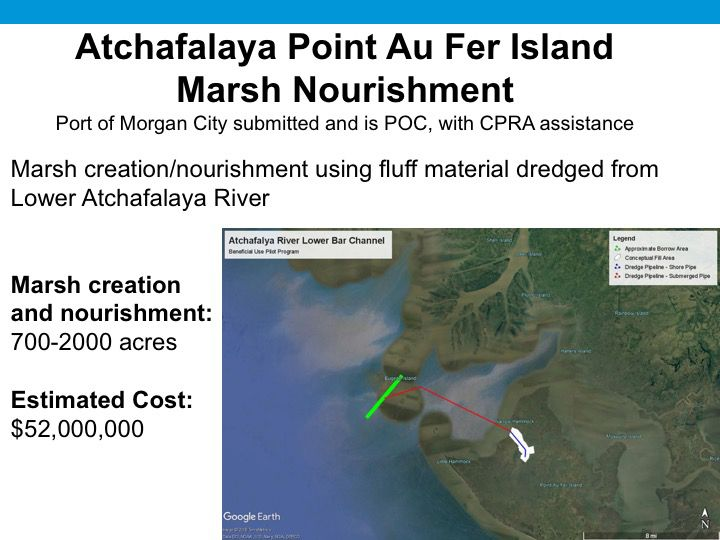 The state Coastal Protection and Restoration Authority is hoping a provision tucked in a federal water resources project authorization bill could result in the Army Corps of Engineers spending as much as $196 million to use material dredged from navigation channels to build five new wetland restoration projects.
Good article if you have interest in environmental stuff like this, I do.
What gets me is the amount of money these projects take to complete, maybe I'm just getting old, but isn't $200 million still a lot of money to more or less operate a pump?
Read the full story here...
http://www.nola.com/environment/index.ssf/2018/04/state_hopes_new_army_corps_pro.html#incart_river_index