These removal boxes are amazing.
They drop them off at your house before you move.
Then after your move the come and pick them up.
The can be used hundreds of times so it saves tons of cardboard going to landfill.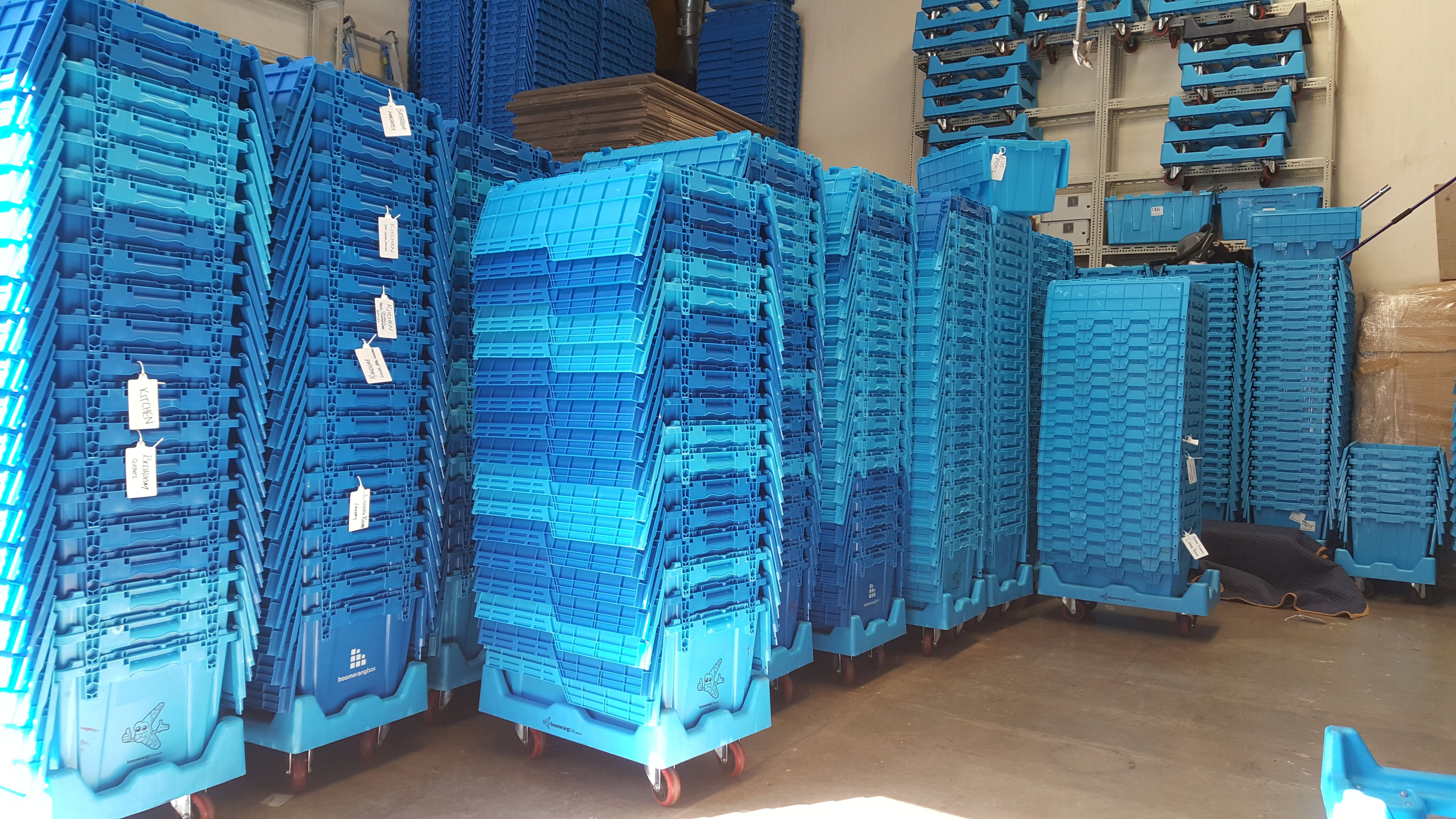 And the best thing is to works out cheaper than buying cardboard boxes and their packages include bubble wrap and butchers paper and labels and security ties and marker pens and dollies to move the boxes around as you pack.
Information sourced from boomerangbox.com.au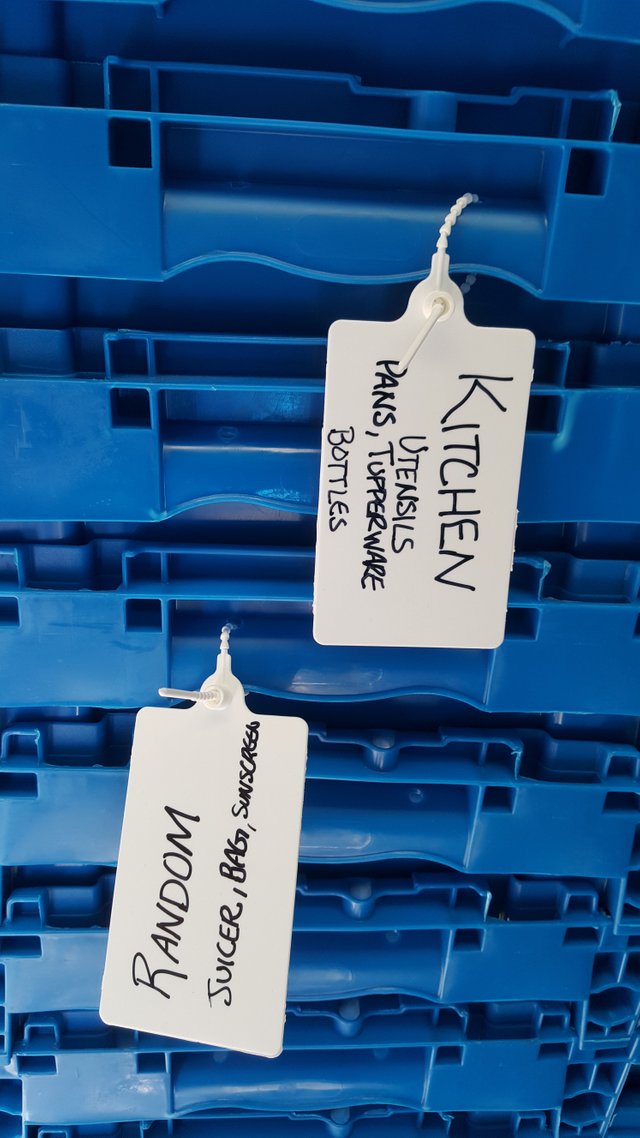 EVEN BETTER THEY ARE OPENLY TALKING ABOUT ACCEPTING BITCOIN AND OTHER CRYPTOS.
Awsome.
Ps love to be followed not stalked 😁