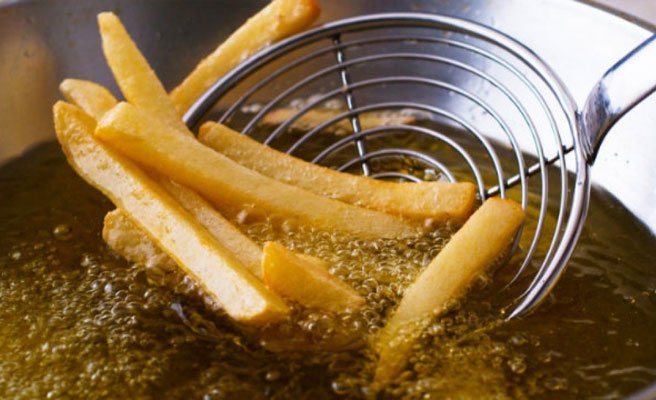 The natural bioplastic produced with used frying oil would have the same thermomechanical properties as traditional plastics. A new natural bioplastic "made in Italy" that solves the problem of eliminating this type of waste.   
Use the frying oil used to produce natural bioplastics, 100% biodegradable and with the same thermomechanical properties as traditional plastics. This is the new development of the Bio-on laboratories, a company based in Bologna that operates in the field of high-quality bioplastics, which has decided to use raw material waste among the most expensive in terms of disposal, and with a high environmental impact.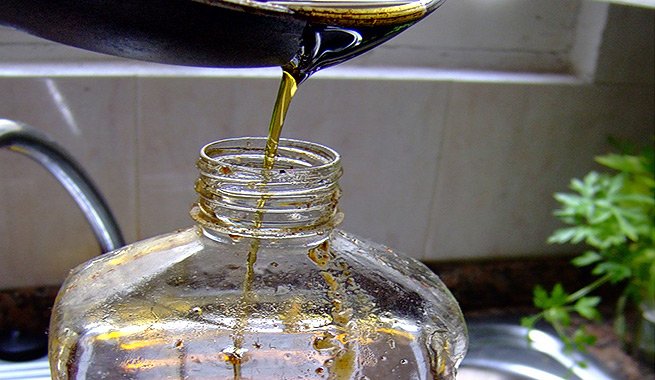 It is the first time that the carbon source used to feed the production process is of a lipid nature. The frying oil used, in fact, is added to the raw materials already used by Bio-on to produce bioplastics: sugar beet molasses and sugarcane, fruit and potato remains, carbohydrates in general and glycerol. The resulting biopolymer, they say, would be a natural and completely biodegradable product. 
Compared to traditional plastics, bioplastics are obtained from renewable plant sources without competing with food supply chains and offer possibilities for application even in sectors where traditional plastics are not used.