California wanted to ban alligator products. A judge struck it down after Louisiana challenged it.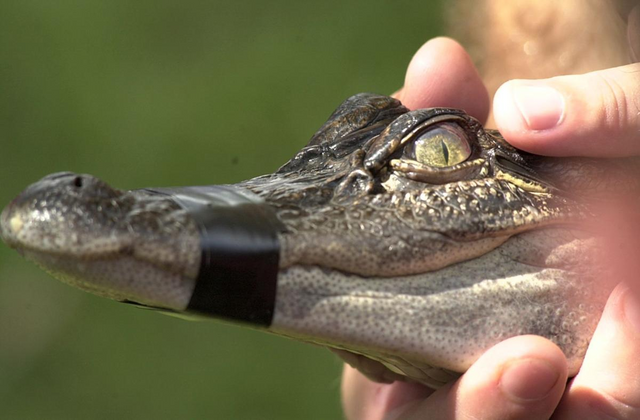 Judge Kimberly Mueller of the U.S. District Court for California's Eastern District ruled that the state's ban, passed in 2019, runs counter to federal laws that allow the import and sale of certain alligator and crocodile products.
Interesting article about the California ban on alligator products being overturned, and why it is a good thing for Louisiana. One thing for sure is that there are plenty of alligators in Louisiana, and they need to be farmed because of overpopulation. And the people of California have plenty of money to buy the expensive products that the skins are made into. Anyway I'm glad that teh silly California law was struck down, and hope that it doesn't get appealed....
Read the full story here....
https://www.nola.com/news/environment/article_492e3ece-0e53-11eb-8e86-2feeaf4f51f8.html